---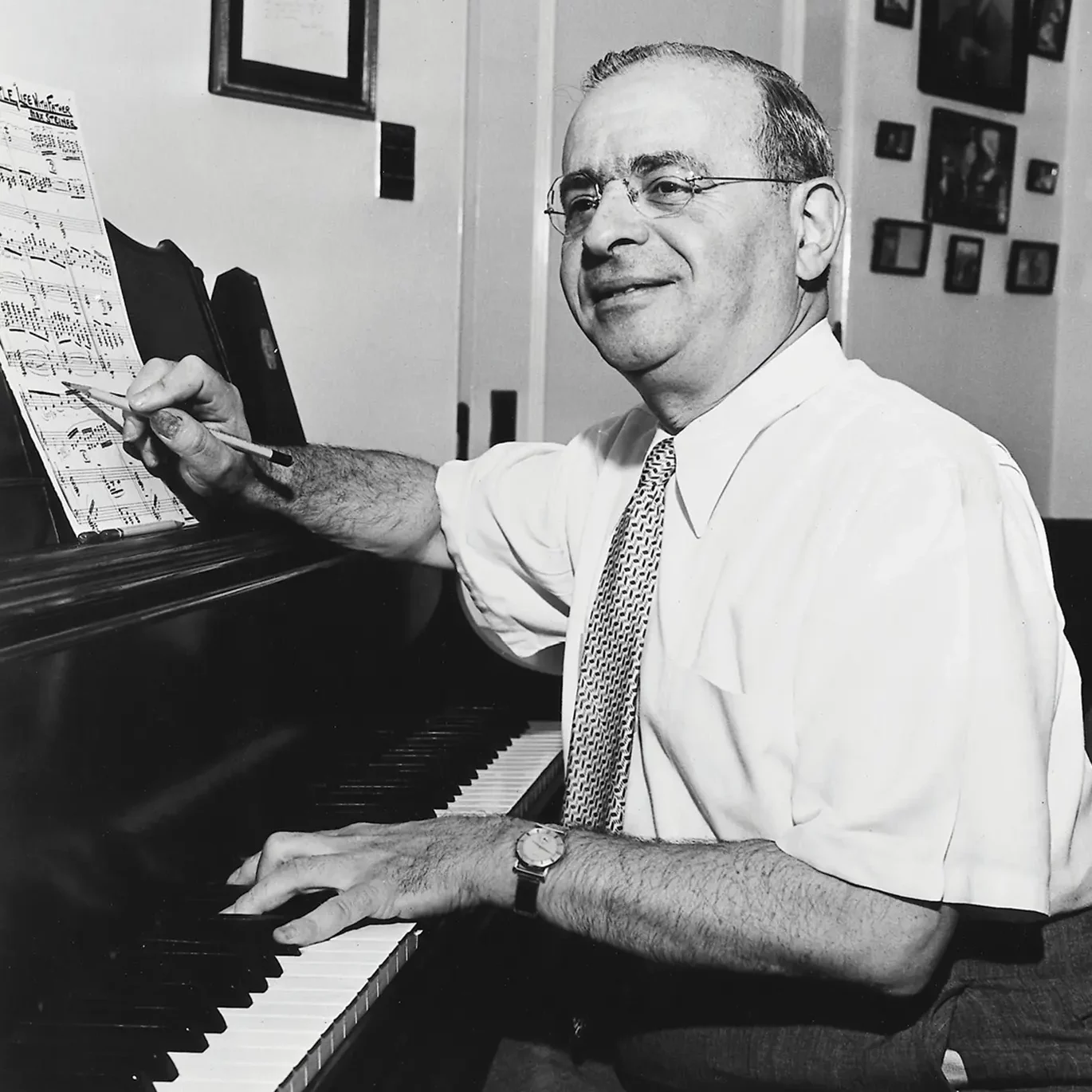 Composing over 300 film scores—including the 1930s classics King Kong and Gone with the Wind—won Max Steiner the title "the father of film scoring," says music-theory professor Brent T. Yorgason.
But until recently, studying Steiner has been limited to visiting the Harold B. Lee Library's Special Collections, where his original scores—handwritten in a notation not performable for modern orchestras—are stored.
Now, thanks to efforts at BYU, Steiner's work is becoming more accessible. Since 2016 Yorgason, music-catalog librarian Jeffrey W. Lyon, and a slew of music students have been transcribing Steiner's scores into digital notation on a public, online database. "This is the first time," Lyon says, that Steiner's works have been cataloged and analyzed "in this level of detail."
Max Steiner: Maestro of Movie Music, a 2019 award-winning documentary featuring BYU's Philharmonic Orchestra playing selections of Steiner's work, has "put BYU on the map" and piqued worldwide interest in the composer, says Lyon.
The team's Steiner Institute has already transcribed more than 50 scores. Previously, students of Steiner's music "had to transcribe it by ear," says Yorgason. The team wants musicians to be able to study or play "a score, just like they would [with] Mozart or Beethoven."
Check out the database and play Steiner's music yourself at maxsteinerinstitute.org.