Emily Hanks Aldrich
Featured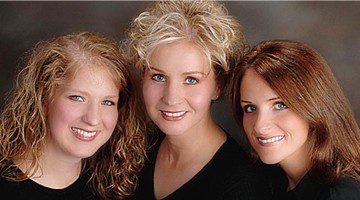 People
A Dark (Chocolate) Obsession
Chocolate-loving sisters started an event dedicated to the treat and brought thousands of chocolate lovers together.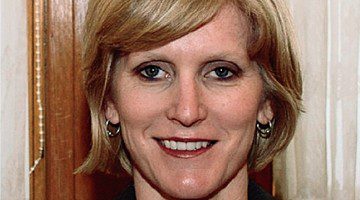 People
Feeling Her Way
Kristen Cox lost her sight but not her vision for service.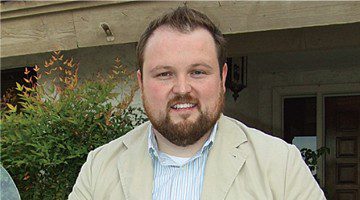 People
Dancing Through Life
Continuing the pattern he set at BYU, David Johnson serves in his community while pursuing his career.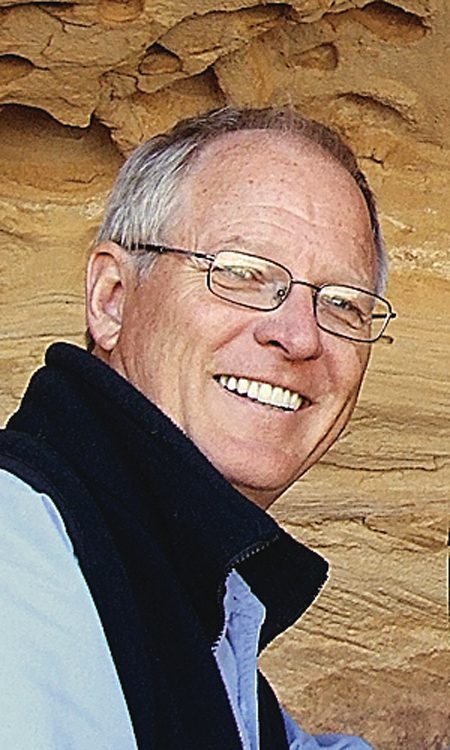 People
The Dentist's Décor
In 1983, National Geographic published Fuller's picture of a basilisk lizard running on water.