Sean M. Johnson
Featured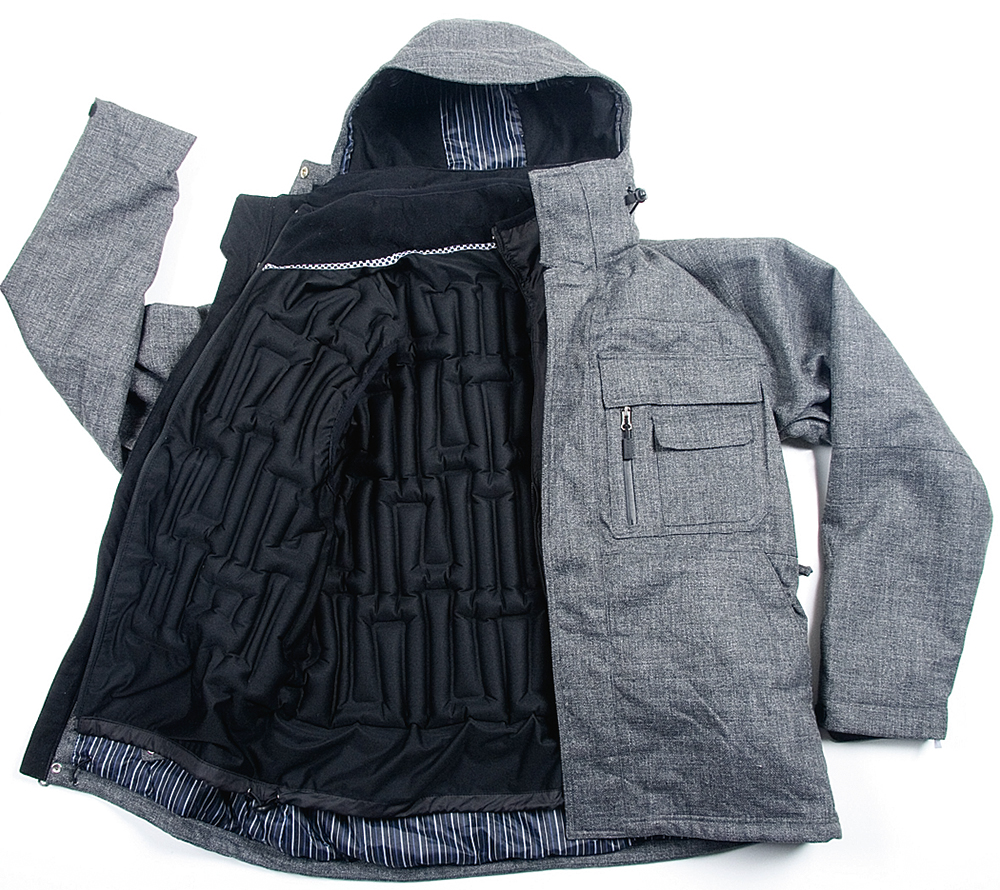 People
Klymit Turns Up the Heat
Since its inception, Klymit has raked in more than $200,000 in prize money and won at 11 business competitions.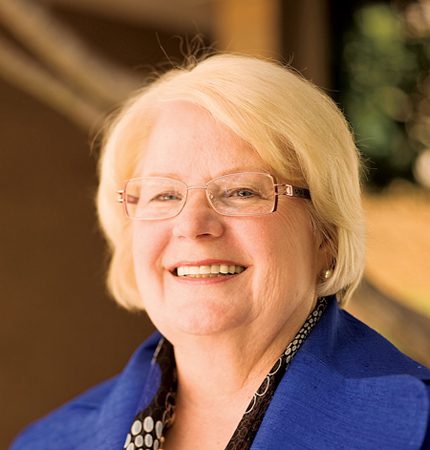 People
A Family of Healers
Dean Beth Cole has nursing in her genes.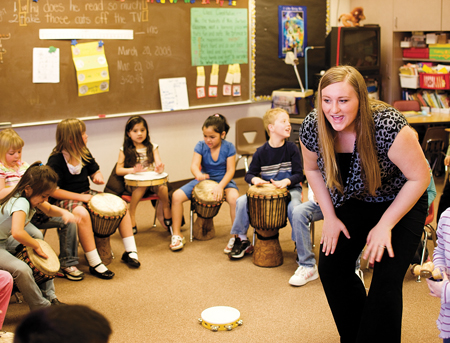 Research
For Art's Sake
Aided by $6 million in gifts, BYU students and educators work to improve art education in elementary schools.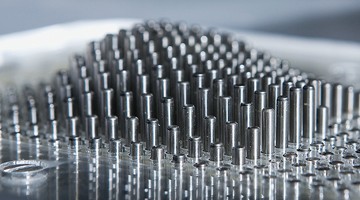 People
Big Step for Orthotics
A student invention uses digital imaging and a pin mold to create custom insoles in half an hour.
The animation program has experienced phenomenal success, winning seven student Emmy Awards.
Advertisements for the Church of Jesus Christ of Latter-Day Saints have been helping to spread the gospel.
Spencer Nugent won the most prestigious award given to industrial design students.