Sarah E. Crane
Featured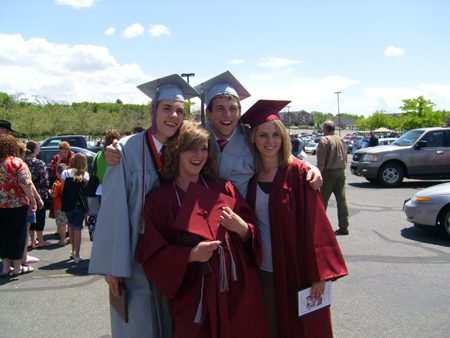 Campus
The First Year: Great Expectations
The first in a four-part series capturing the journey of four new students as they enter Brigham Young University.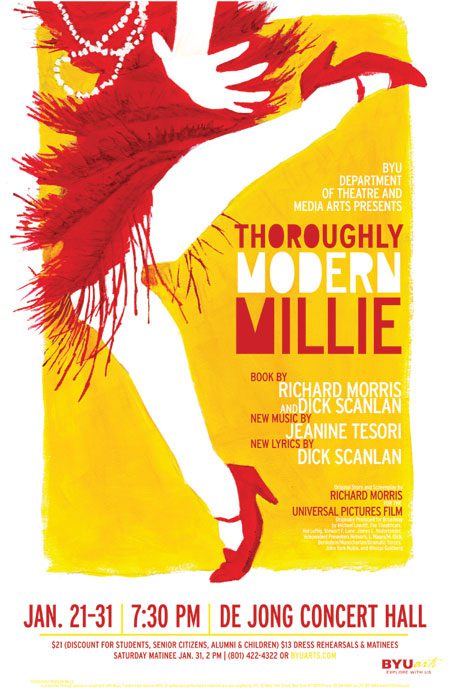 Campus
Art Beat: Drawing a Crowd
Joshua Frank's art sells performing arts events, like the winter '09 presentation of Thoroughly Modern Millie.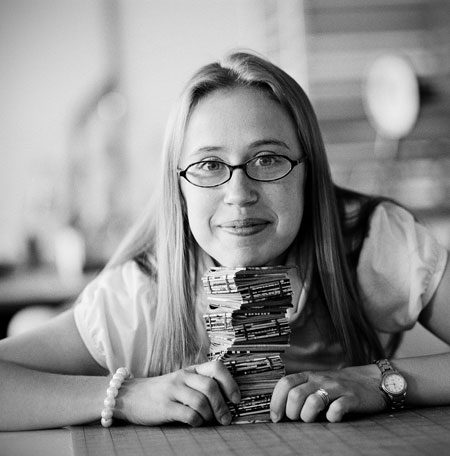 People
One for the Books
Kendra Last is restoring original scores of Casablanca and handcrafting award-winning books.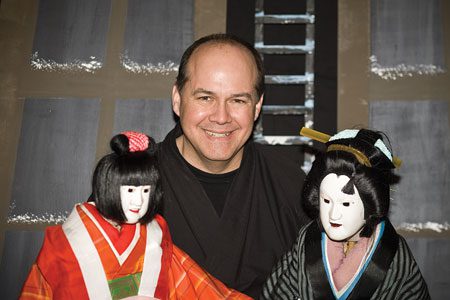 People
Puppet Master
Martin Holman has introduced traditional Japanese puppetry to scores of his students and U.S. audiences.