Rachel L. Keeler
Featured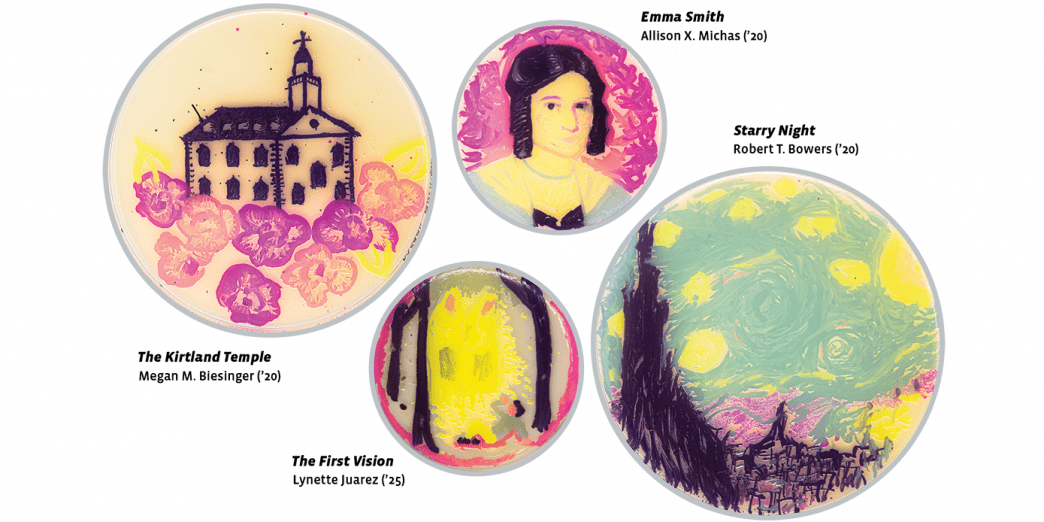 People
Painting with Bacteria
Who says biologists can't be artists? BYU MMBio and Art Beat Club students create masterpieces out of colorful bacteria.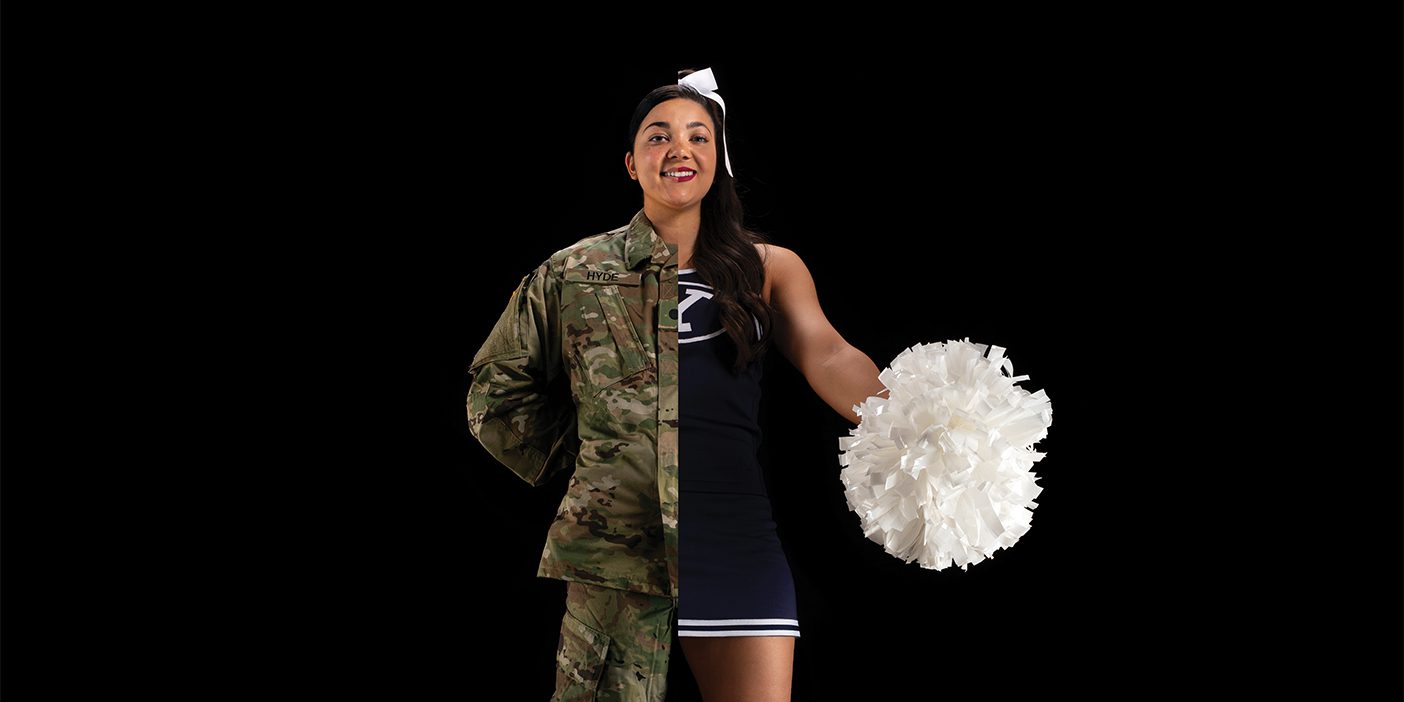 People
Sidelines and Frontlines
BYU Army ROTC cadet Jenae Hyde dons another role on campus besides being a student; she's on the BYU Cheer Squad.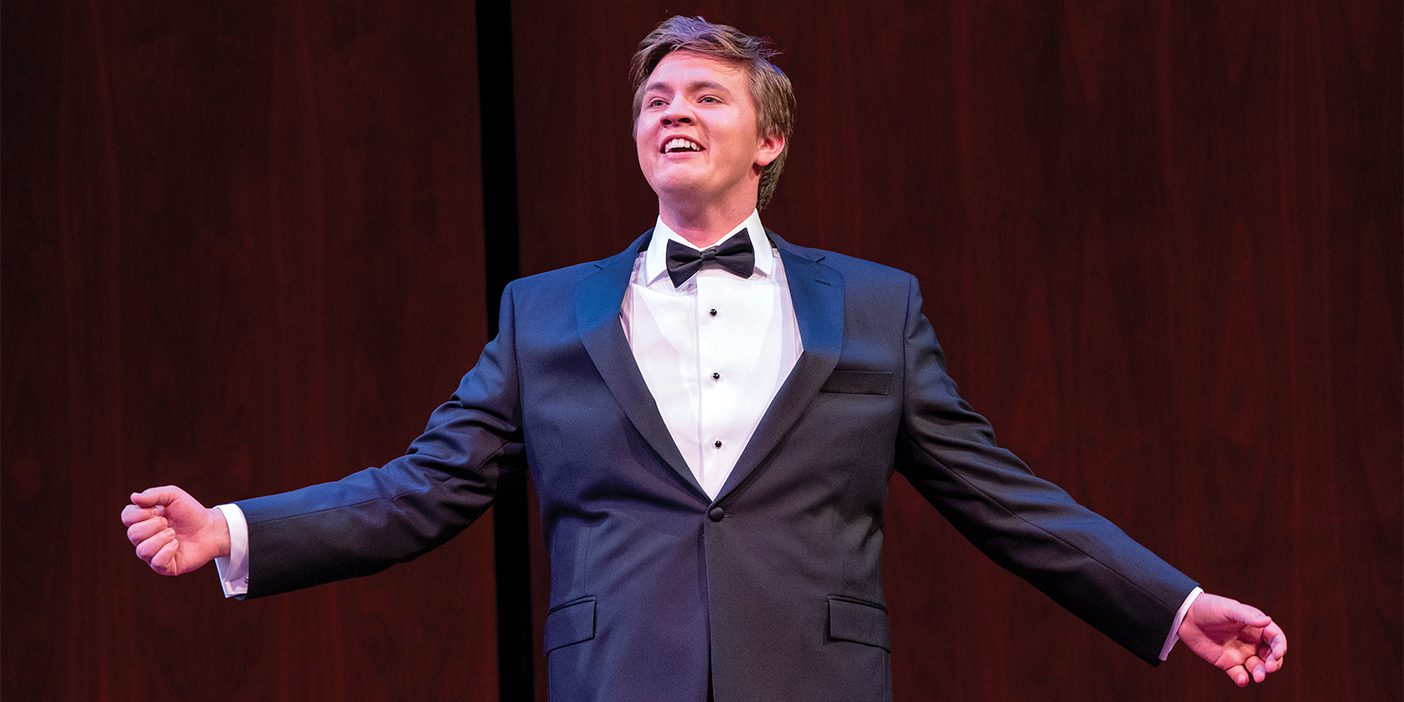 People
Hitting a High Note
BYU student wins $20,000 at the 2020 Metropolitan Opera National Council Auditions.