---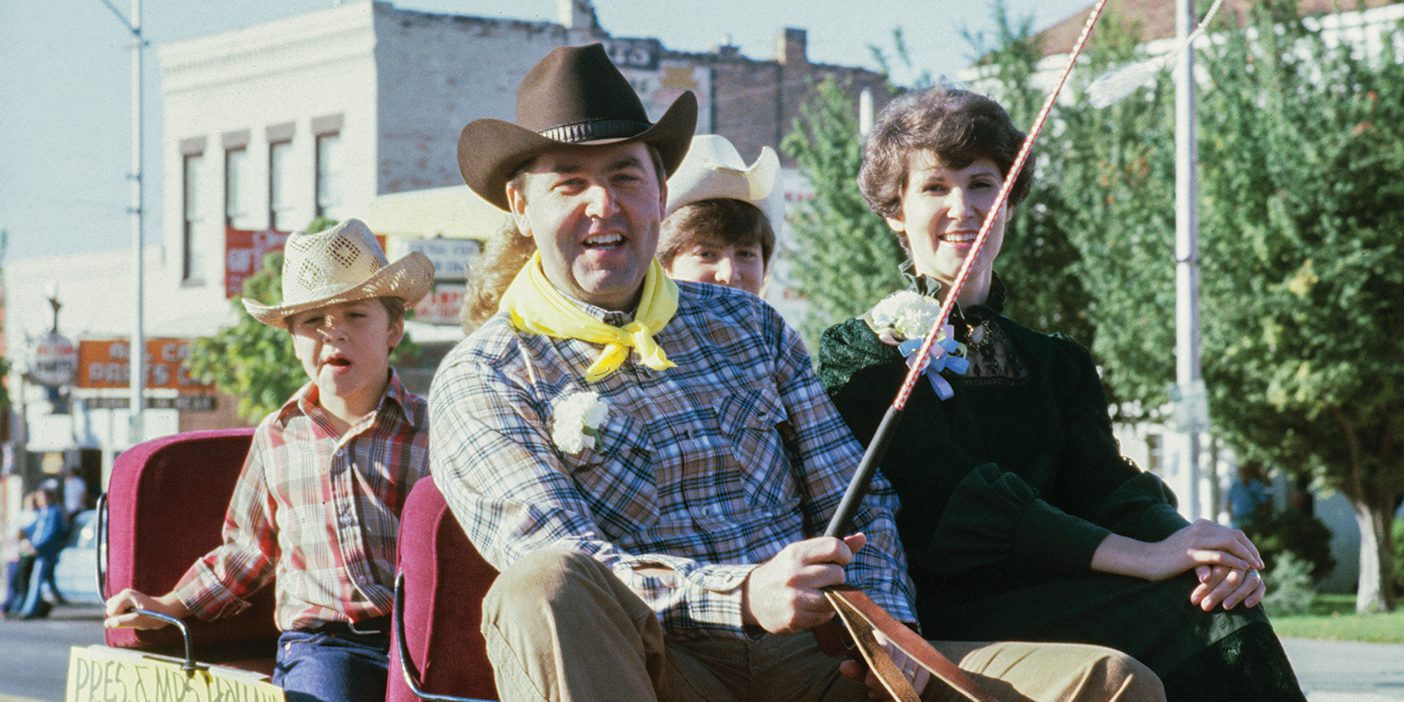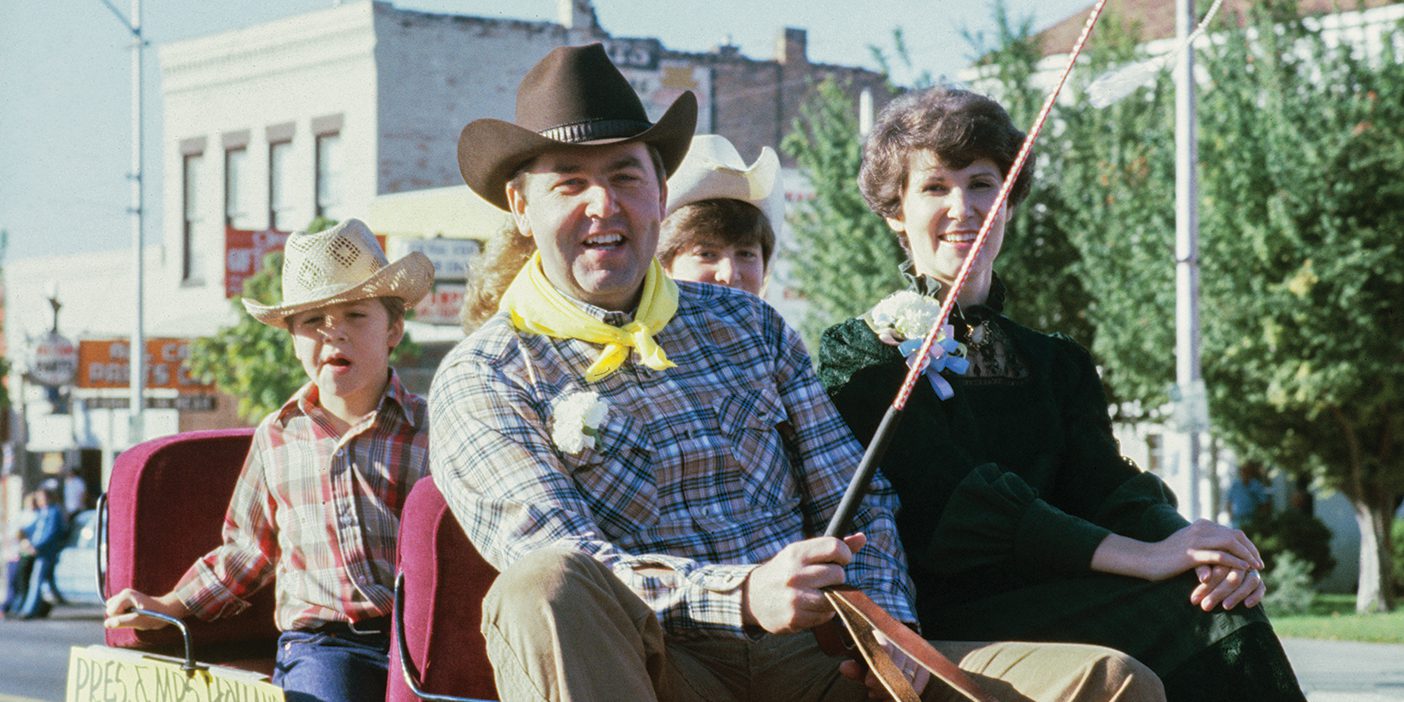 A tradition that stood for more than 100 years is being retired: BYU announced there will no longer be a Homecoming parade due to decreasing participation.
BYU's earliest parades were held on Founder's Day—the annual fall celebration that started at Brigham Young Academy in 1891. Photos from the early 1900s show throngs of parade goers, and a 1913 White and Blue student newspaper says "the event stirred the city to its core." The first BYU Homecoming parade took place in 1920, kicking off the era in which BYU would have real cougars for mascots and its first official football team. The parade remained a staple over decades.
In place of the parade, the university will host new student-centric activities, including a BYU birthday bash and a Homecoming scavenger hunt. Blue pancakes are back again, served at the end of the 5k Cougar Run, which now routes through campus. And Homecoming favorites, like lighting the Y and BYU Spectacular!, live on.