---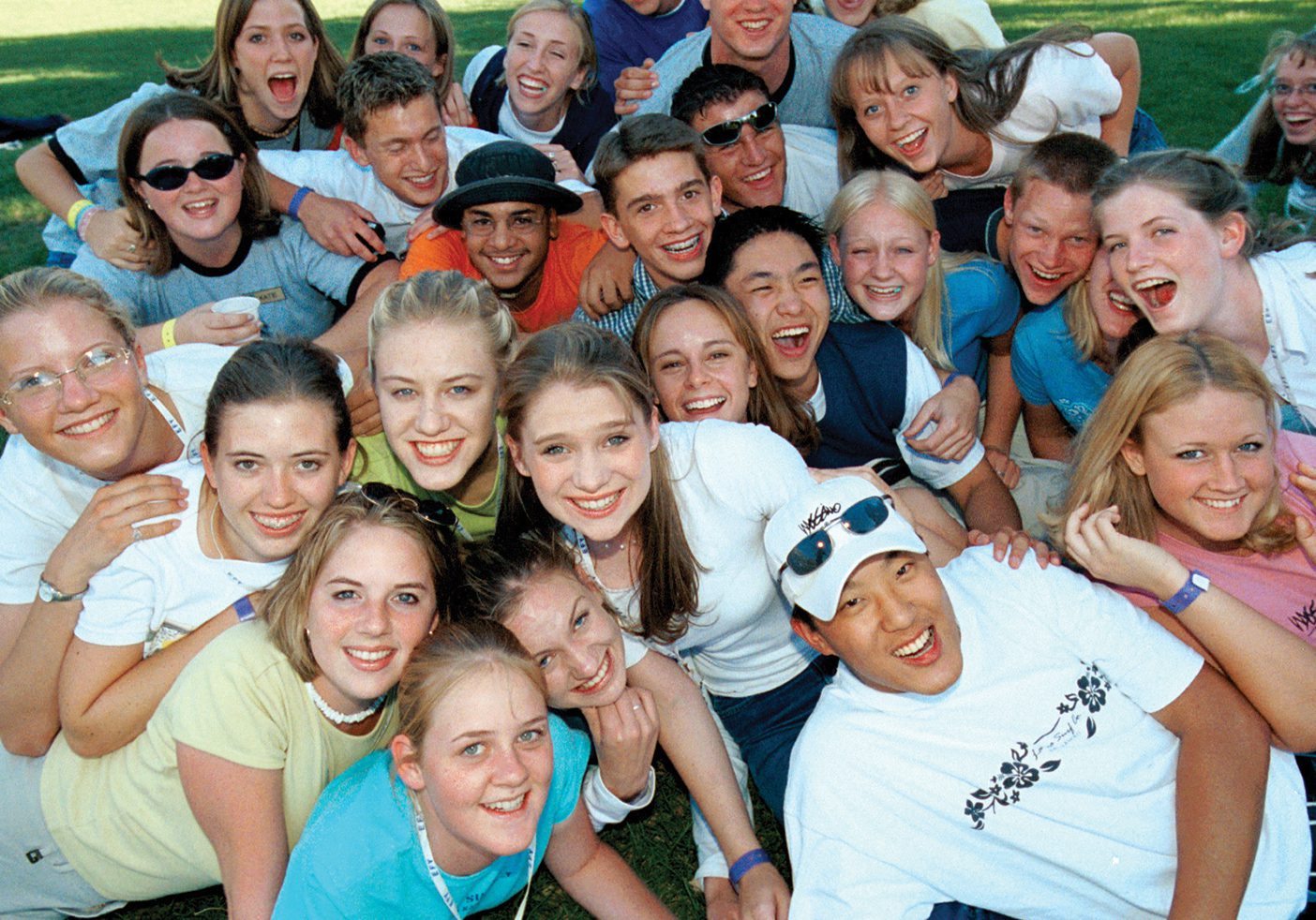 The very first session of Especially for Youth (EFY) was almost canceled in 1976. Only 172 participants enrolled. Its creator, BYU Special Courses and Conferences administrator Ronald C. Hills (BA '61), anticipated 500. Hills didn't think it would last another summer.
Fast-forward to 2019; more than 900,000 youth have participated in EFY over 43 years. And now EFY, in its traditional sense, is coming to an end.
Last July The Church of Jesus Christ of Latter-day Saints announced that in 2020 youth across the United States and Canada will begin attending For the Strength of Youth (FSY) conferences—which are modeled after EFY.
"[FSY] will still have the same format: devotionals, the teachers, the dances, the service activity," says Elder Larry S. Kacher (BS '76, MOB '78), a general authority seventy who oversees the program. But where EFY was a limited experience for those who could afford to attend, FSY will be local and Church subsidized. "Every individual will be able to go."
BYU EFY director J.D. Hucks (BS '96, MPA '07) embraces the announcement, and BYU will help facilitate FSY. Further, BYU will continue to provide EFY Express—single-day sessions held on Saturdays—as well as special-edition EFY sessions held at Church historical sites.
Hucks is grateful for the part EFY has played in the lives of so many, "to strengthen youth in their commitment to live the gospel."
Below, find a time line of the remarkable growth of EFY.