Rachel Jeppsen
Featured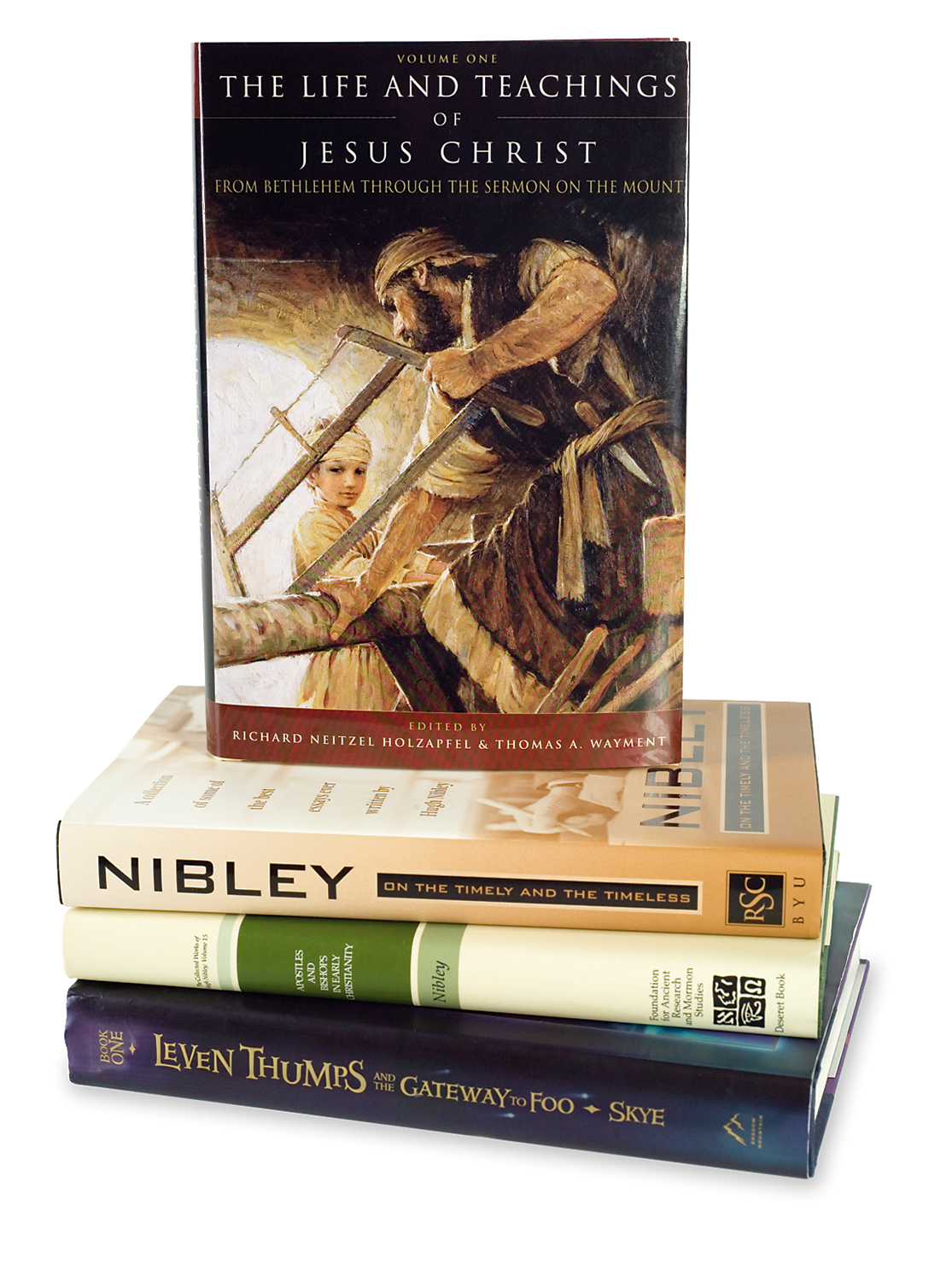 Research
Tracing the Great Plan of Happiness
Latter-day Saints' distinctive worldview finds its way into most everything they write.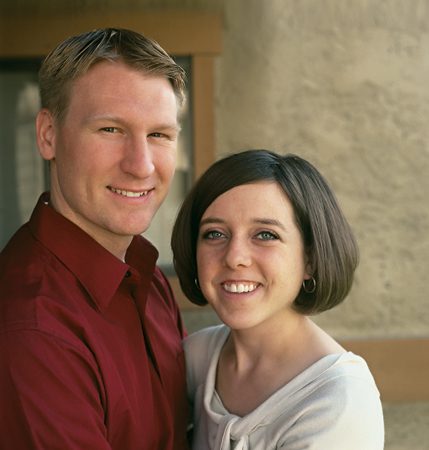 People
Becoming Her Best
A nurse implements the do-my-best philosophy to excel at school, work, and home.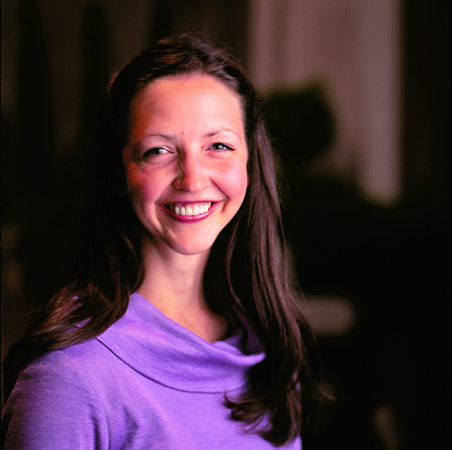 People
The Instrument of Her Success
For Carianne Bacon, life is simply a series of mini-miracles that lead her to where she needs to be.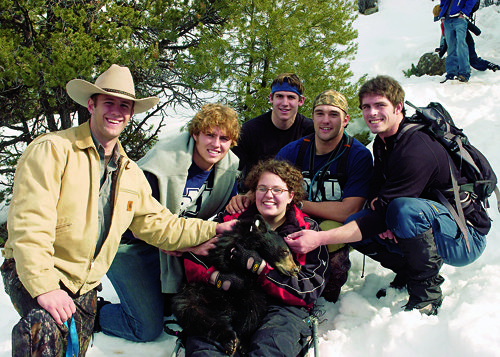 People
Bearing Assistance
Five members of the BYU football team helped Kim Yeoman have a close encounter with a bear cub.