Nathan K. Chai
Featured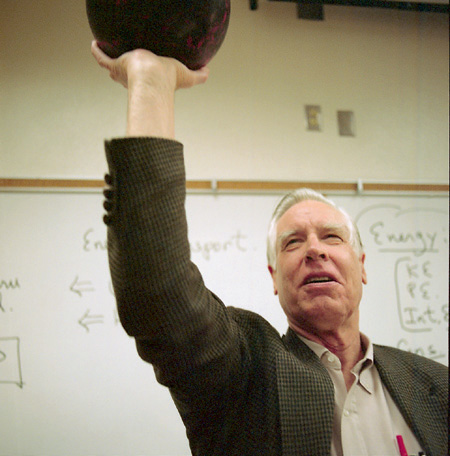 Research
Adventures in Science
A multidisciplinary course satisfies all the general-ed science requirements but only whets the curiosity of students.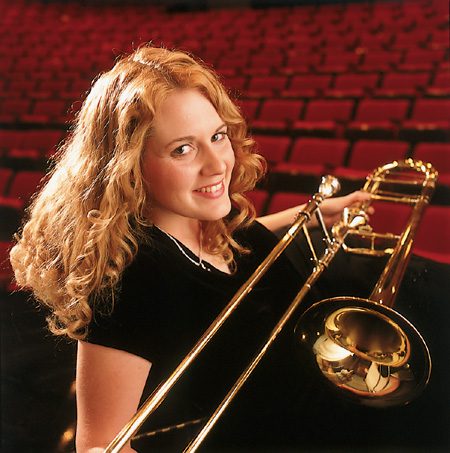 People
All That Jazz
For Trombonist and singer Alisha Ard, performing is just another form of service.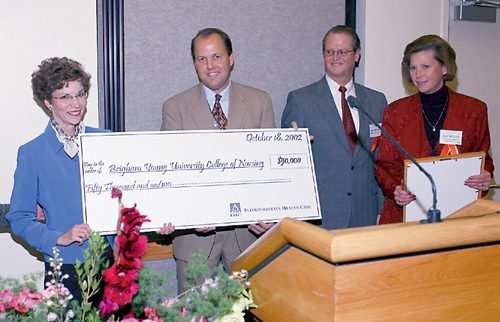 Campus
Anniversary Gift
Elaine Marshall accepts a check from IHC's David Clark.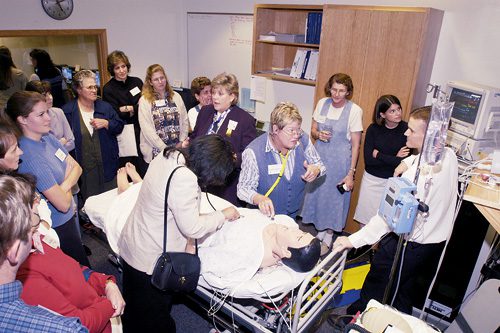 Research
Dying for an Education
For Sam, suffering daily through serious medical complications is just part of the job.