Julie Towne Espinosa
Featured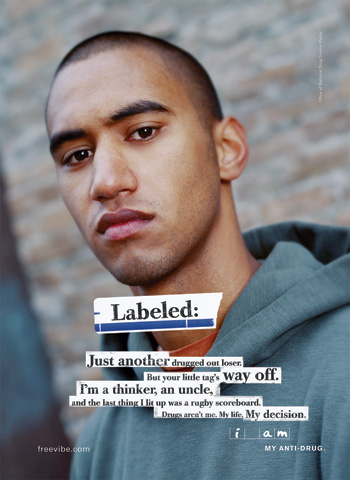 Campus
The Ad Lab
The lab is designed to offer students real-life experience managing accounts and producing award-winning projects.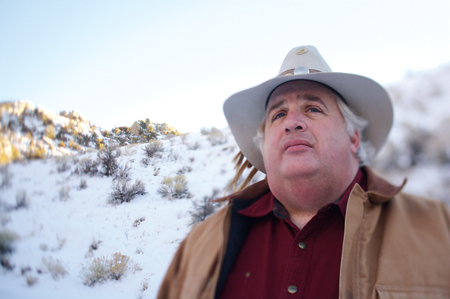 People
The Second Rescue
Compelled by stories of handcart pioneers' faith and courage, Scott Lorimer and his stake completed 4,000+ ordinances.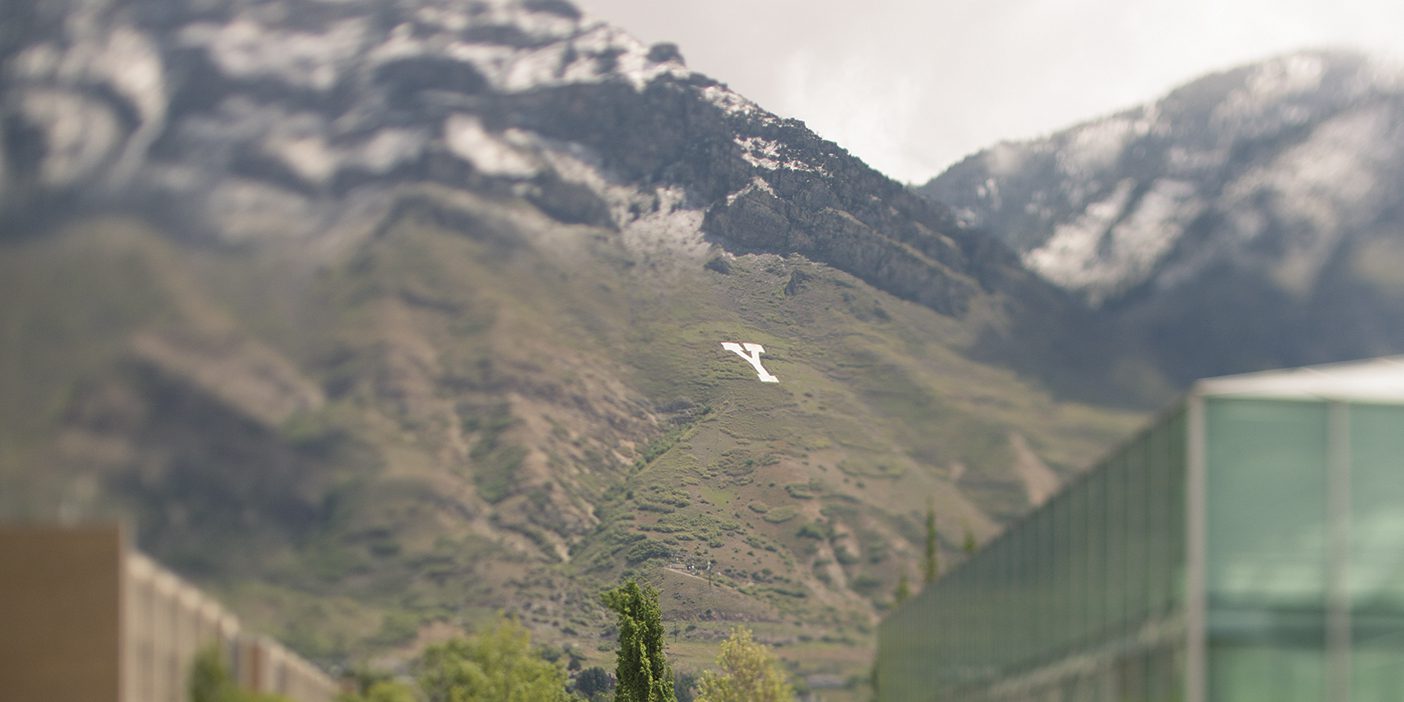 People
Nobel Connections
The 2006 Nobel Committee for Chemistry recognized BYU alumnus Kenneth D. Westover as a contributor to the Nobel Prize.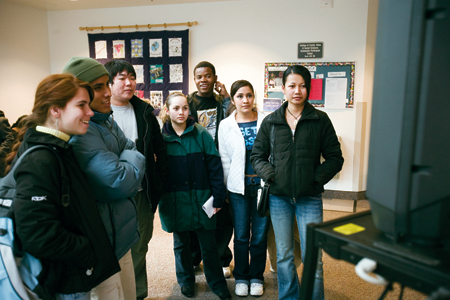 Research
English Only, Please
The English Learning Center is a place where native english speakers teach ECL students.