B. Robert Zawrotny
Featured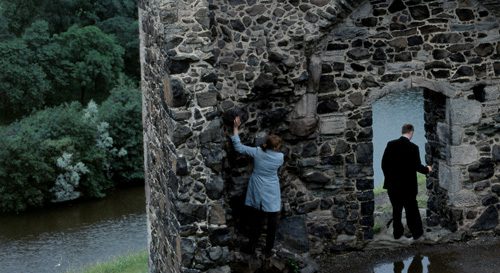 Campus
Havens of Growth
Thousands of BYU students take on internships each year, exploring career paths and expanding their horizons.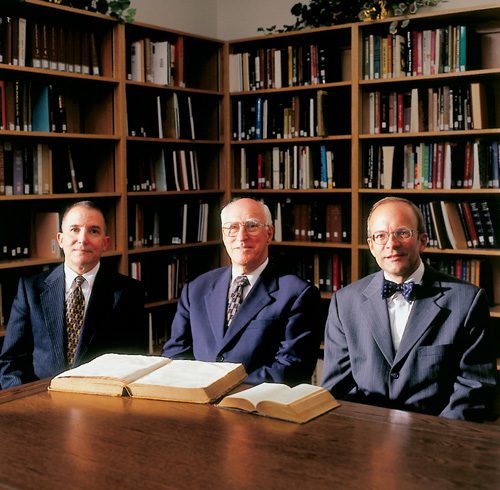 Faith
Transcribing a Translation
A BYU team makes the Joseph Smith Translation manuscripts available for future scholarly work.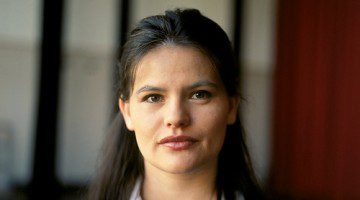 People
Dancing to Her Own Beat
A Bolivian student has choreographed an unlikely path to dancing success at BYU.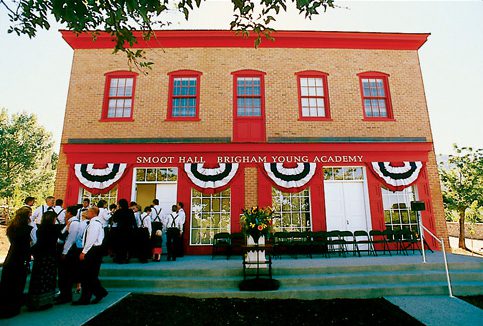 Faith
Reconstructing Family Heritage
Hinckley presides at the dedication of Smoot Hall, reminding BYU of the heroism, courage, and faith of founders.