Andrea J. Ludwig
Featured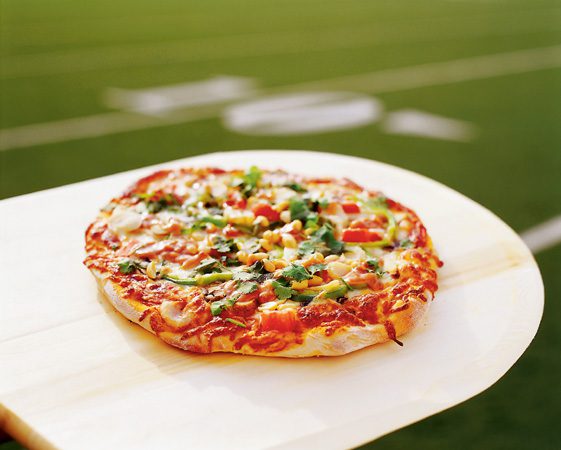 Campus
Six Bites of BYU
In reviews of six campus restaurants, the BYU Magazine staff offers tips for sampling BYU's array of culinary choices.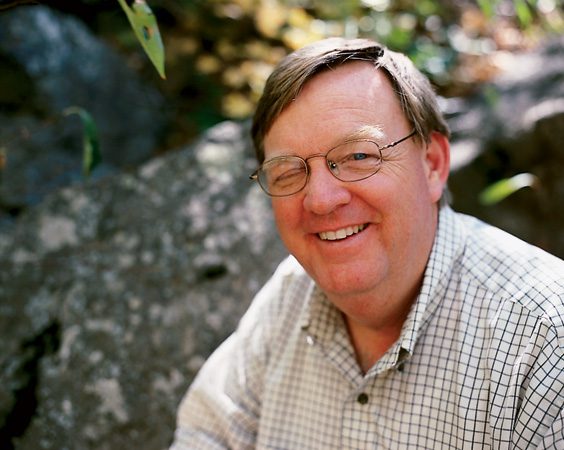 People
Environmental Tattletales
Using unpretentious lichens, a BYU professor monitors air quality the natural way.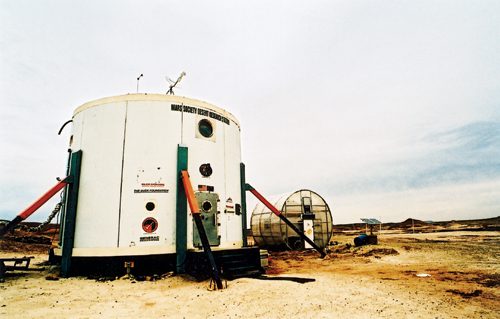 People
Blue Students on a Red Planet
BYU students don space suits and simulate trips to Mars in Hanksville, Utah, to prepare for future martian exploration.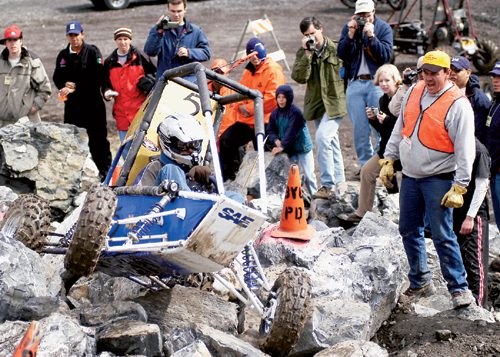 Research
Second to None
The BYU senior team's No. 5 car took first place overall in this year's Mini Baja competition.