A. Jeff Call
Featured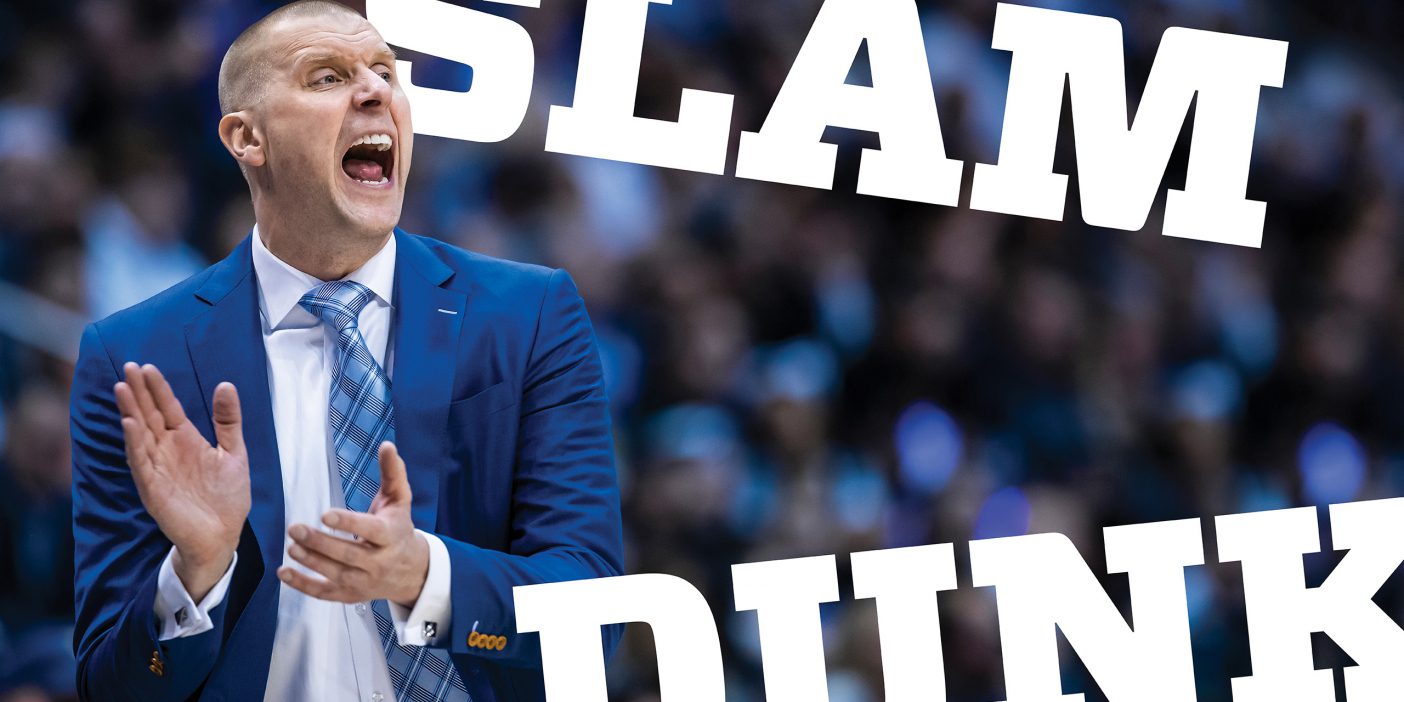 People
Slam Dunk
With boundless enthusiasm, Coach Pope is quickly—and not quietly—making his presence known.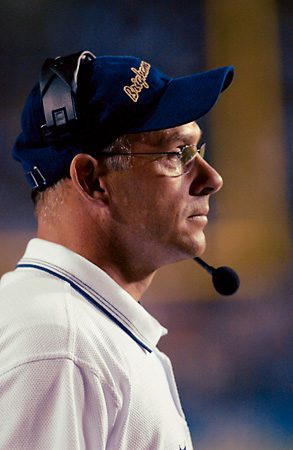 Campus
Destiny and Determination
Strategy and chemistry combined to lead the Cougar football team to a season of miracles.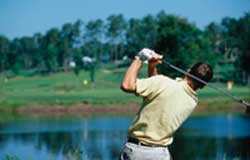 People
Like Father, Like Sons
Just as their father was 3 decades ago, the sons of Johnny Miler have been a driving force in the BYU golf program.