Videos
VIEW ALL
Article
Whatever It Takes
A mother threw herself into the fight to find a cure for her toddler.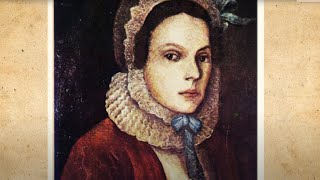 4:02
A Thing of Beauty
A Mother's Dedication
Dmitri Mendeleev's creation of the periodic table of the elements was made possible by the sacrifice of his mother.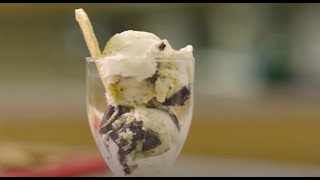 4:06
Article
How to Make Ice Cream
Linguistics professor Jacob Rawlins is famous for making homemade ice cream for his editing and publishing students.
Campus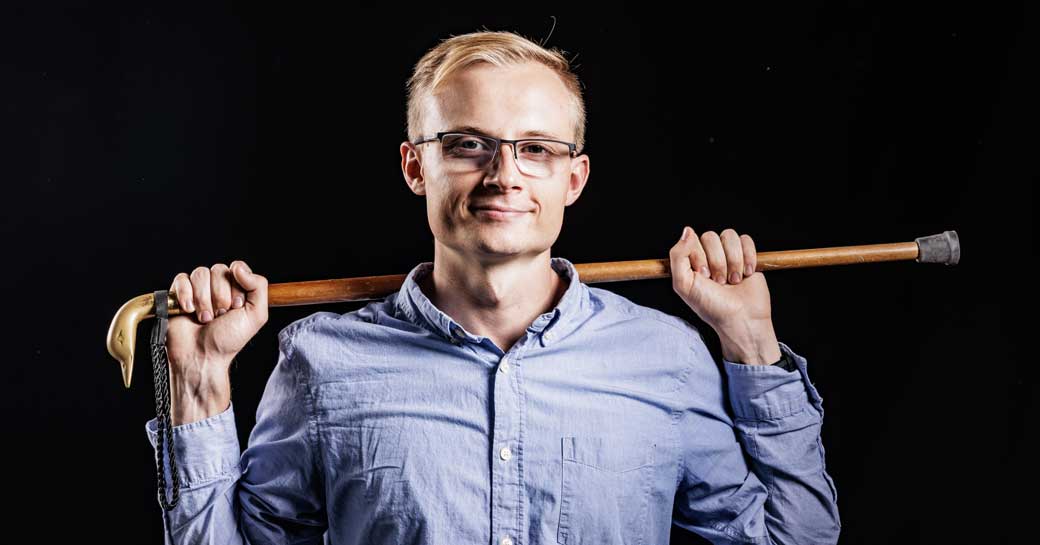 Students
Parable of the Cane
Isaac James Richards honors James E. Talmage in his essay, Parable of the Cane, about conformity and conviction.
Research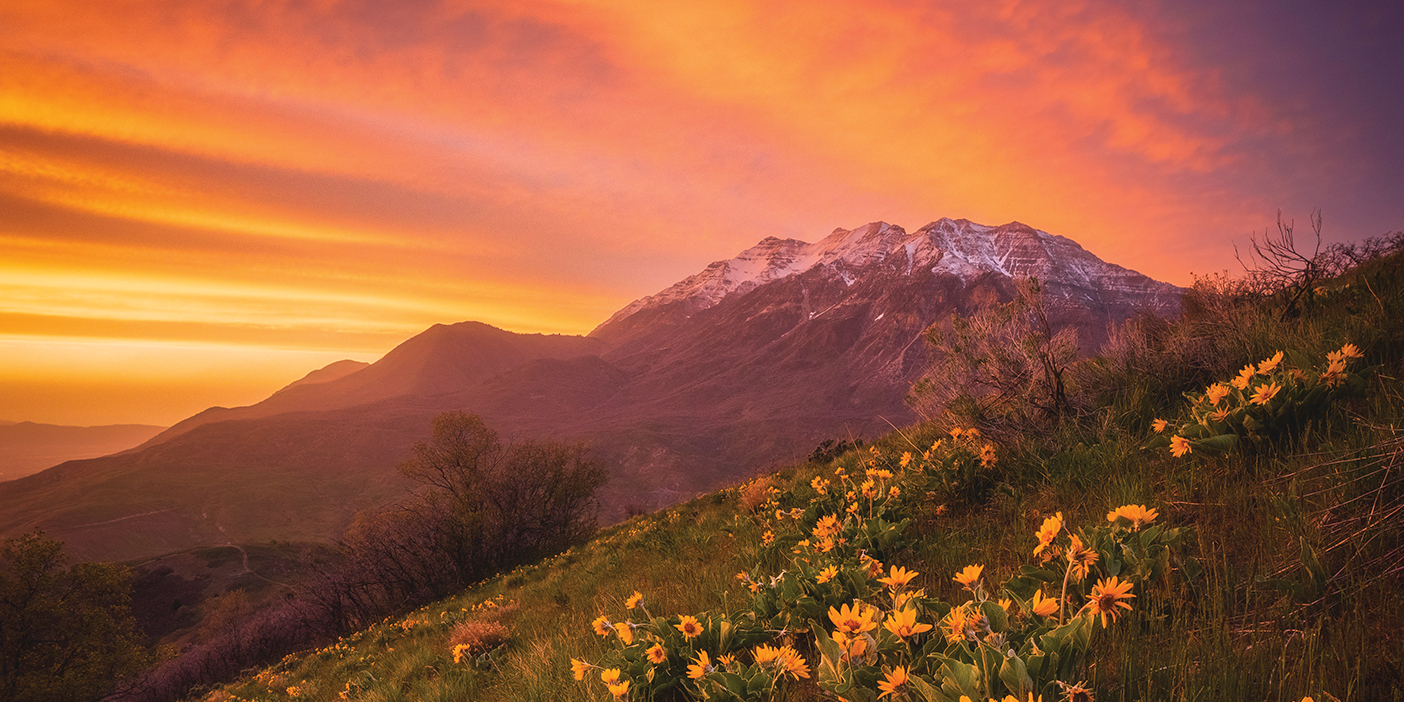 Family
The Rewards of Indebtedness
Deep gratitude to God is a remedy for entitlement and selfishness.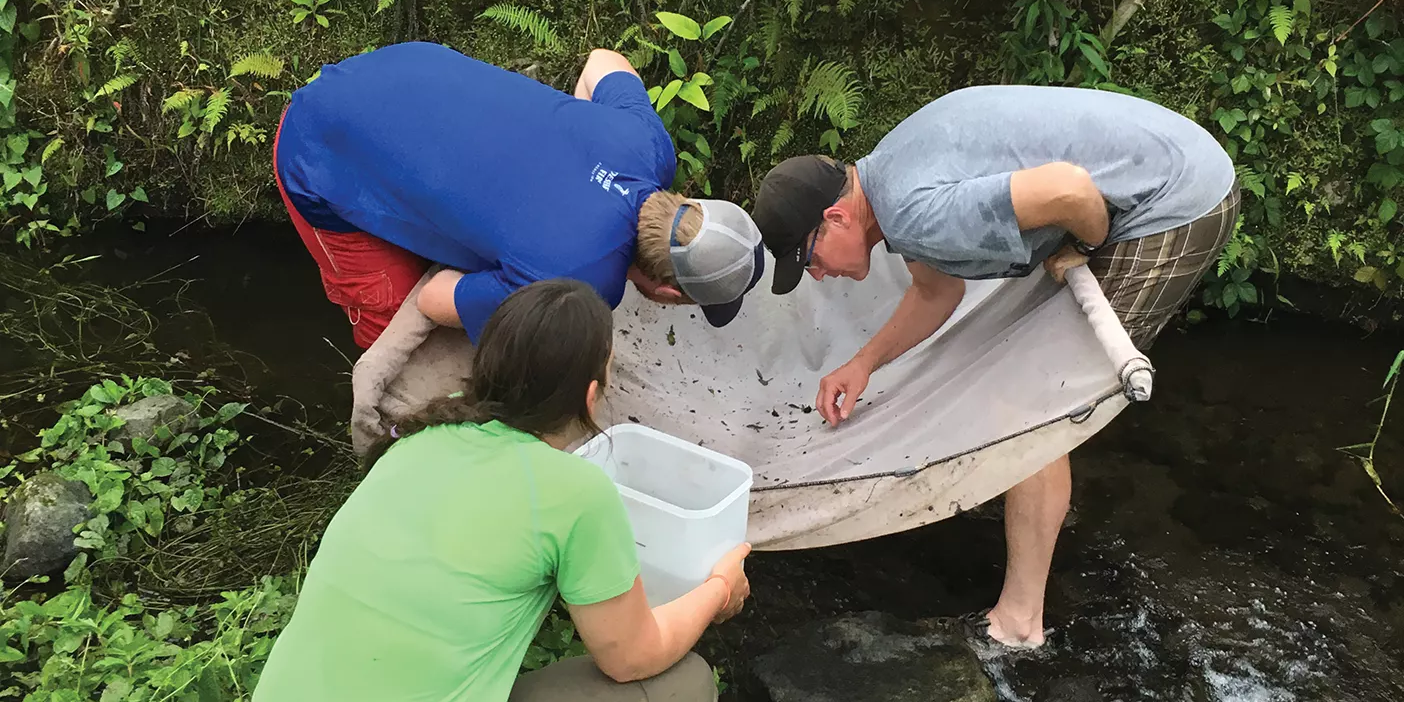 People
Curiouser and Curiouser
In his research and his teaching, a BYU grad and professor explores big questions in biology and faith.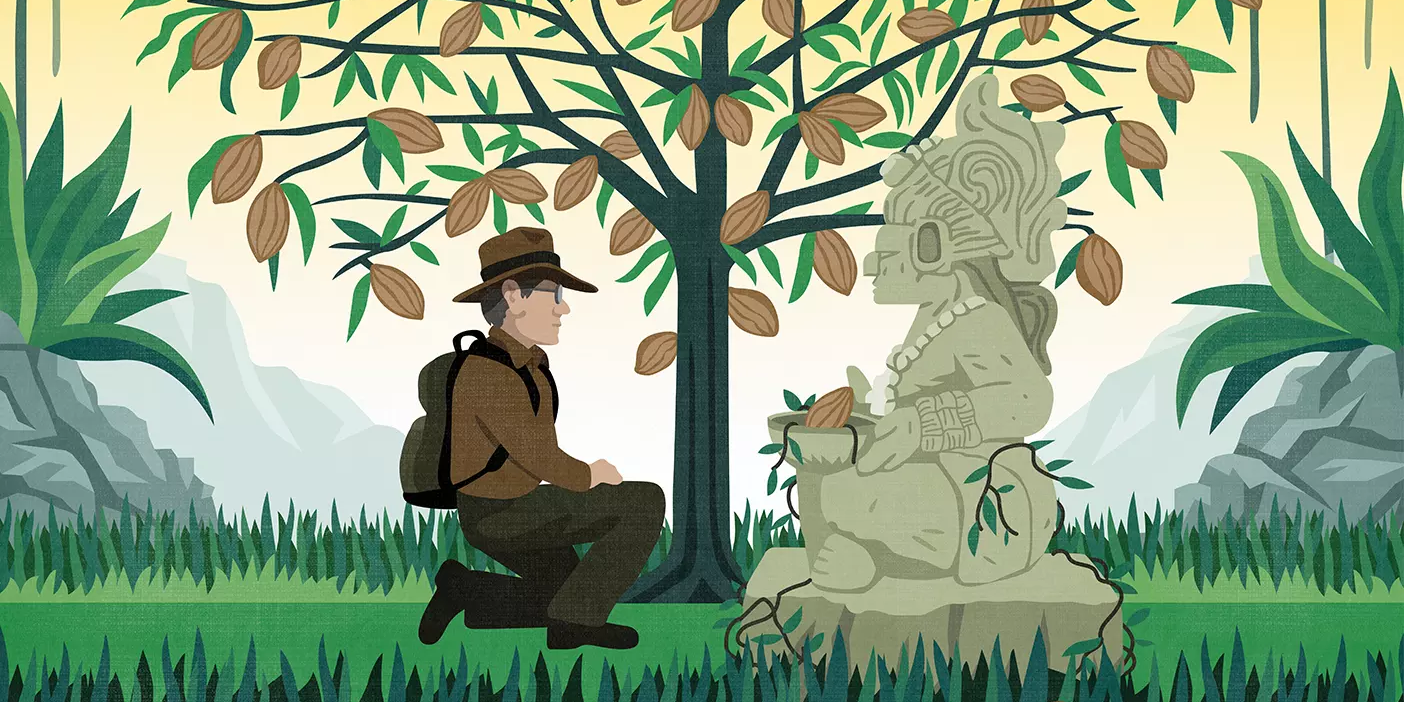 Research
Chocolate Hunters
BYU researchers became the first to discover where the ancient Maya kept their sacred cacao groves.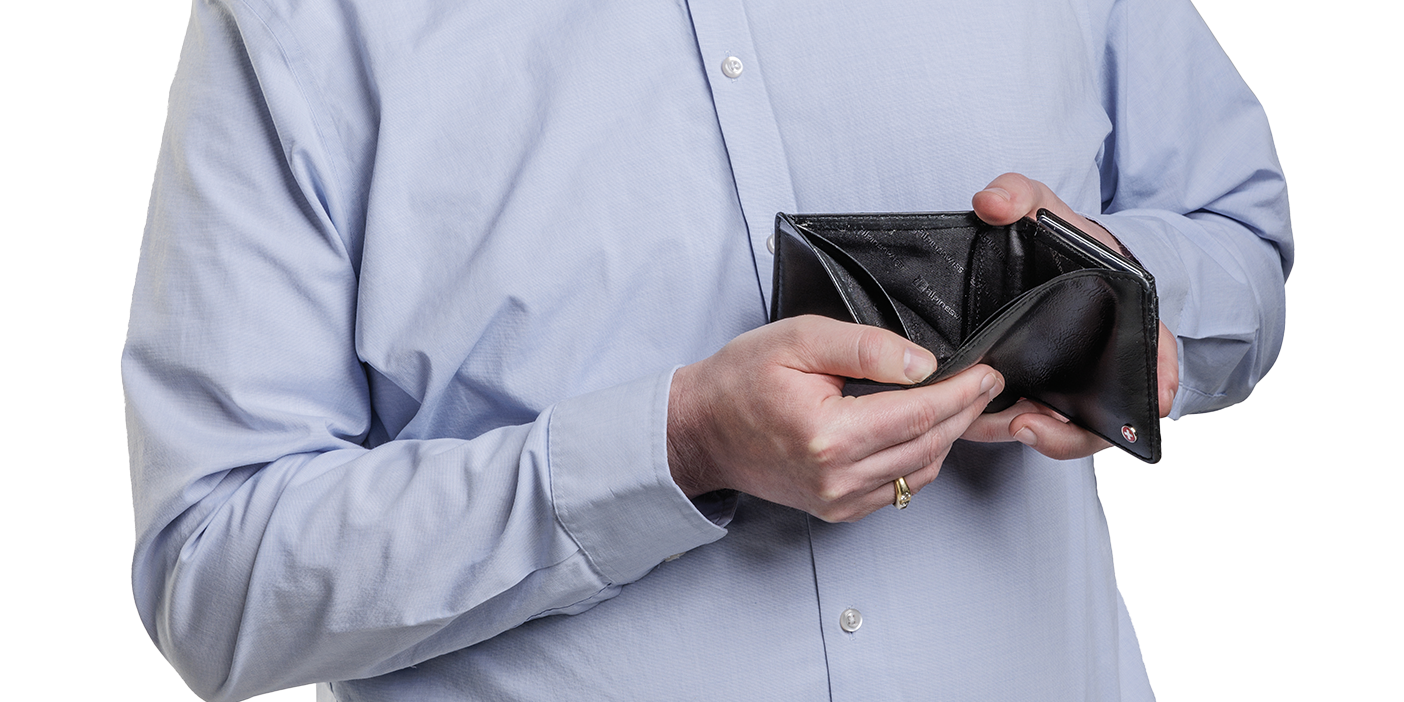 Faculty
Running on Empty
BYU Economics Professor Christian Vom Lehn answers questions about inflation and the state of the economy in 2022.
People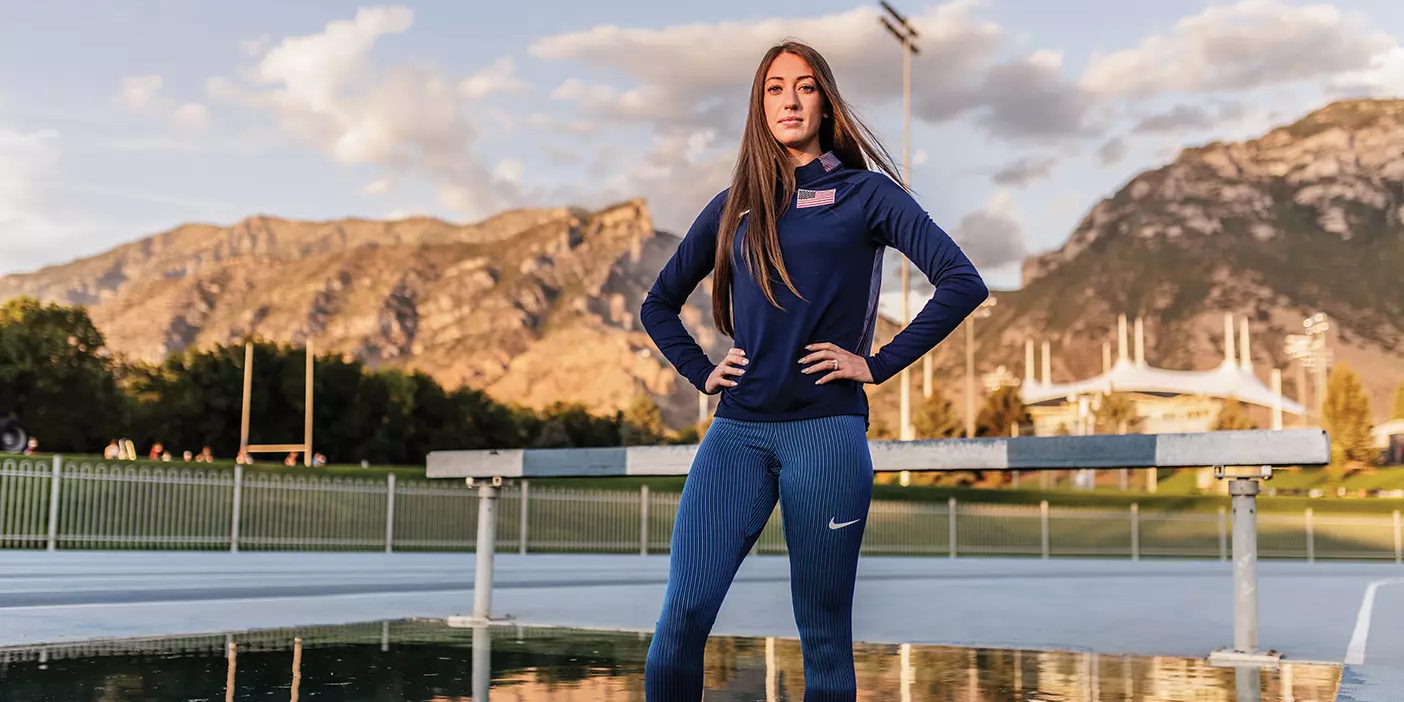 Campus
Keeping the Faith
Courtney Wayment ended her BYU track career with more national titles than any other BYU female athlete.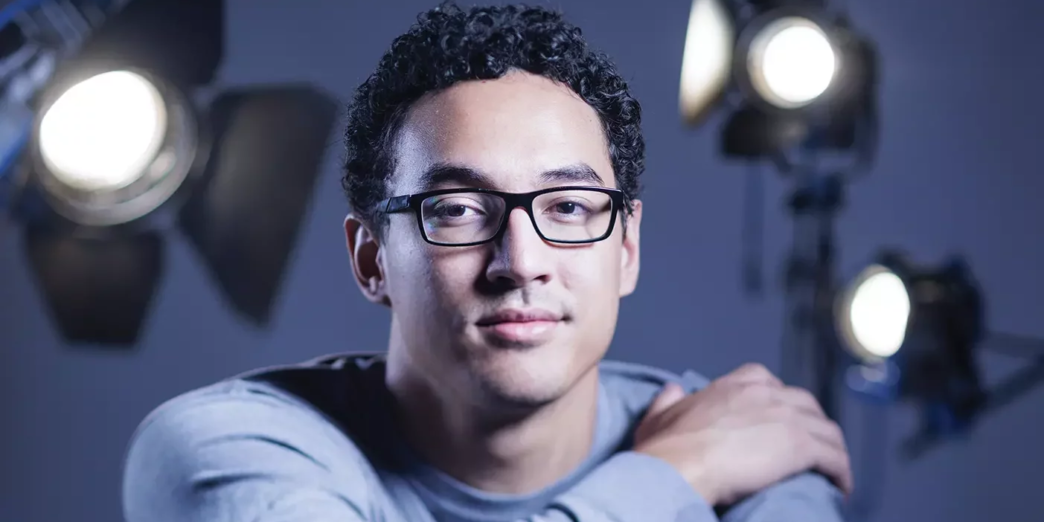 Alumni
Staging a Comeback
Former BYU football player and current actor, Tuifua stars as Captain Moroni in the Book of Mormon videos.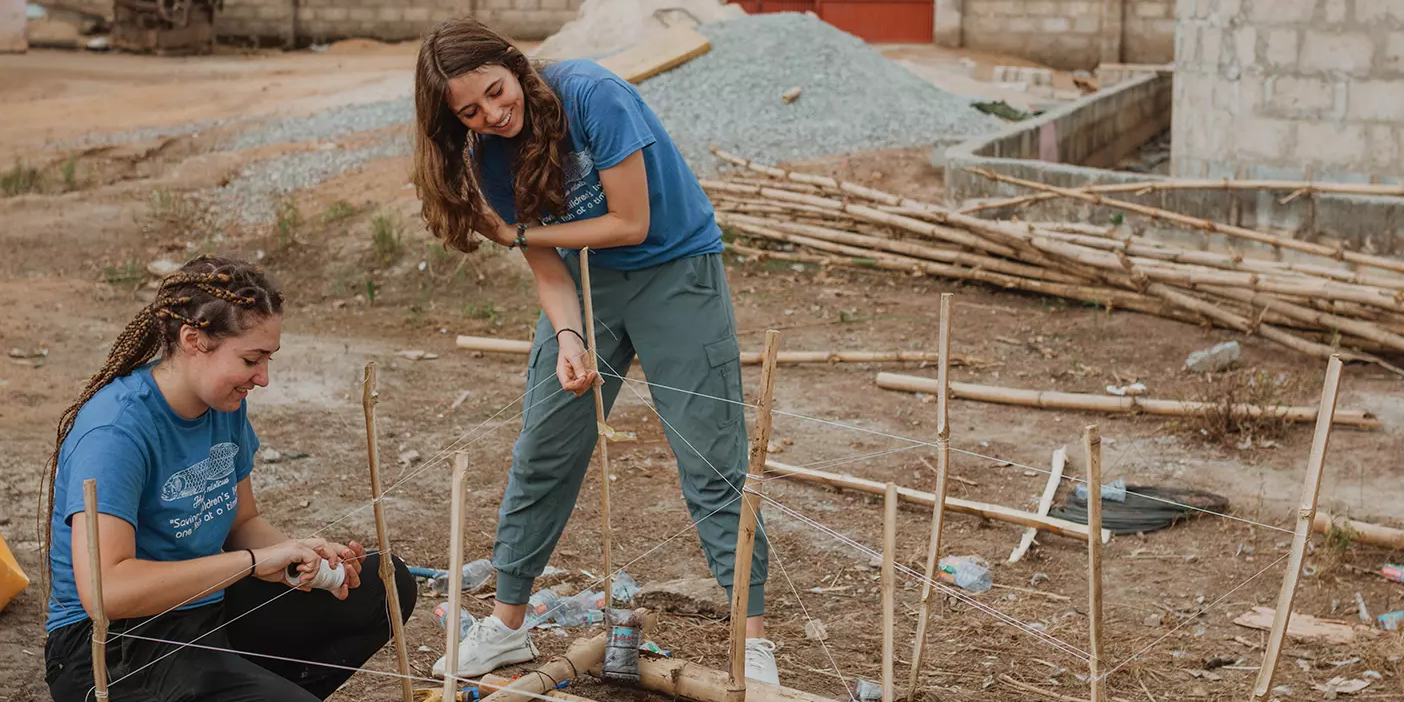 Campus
2021 Giving Report: Work That Heals
Thanks to generous donors, BYU students are using their research and passion for the benefit of the world.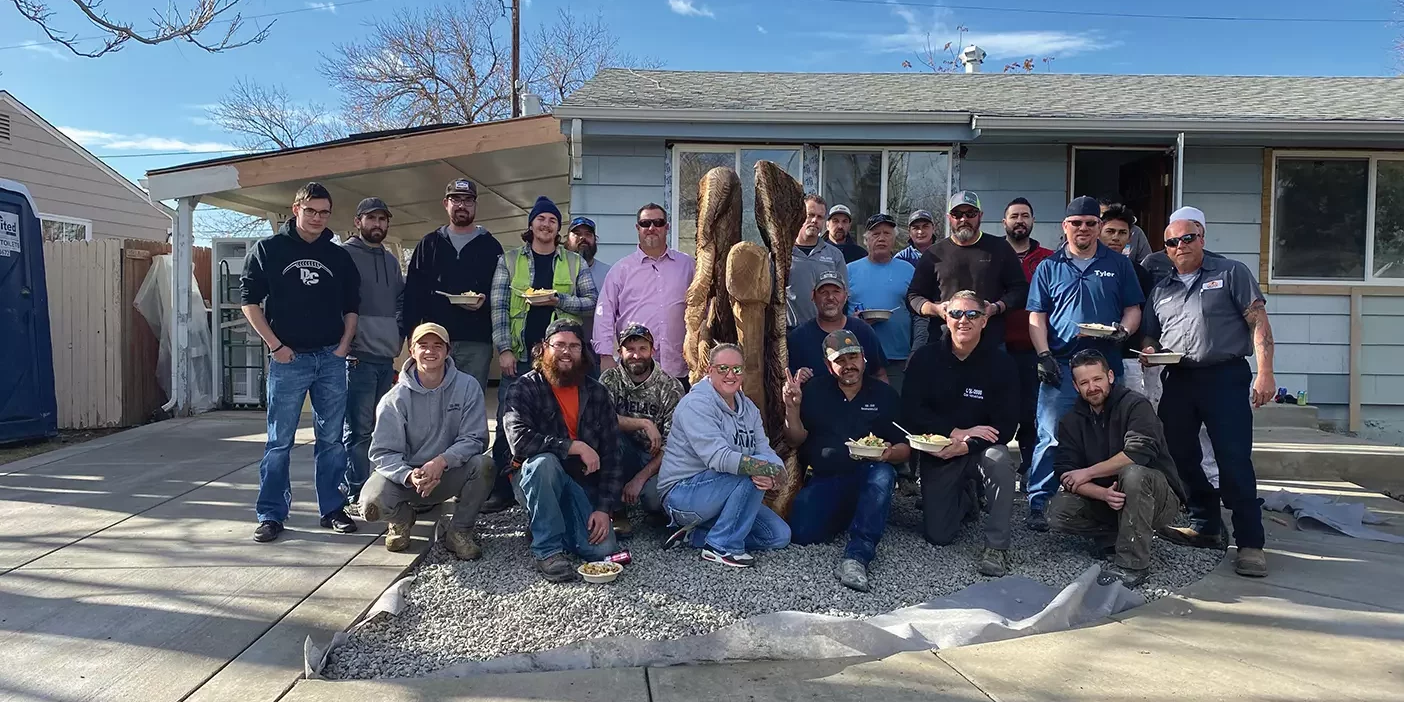 Alumni
Building His Community 
Each year an alum donates a home makeover to a neighbor in need.
Faith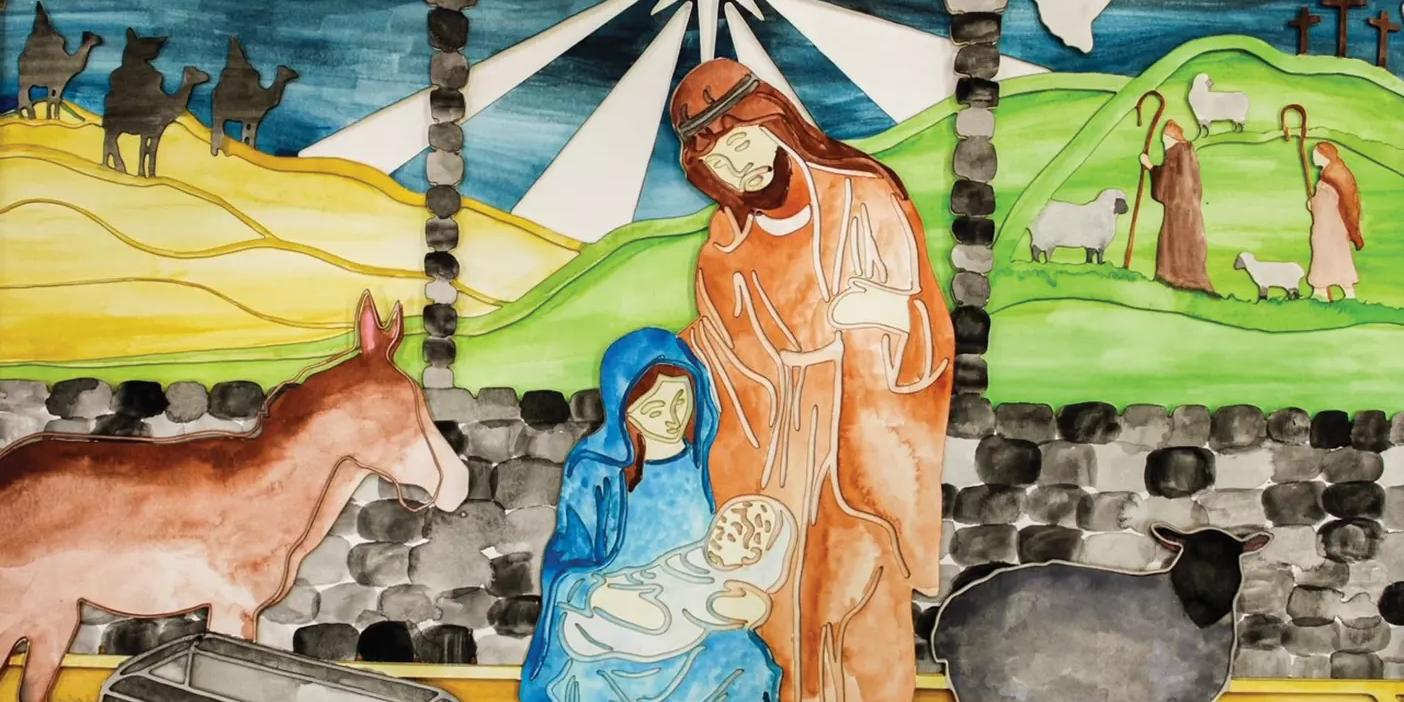 Campus
Faithful Works
Rachel Cannon Boss ('23) isn't an art student, but she still has a painting hanging in a gallery.
Family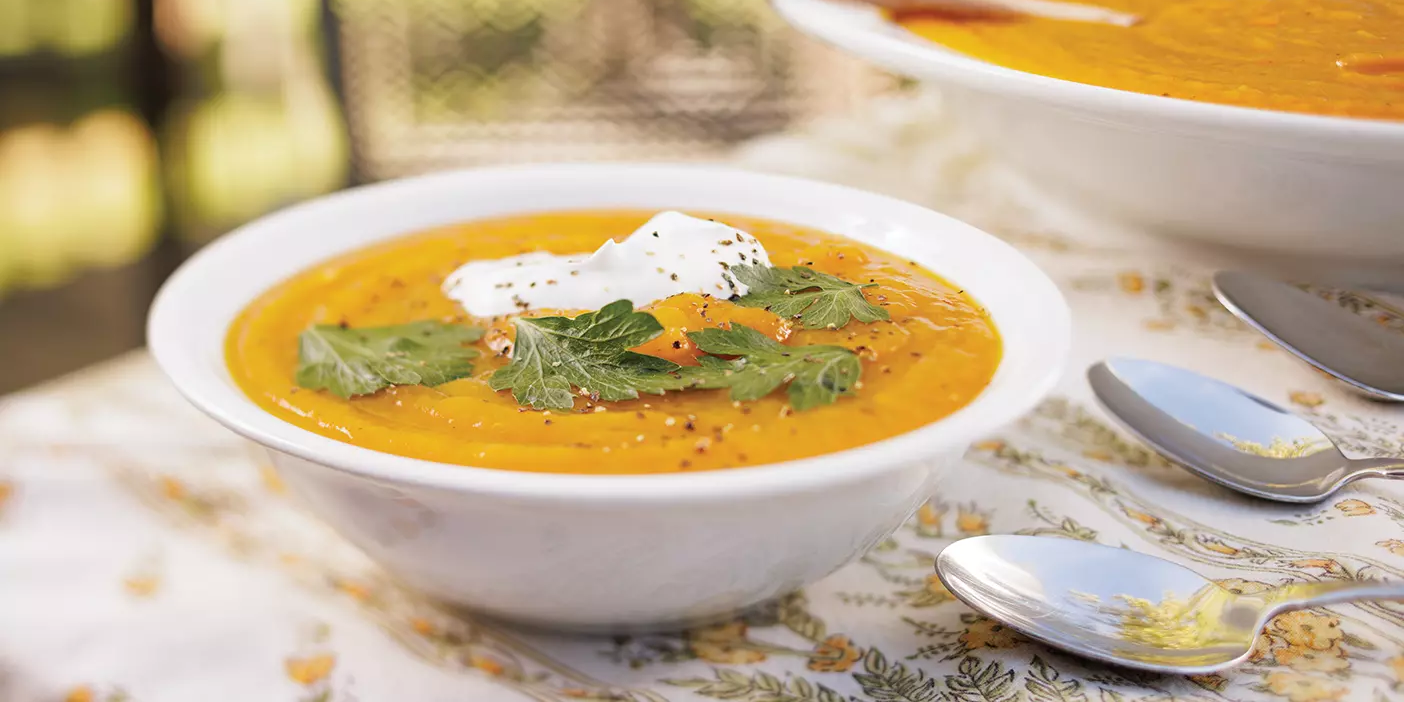 Alumni
Mama Eads's Eats
Fall recipes from the kitchen of a BYU alum put the season's favorite squash front and center.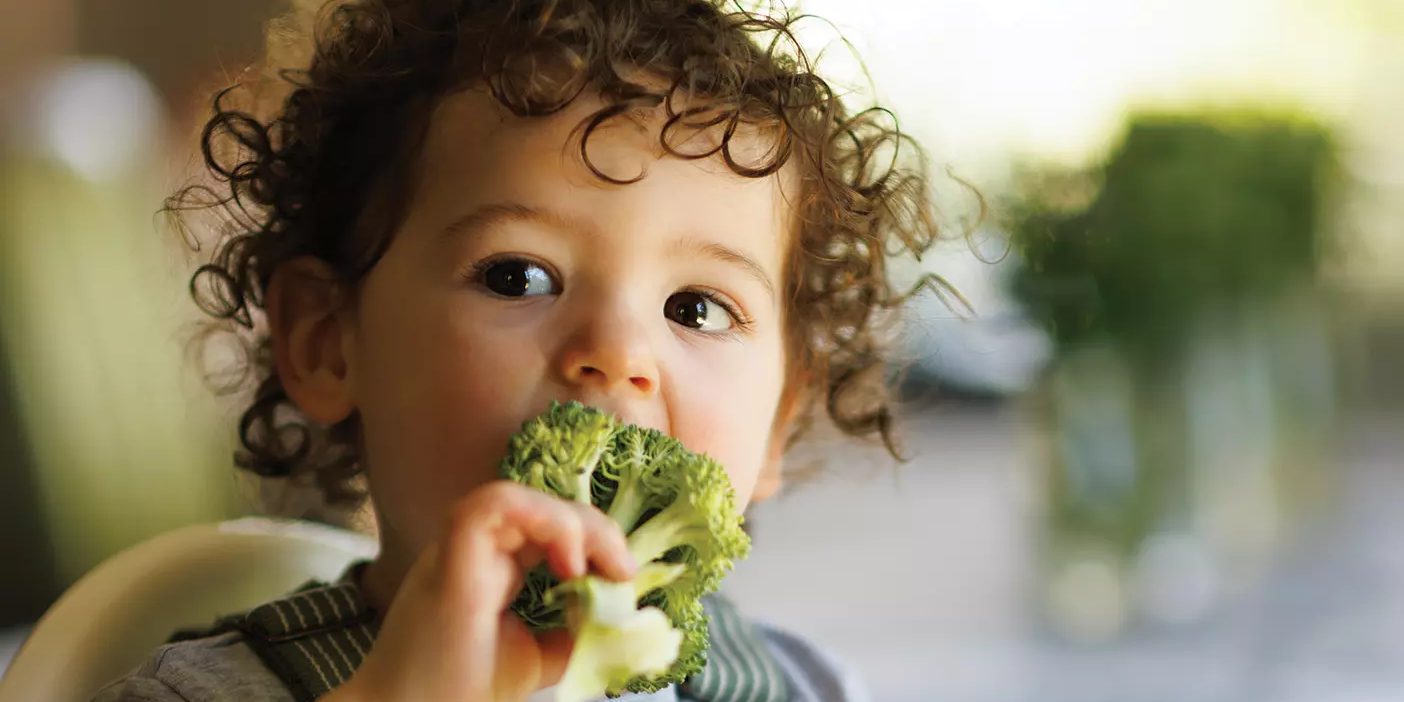 Family Focus
Nourish and Strengthen
Empowering children to improve their relationship with food and body image starts at home.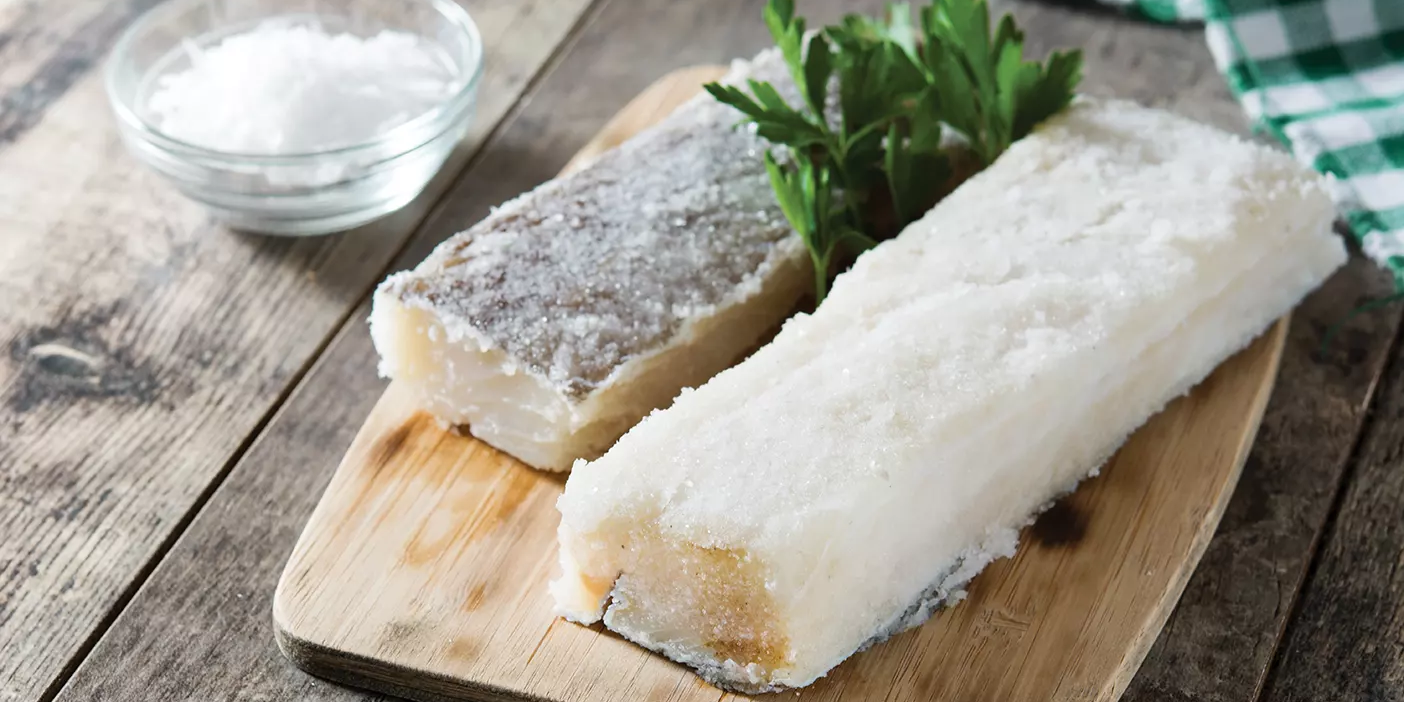 People
From Cod to Korma
Few things are as evocative—or as imbued with meaning—as food.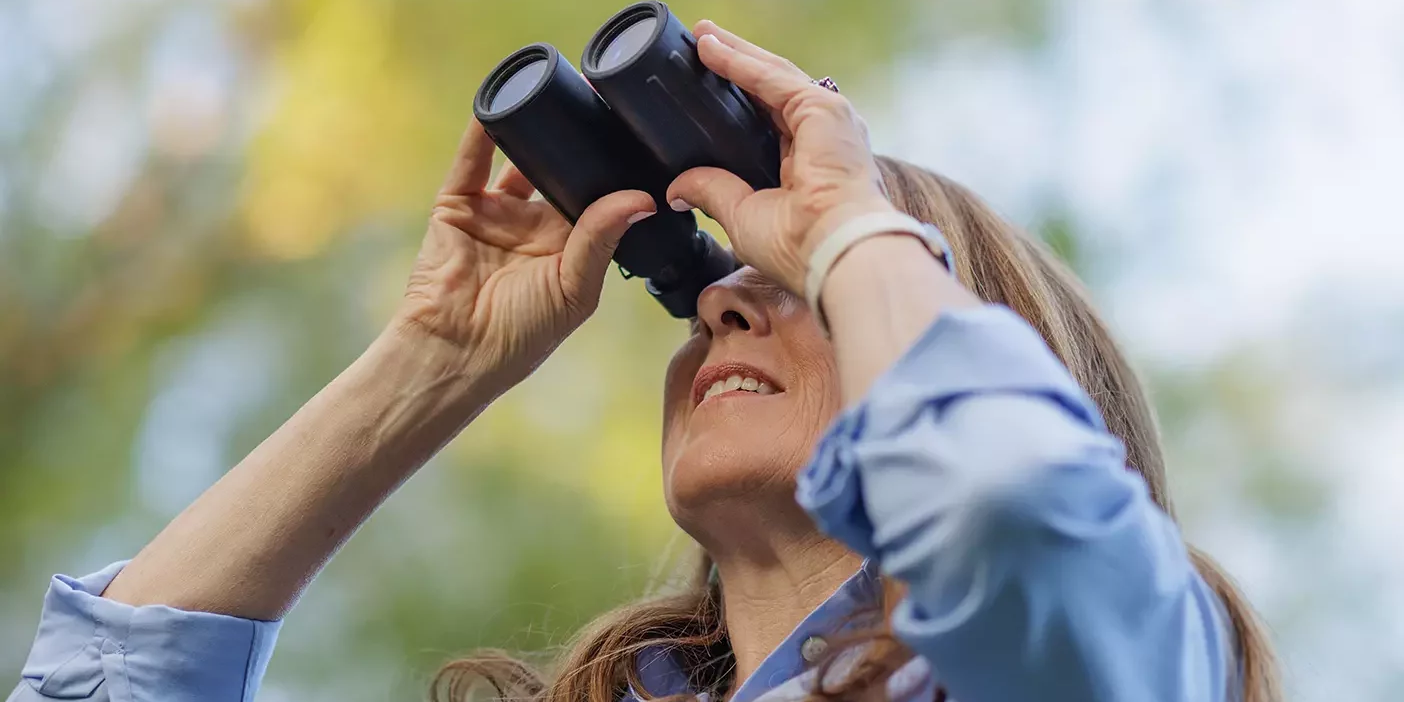 People
Leaving the Nest 
A red-tailed hawk family and a mother both prepare to say goodbye to fledglings.