Sydney A. Springer
Featured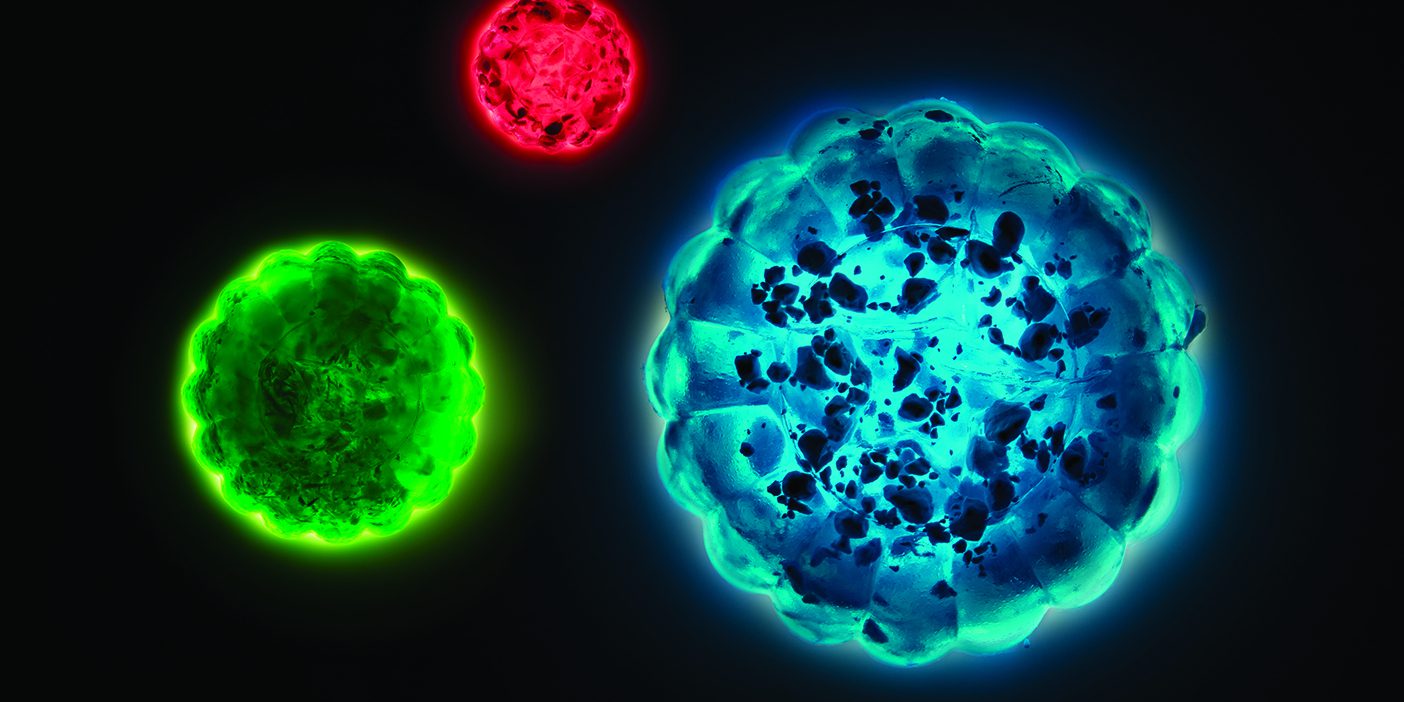 People
Miscellaneous Glory
Alien planets? UFOs? Photographer Daniel George's latest work features something more mundane: the Utah Jell-O salad.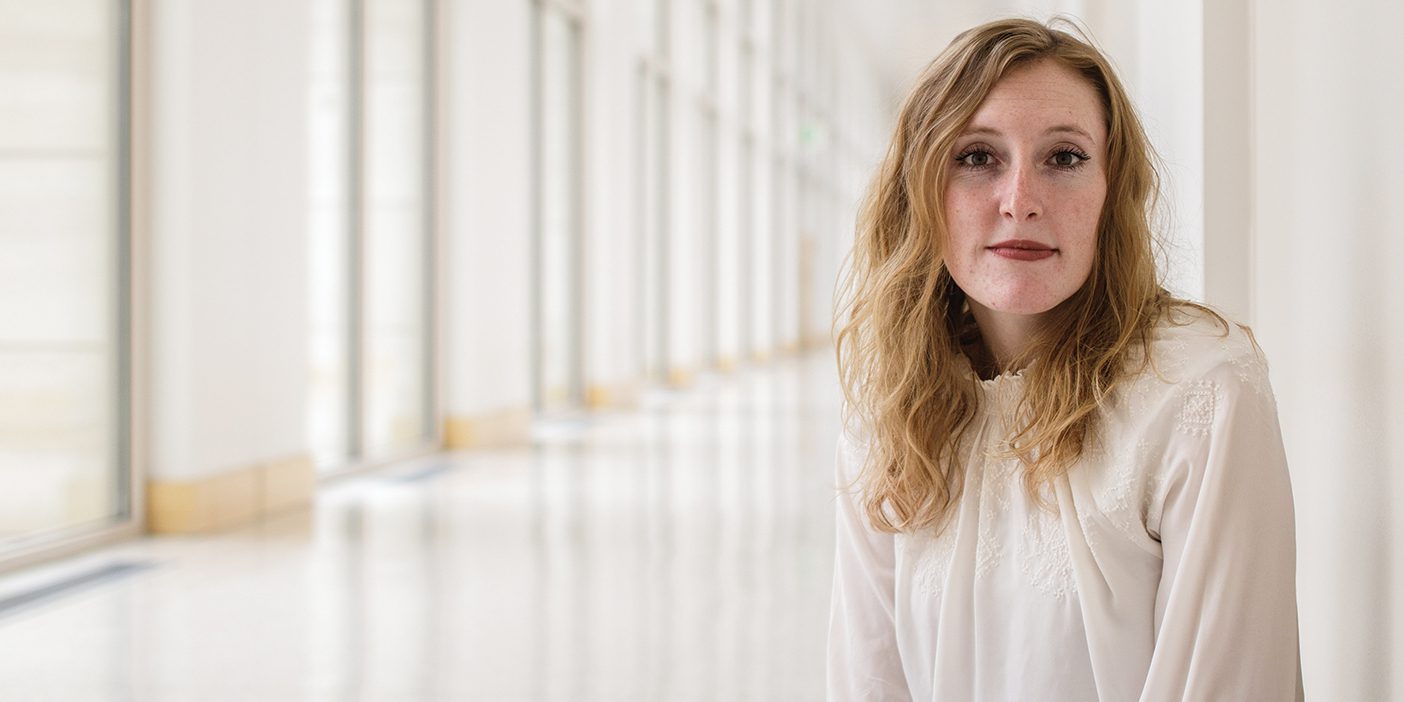 People
The Miracle of People
BYU alumna Hannah Larson shares the light of others on her Instagram account @HumansofBYU.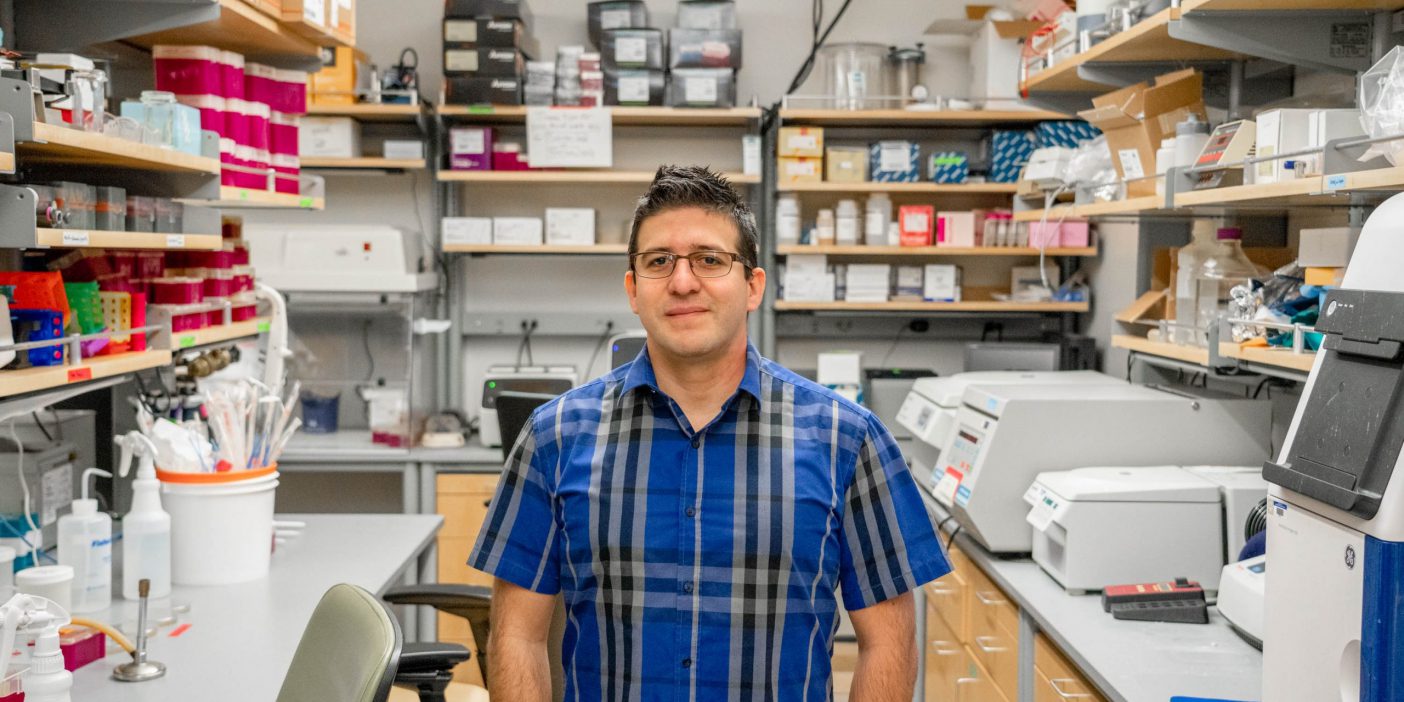 People
Finding Purpose in an Outbreak
A microbiology PhD student traveled back home to Mexico to aid with the Chikungunya outbreak and found purpose.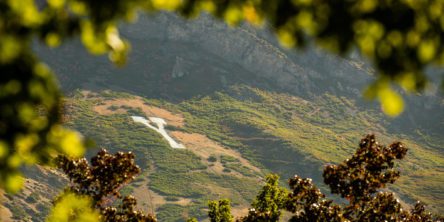 Faith
Flying with Faith
BYU dance professor Adam Dyer shares how his faith helps him overcome the fears of life and soaring in aerial dance.
Can You Answer the Questions the Jeopardy! GOAT Ken Jennings Missed?
A BYU professor uses wastewater flushed from Utah homes and businesses to detect COVID-19 infection rates.