---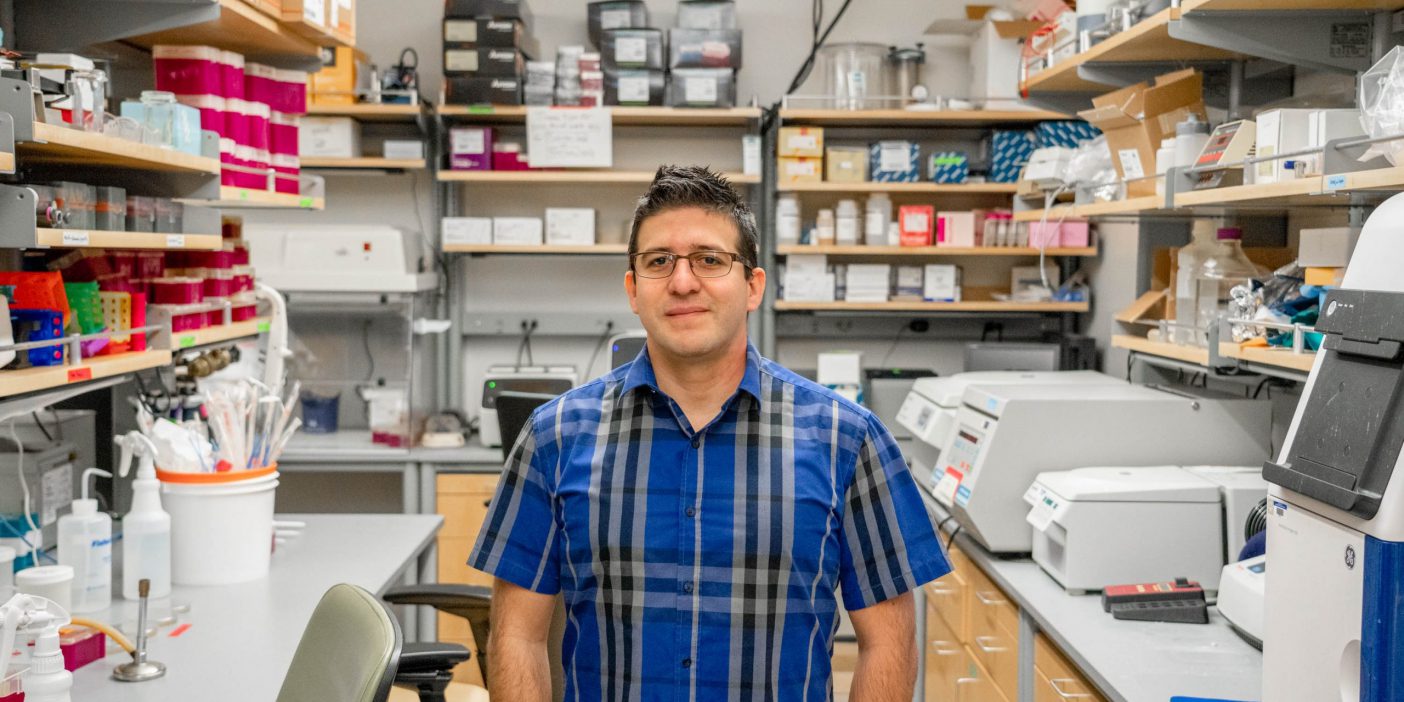 Five years ago, in southern Mexico, thousands of people were infected by a virus leaving them sick and out of work. Doctors and scientists were working to understand the virus so they could save lives and better treat patients—while fighting a disease that had no vaccine. Sound familiar?
The Chikungunya virus didn't become a full-fledged pandemic like COVID-19, but it still hit close to home for BYU student and Mexico native Israel Guerrero (PhD '20). During the outbreak Guerrero was 2,000 miles away in his second semester of a PhD program, but he worked with his professors to be able to head home and see what he could do to help.
At a hospital in Acapulco, Guerrero was met with hallways lined with cots and overwhelmed nurses and doctors. He realized his microbiology and molecular biology education at BYU would help him serve in future medical crises. "We can't just look out for ourselves," says Guerrero. "We have to use our privilege to provide and give back to our society."
In Acapulco he was exposed to the medical frontlines of an outbreak as he assisted doctors and scientists working around the clock. That experience ignited a spark in Guerrero, and now five years later he is still researching diseases, including HIV and tuberculosis.
Although the world's facing a different virus in 2020, Guerrero's experience can be a roadmap to staying positive: "Whenever I get disappointed or disillusioned, . . . I go back and think of that experience [in Acapulco] and say, . . . 'If I can contribute just a little grain of [support] to this cause, what better way to do it?'"