---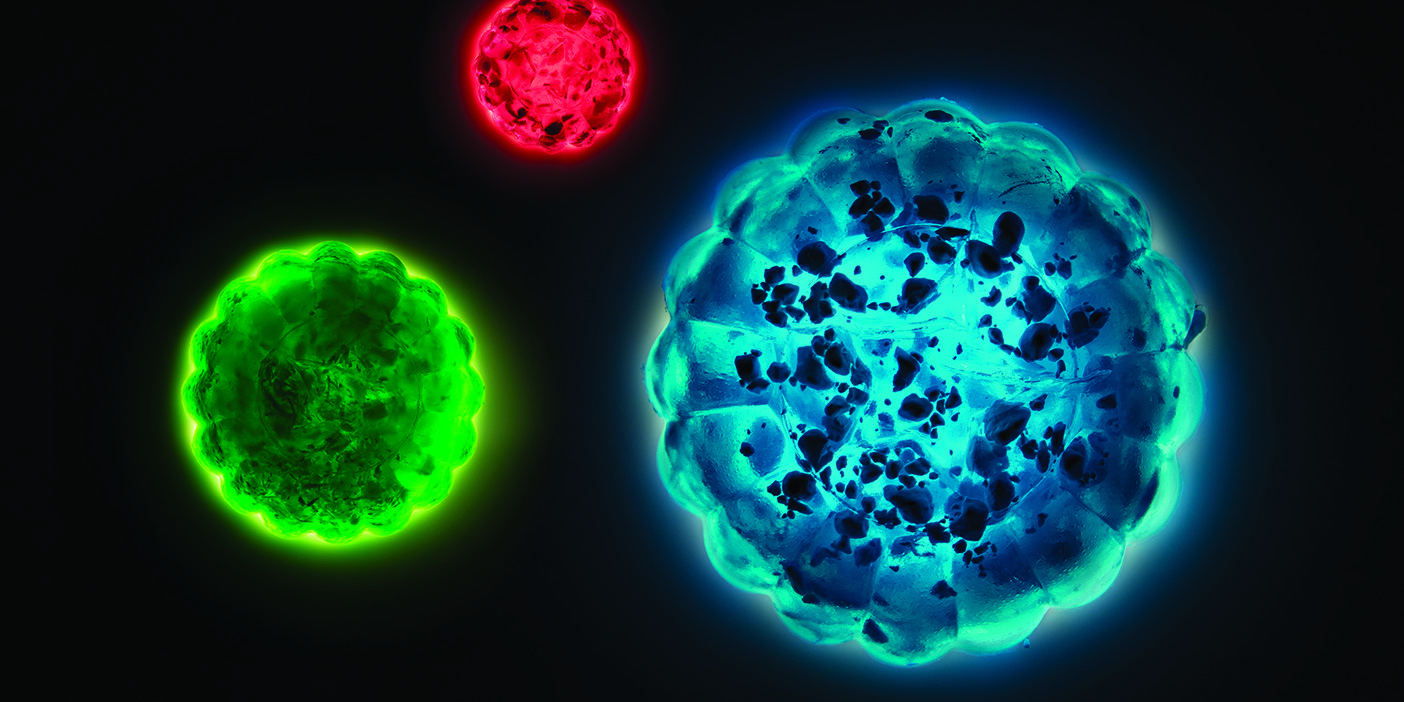 Photographer Daniel George's recent work may look like something from a sci-fi film, but his subject is often found at Utah potlucks: the iconic Jell-O salad.
A former BYU visiting professor, George scoured ward cookbooks in the L. Tom Perry Special Collections, then photographed more than 50 salads lit from below. "All the ingredients, in their miscellaneous glory, are on display," he says.
This is George's first food project—landscapes are his typical fare. Next he's eyeing another Utah classic: funeral potatoes.
See more of George's work here.