Sarah E. Jenkins
Featured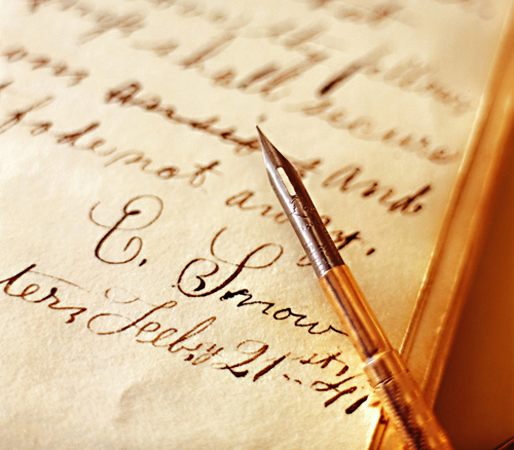 Research
Discovering Woman's Sphere
A new poetry collection pays tribute to Latter-day Saint women by documenting their life experiences.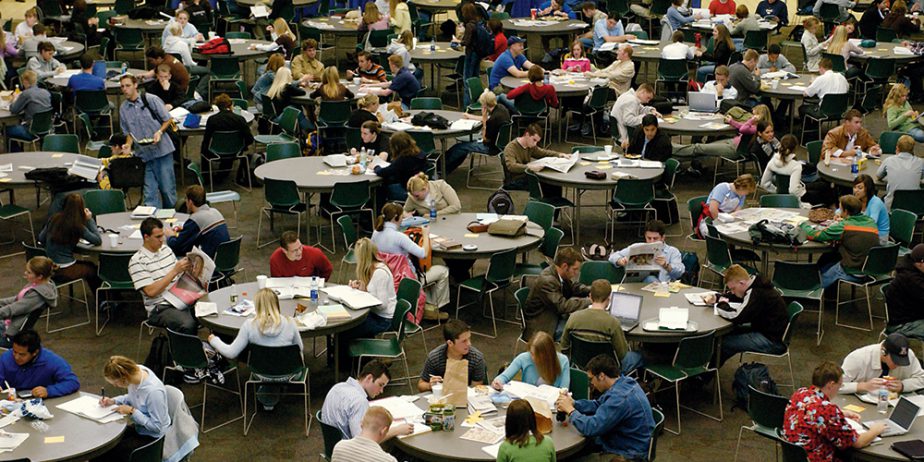 Campus
Noon at the Wilk
A peek into the bustling student center at its busiest hour.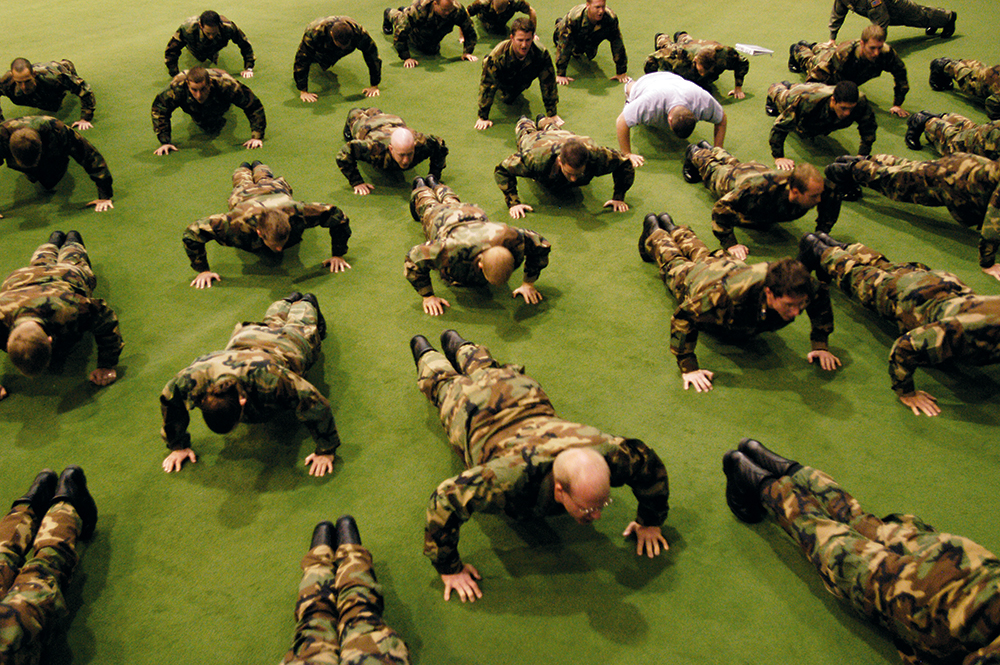 Campus
The Campus That Never Sleeps
What's happening around campus at 12:01 AM?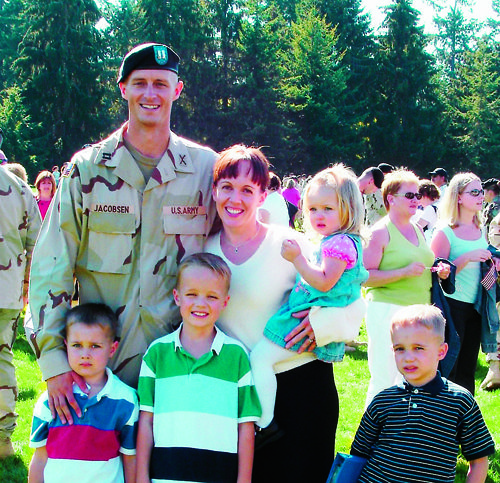 People
Army Officer Lost in Mosul Massacre
Jacobsen is remembered for the example he set in the life that he led.