Samantha Strong Murphey
Featured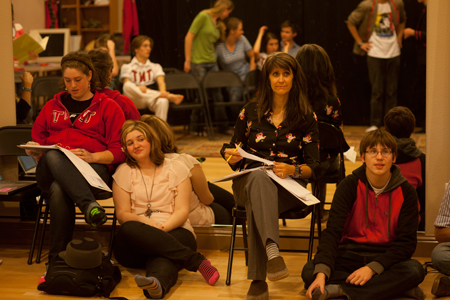 People
The 7 Habits of Highly Effective Thespians
An emphasis on family values is Take Note's founding principle.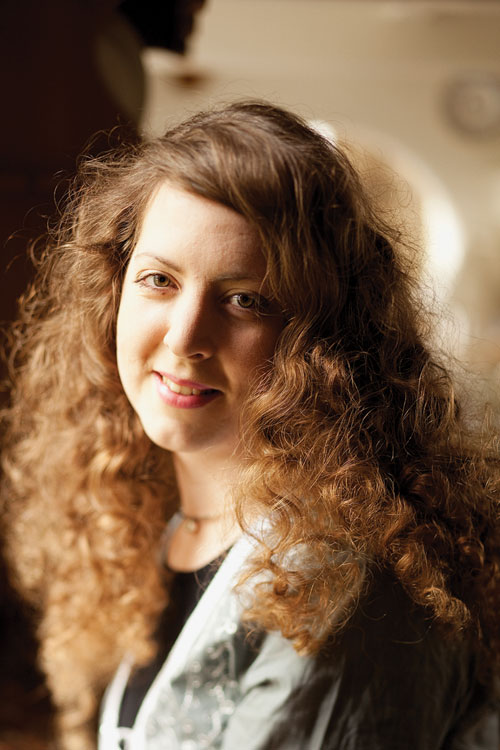 People
An Artistic Journey
With creativity nurtured by her parents, Elspeth Young paints female scriptural subjects.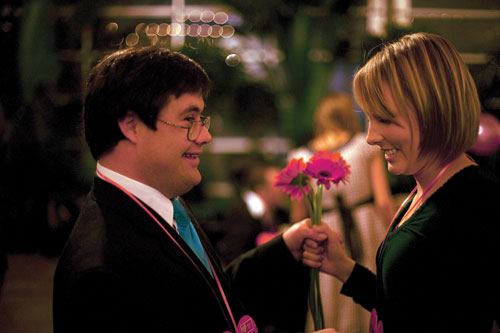 Campus
Enter to Serve
With nearly 80 percent of the student body serving through dozens of programs, BYU students are a force for good.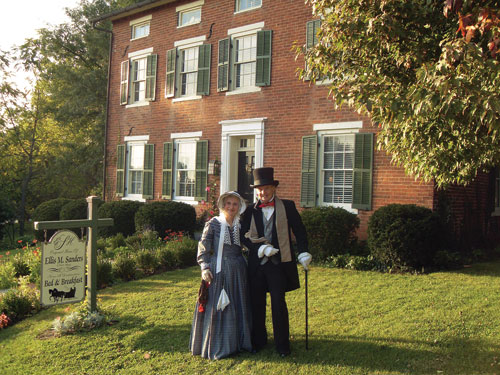 People
A Little Nauvoo Hospitality
Operating a bed and breakfast in Nauvoo provides David and Diane Owen a chance to immerse themselves in Church history.