Rachel L. Dahl
Featured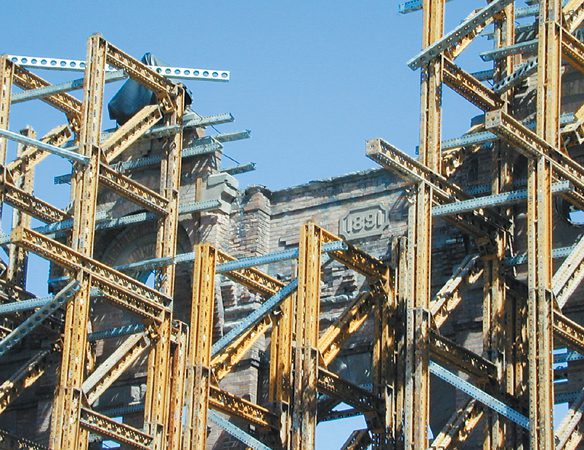 Campus
Rebuilding The Past
The new library of Provo will continue to be a place of learning.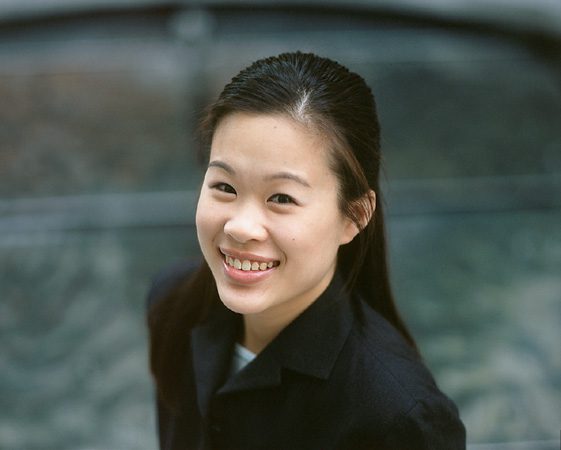 People
Bridging Cultures
Information systems major Joy Kong spans ethnic differences with business savvy and compassion.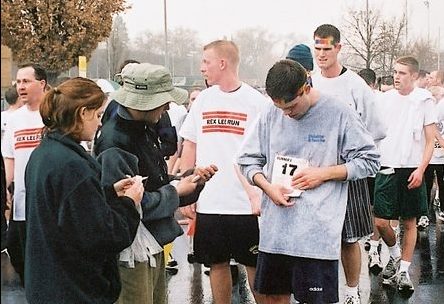 Campus
Rex Lee Run: Raising Cancer Awareness
Since Rex E. Lee's death in 1996, the run held annually in his honor has become one of the most popular BYU events.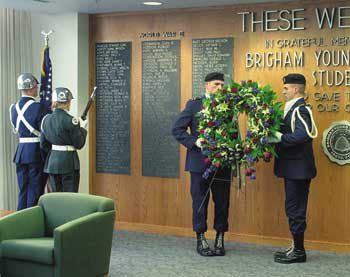 Campus
Memorial Hall Rededicated
BYU's Memorial Hall has been relocated to the east side of the Wilkinson Student Center.