Merrill J. Bateman
Featured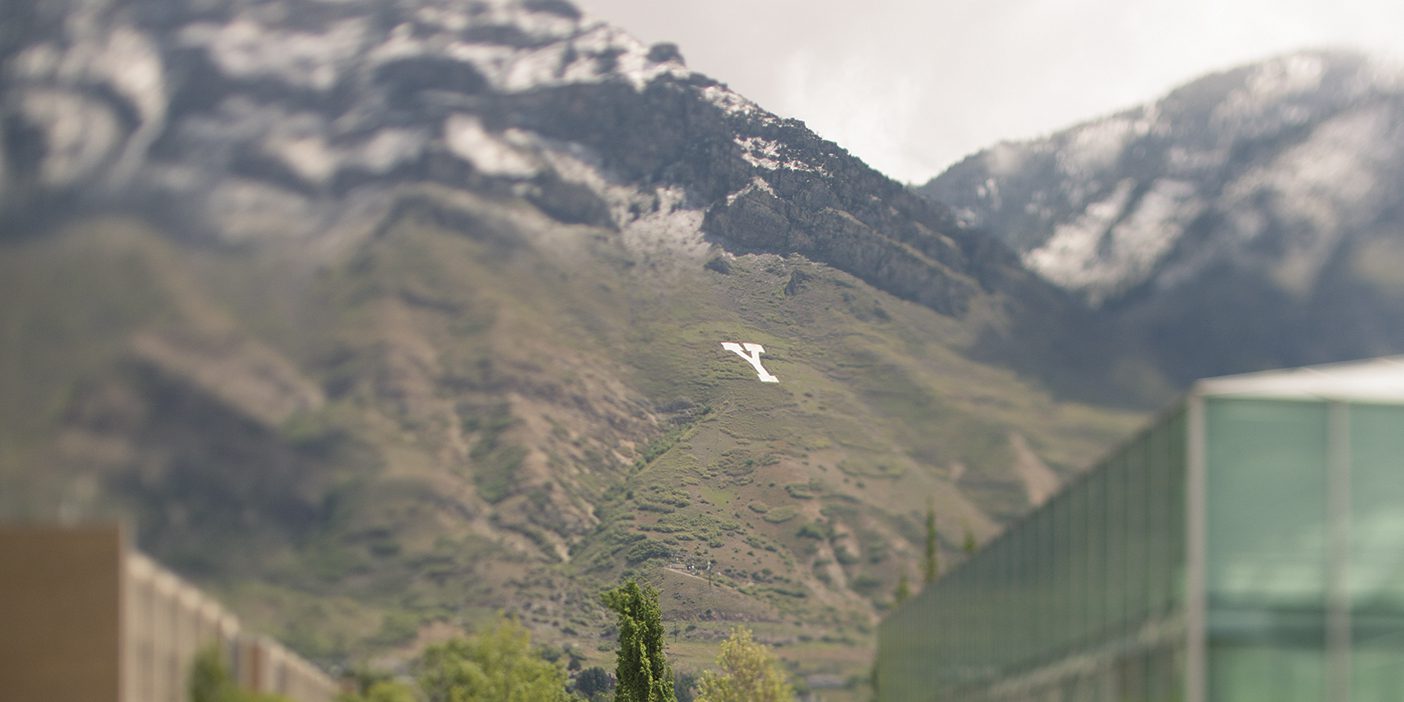 People
Farewell
President Gordon B. Hinckley announced that Cecil O. Samuelson would replace President Merrill J. Bateman.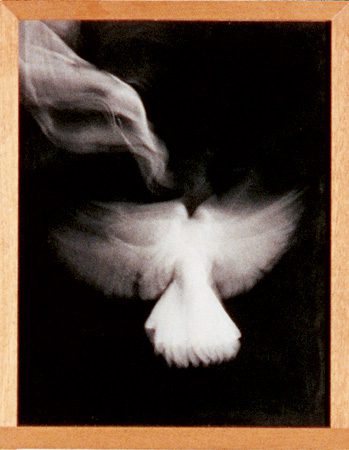 People
Spiritual Gifts
President Bateman addresses the faculty on using their spiritual gifts to edify BYU.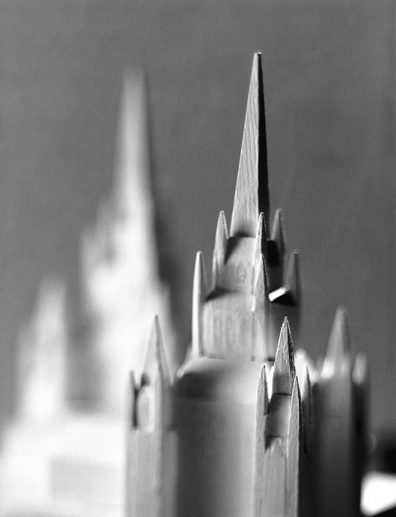 Faith
Temples of Learning
Consider how BYU might be a temple of learning.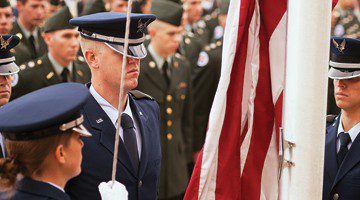 Faith
Hope for Peace
President Bateman speaks of 9/11 and the peace that is possible through the gospel of Jesus Christ.