Maddie Gearheart Nordgren
Featured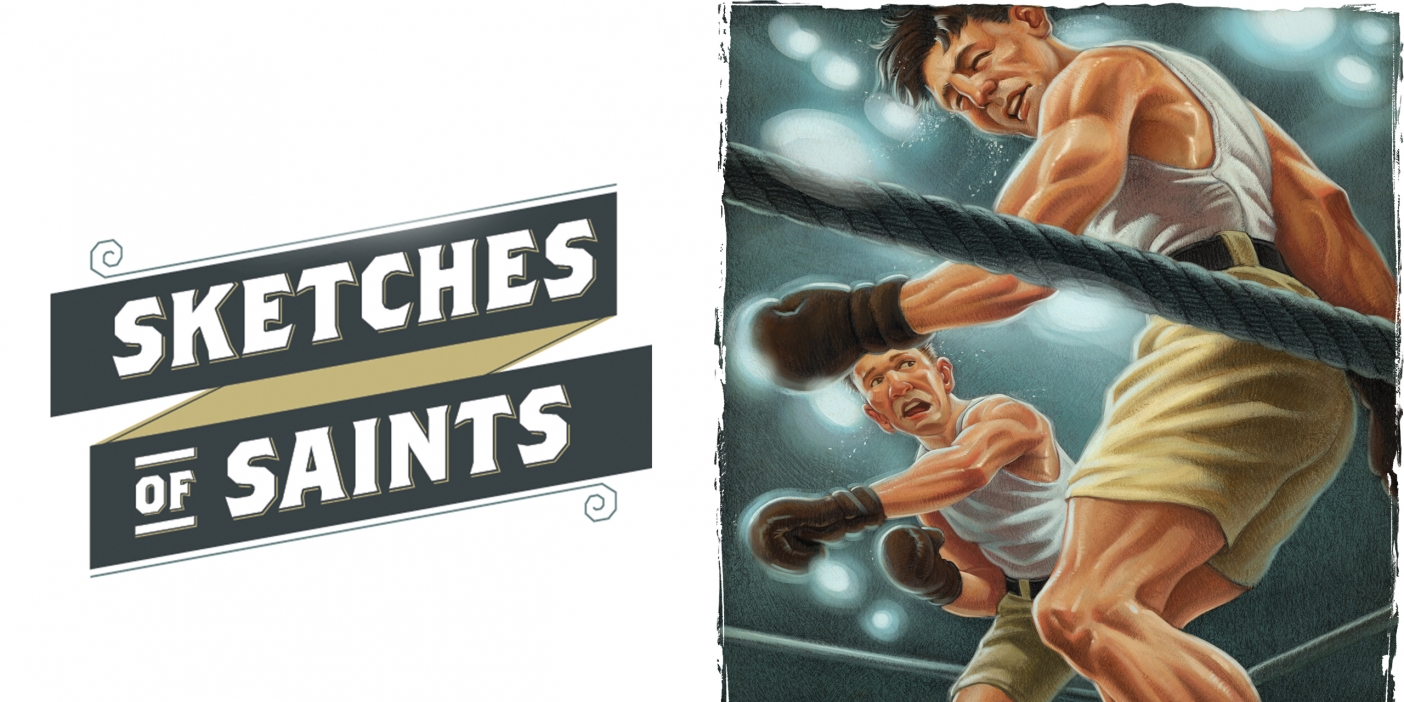 Faith
Sketches of Saints
A religion class brings to life Latter-day Saints from the Church's beginning to present day.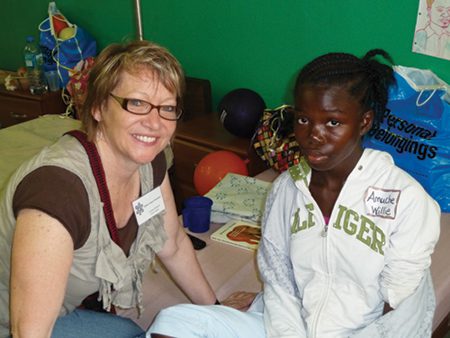 People
Sibling Service
Three College of Nursing siblings team up to save lives around the world.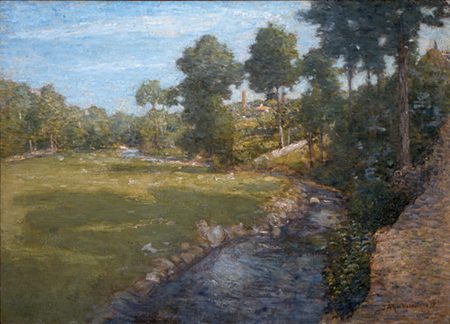 Research
Portraits of Influence
A Museum of Art exhibit examines the art of the Weir family, which expanded the traditions of American art.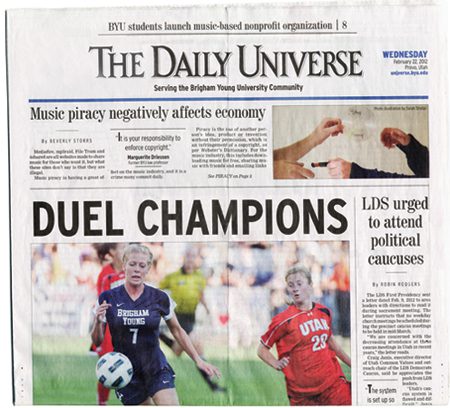 Campus
Not the End of the Universe
BYU's student newspaper trades daily newsprint for pixels.
Nothing quite like giving birth on BYU campus.
Aman Makaju transferred to BYU for undergraduate research opportunity and found more than he bargained for.