Jamie Montague Callister
Featured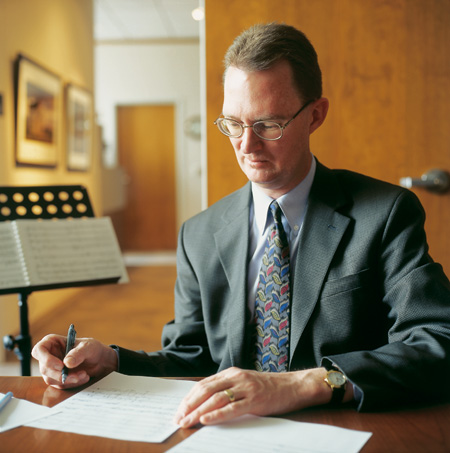 People
Point of Arrival
A passion for sound led composer Stephen Jones to a coveted spot on one of the music world's premiere stages.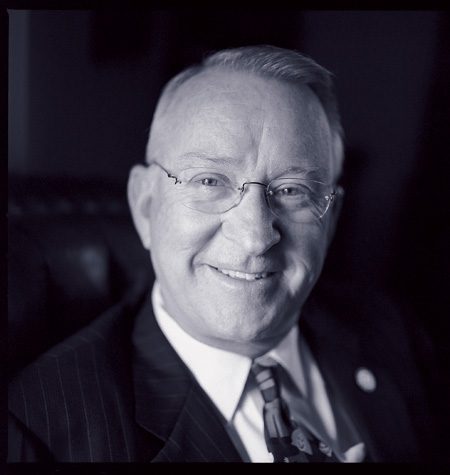 People
In the Footsteps of History
BYU's seven alumni in the U.S. Congress have been driven by their values and their desires to serve.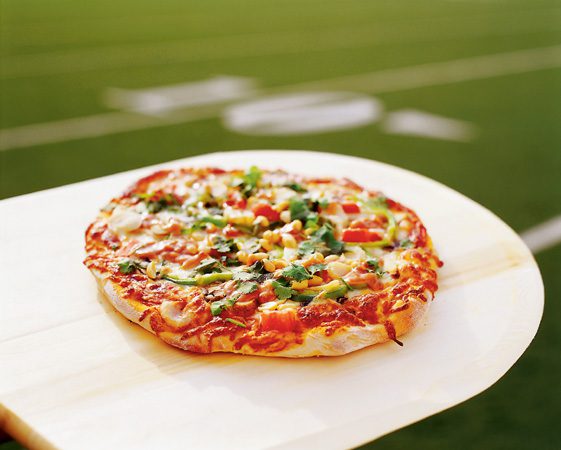 Campus
Six Bites of BYU
In reviews of six campus restaurants, the BYU Magazine staff offers tips for sampling BYU's array of culinary choices.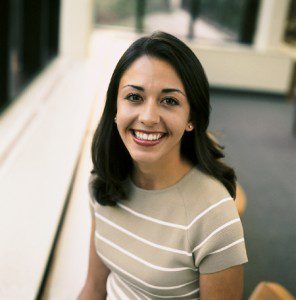 People
For the Public Good
The lessons Carolina Núñez learns in law school quickly find a place in people's lives.