Erin Olsen Gong
Featured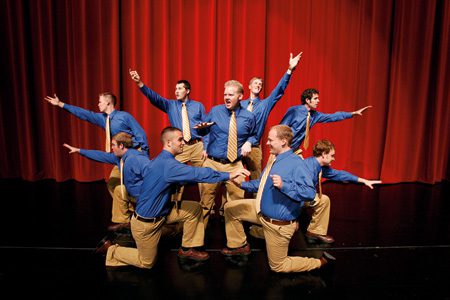 Campus
Getting Vocal
BYU's all-male a cappella group, Vocal Point, took first place at the 2006 ICCA finals in New York wowing the judges.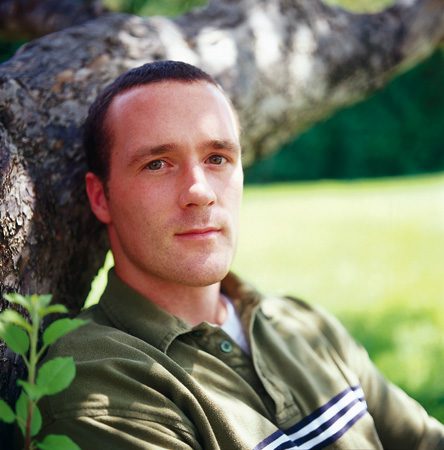 People
Portrait of an Artist
Drawing from his experience as a new husband, a painter finds a spot in Washington, D.C.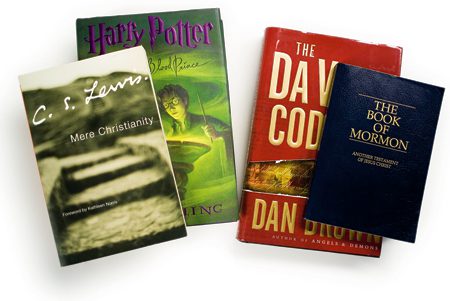 Research
Novel Numbers
115 BYU students were asked about their favorite summer read.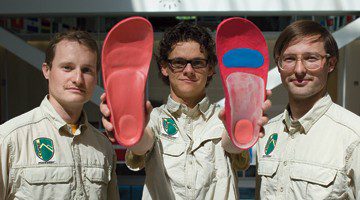 People
A Step in the Right Direction
These cougs won this year's Utah Entreprenurial Challenge.