Erin Johnston Goulding
Featured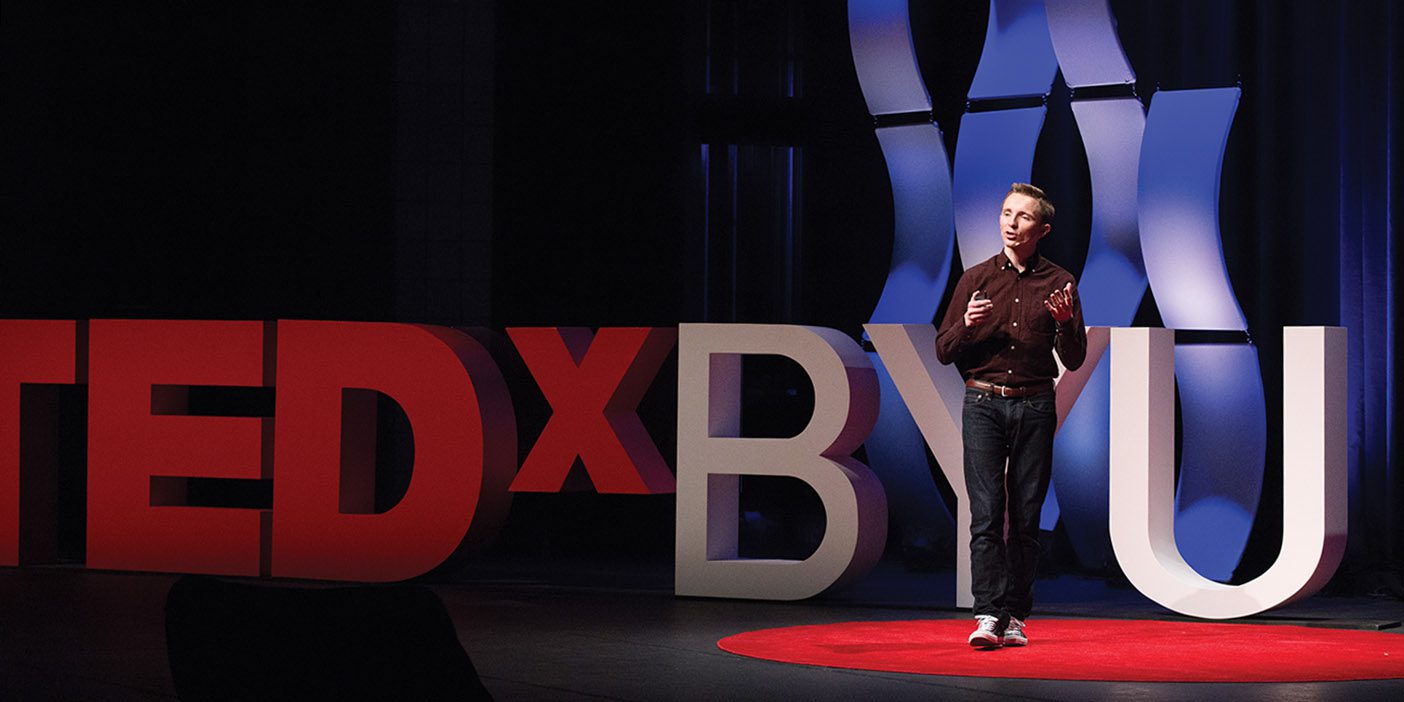 Research
10 Years of TEDxBYU
BYU's Ballard Center celebrated the tenth anniversary of TEDxBYU. See the top ten TEDxBYU speeches of the decade.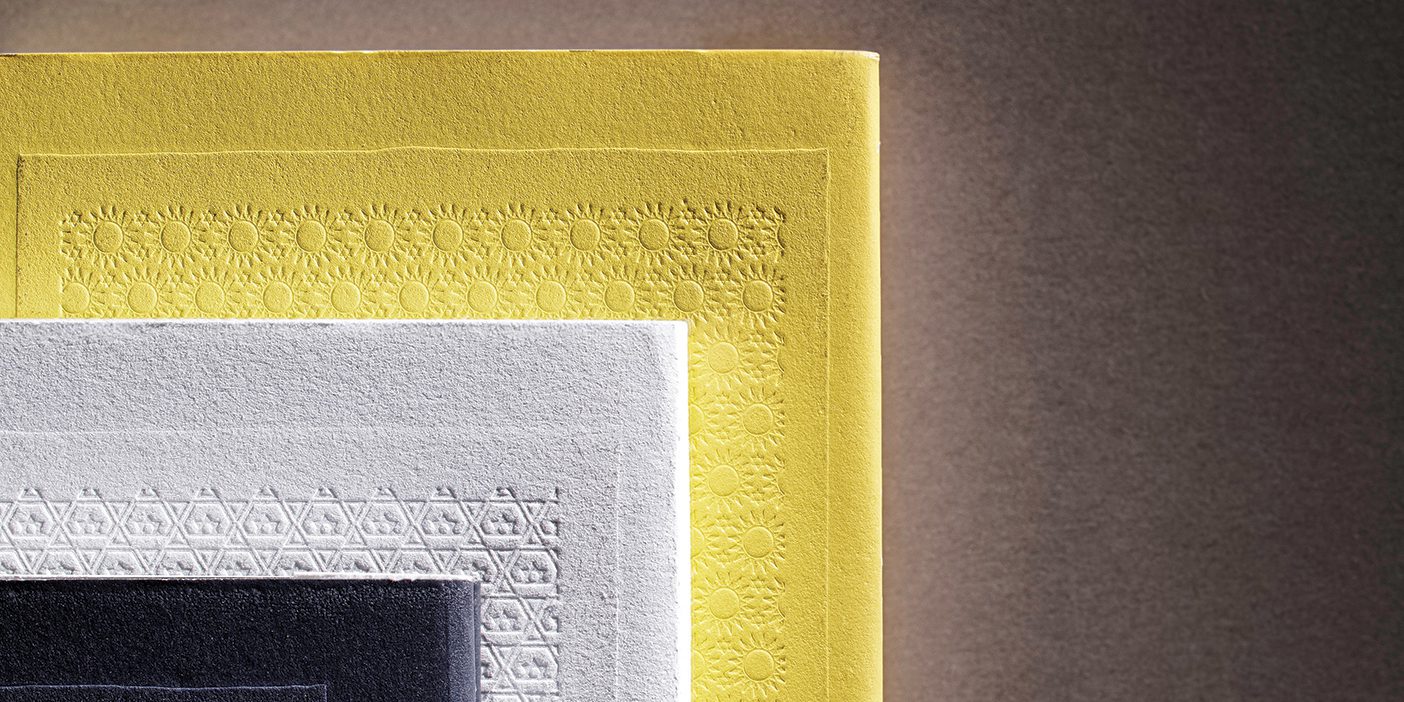 People
Judging a Book by Its Cover
Artist Abby deWitt captures the beauty of Elie Wiesel's Night trilogy through her award-winning cover designs.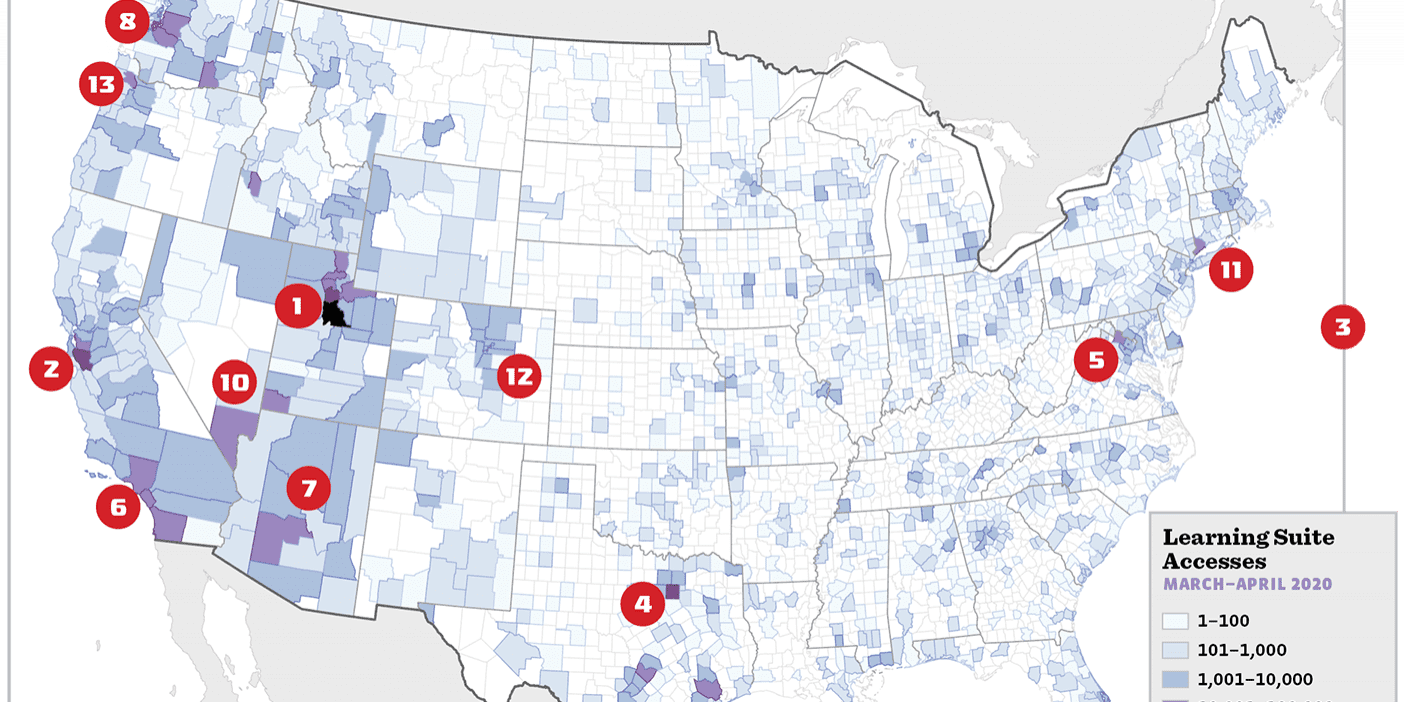 Campus
When COVID-19 Struck
A winter semester like no other—with events canceled, classes online, grading adjusted, and social lives disrupted.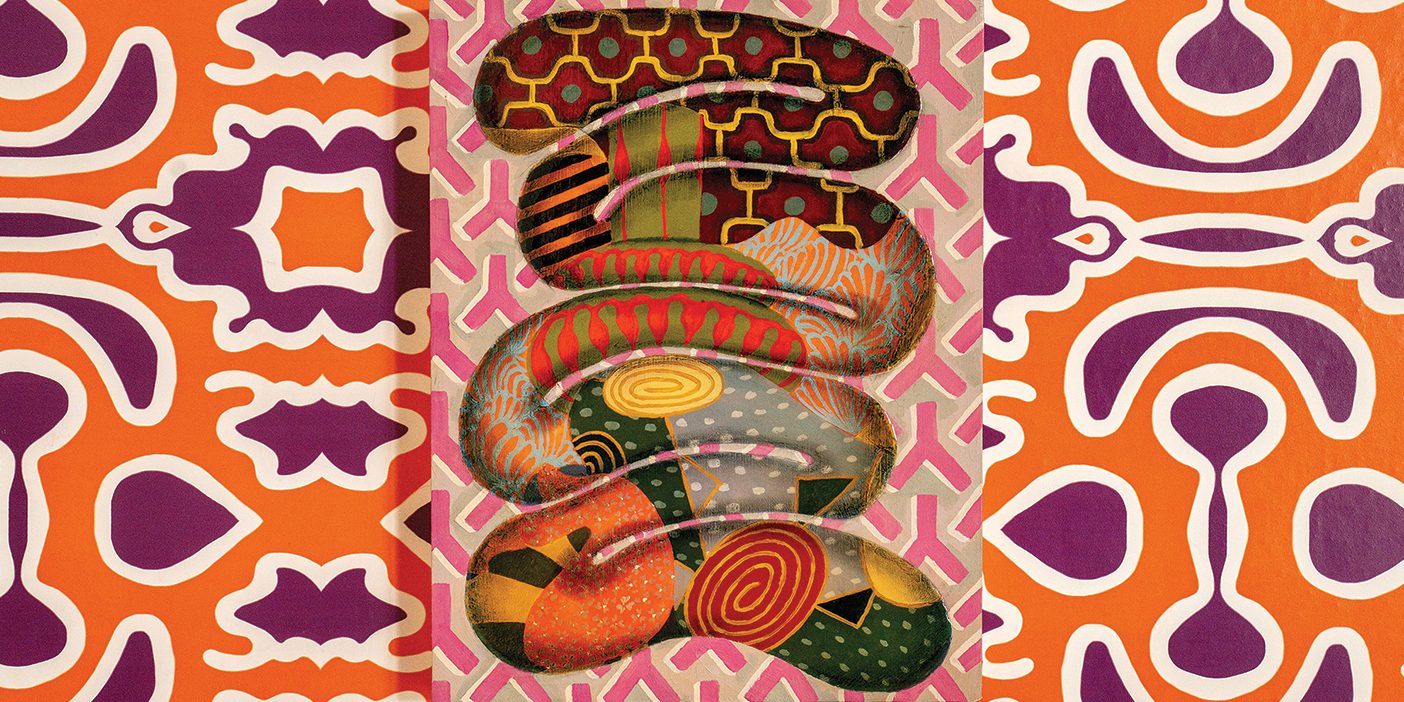 People
Playing With Pattern
This multimedia art show is full of bright colors, interesting shapes, and pieces of art that break the rules.
Only four people in the world still speak this language, but now you can too!
BYU's School of Music is welcoming a new facility, with construction beginning in the spring of 2020.