---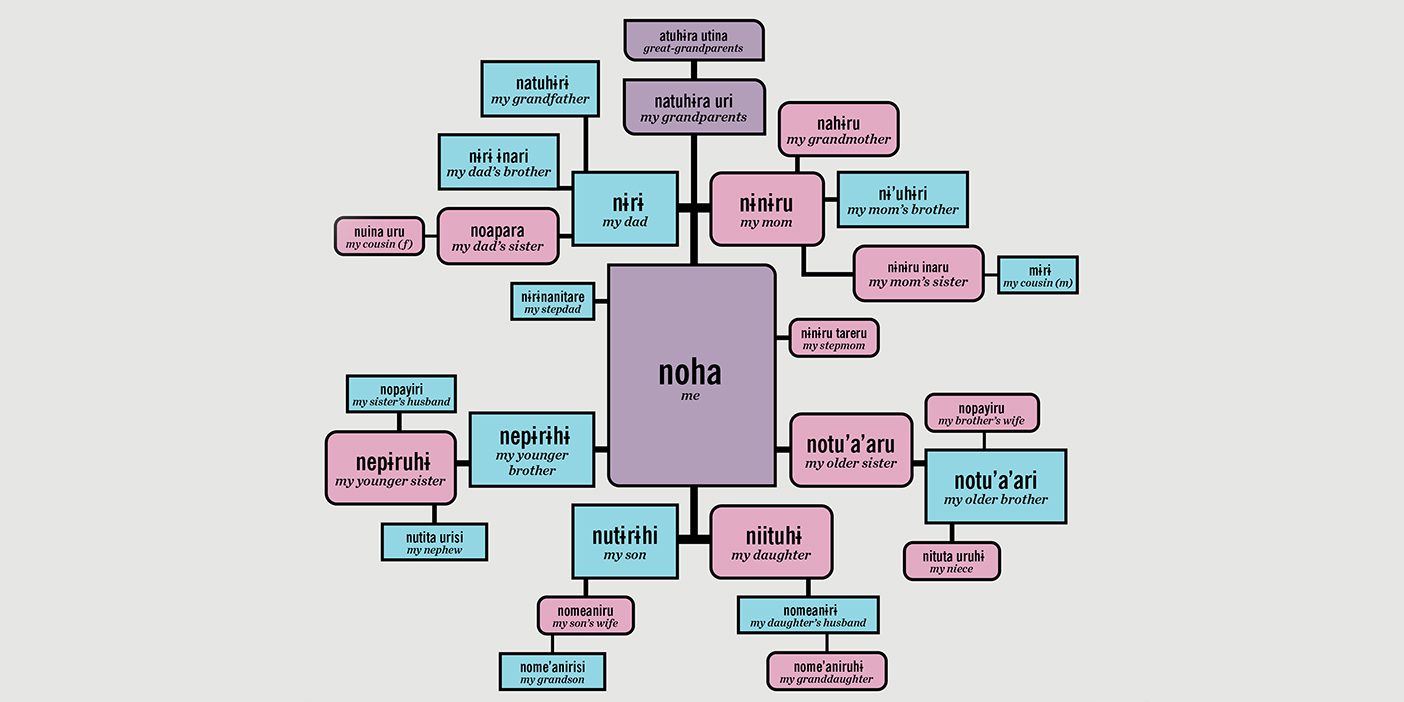 There's no word in common English for the knob on the back of your head, but the Iñapari language of Peru has it covered: yuruniti. In fact, Iñapari is chock-full of highly descriptive words, go-tos for that moment you get frightened by a bat, for a person who has no sense of humor, or for a couple that gets back together after being separated.
The personal favorite of BYU linguistics professor Chris L. Rogers: ani'a'a'aya'a'ana'a'ama'a, pronounced exactly how it looks, meaning let's be people who eat a lot of various things.
Rogers and graduate student Barrett W. Hamp (BA '16) recently ventured to Peru to document all things Iñapari before this dying language ceases to be. There are only four native speakers left in the world, a group of siblings taught by their father.
"The majority of the languages in the world have no writing systems," says Hamp. "That's why documentary linguists do what we do"—create a tangible artifact.
Embracing the importance of kinship in Iñapari culture, here's the Iñapari family tree with its quintessential specificity—and just the word for your mother's brother. Go ahead and draw up your family tree in Iñapari.