Courtney A. Manwaring
Featured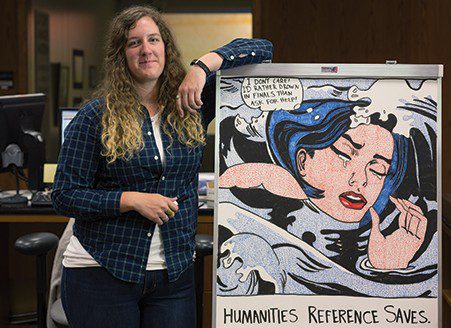 People
Squeaky Art
Madeline McNeil points drowning students toward help.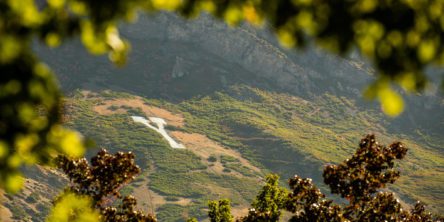 Campus
Hit Men
A look at BYU's rookie, who got his start with the Provo High girls team, and veteran, who suits up for USA.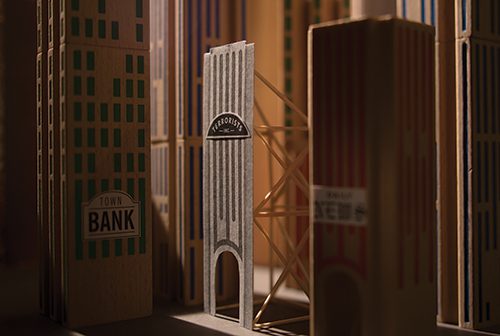 Research
Terrorists Inc.
A team of researchers went undercover to discover how easily criminals can create seedy shell companies.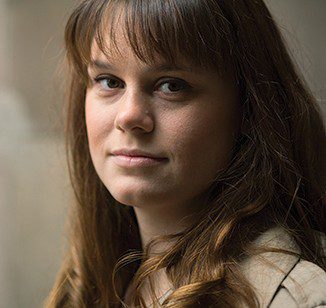 People
Ghosts of Violence
In an award-winning paper, a student shows how sexual violence is tearing Uganda's already fragile social fabric.
Latter-day Saint Civil War veterans have gone largely unknown. A professor seeks out their stories.
Simply put, the Cougarettes can put on one heck of a routine.
From teen convert to Alumni Association president, O'Connor's path has defied expectations.