Coleman S. Numbers
Featured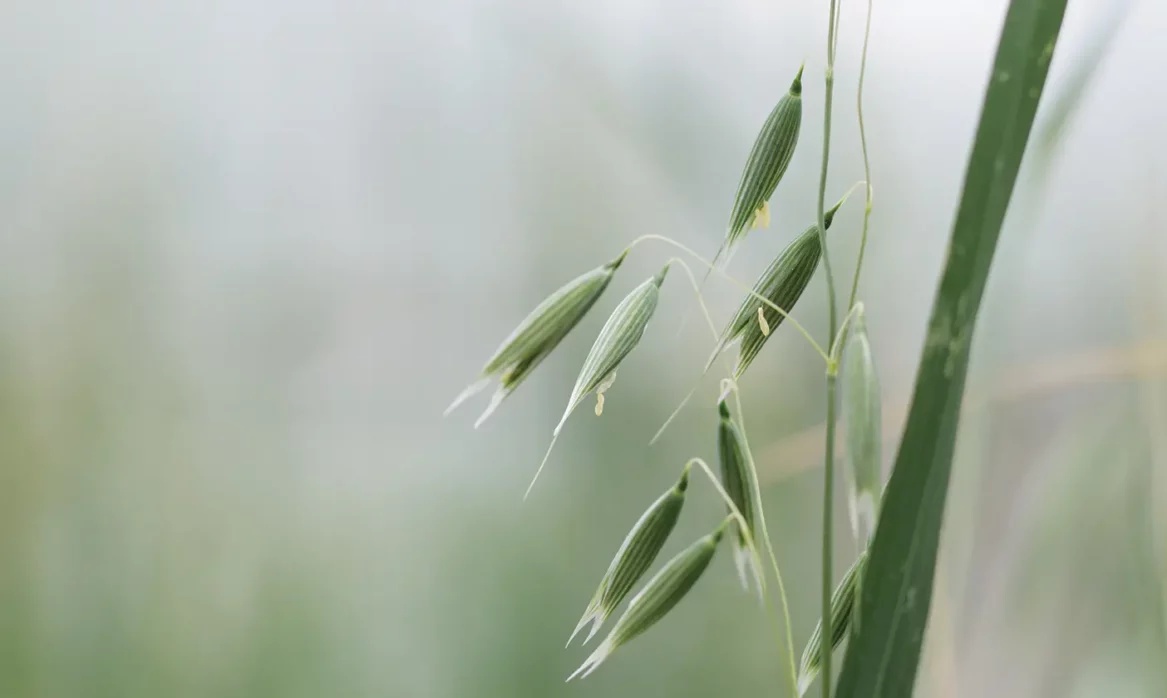 Campus
The G'OAT 
BYU scientists helped sequence the entire oat genome.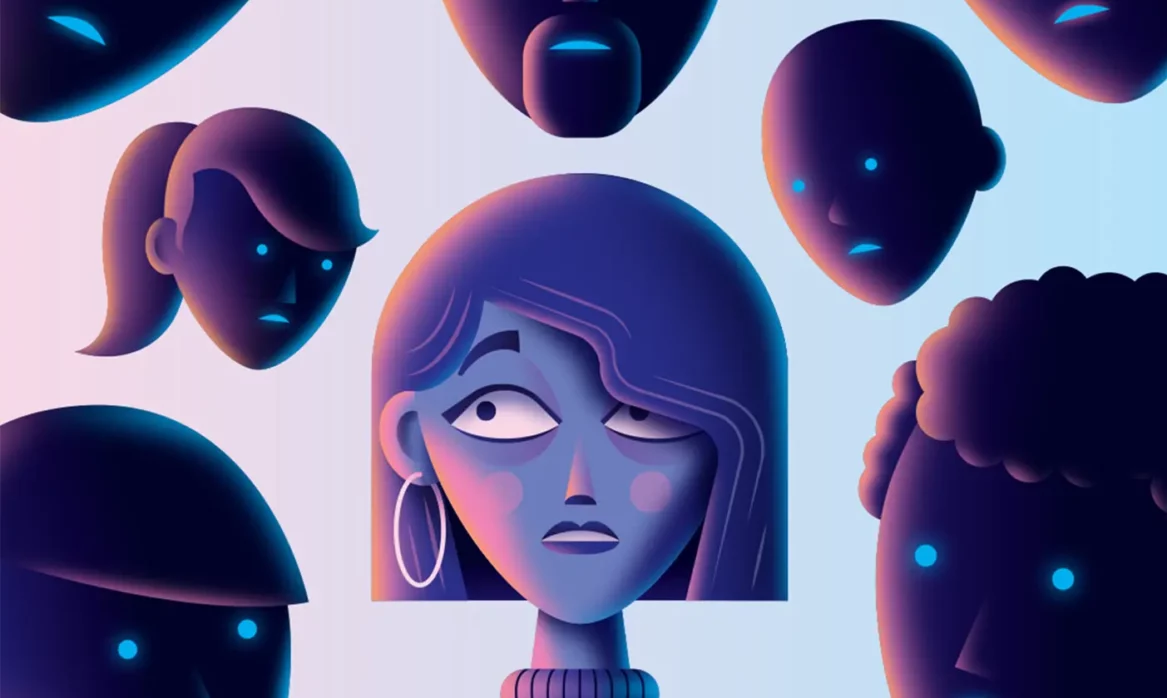 Research
Innovation Zone
Innovation means validating others as well as brutal honesty, say BYU business professors.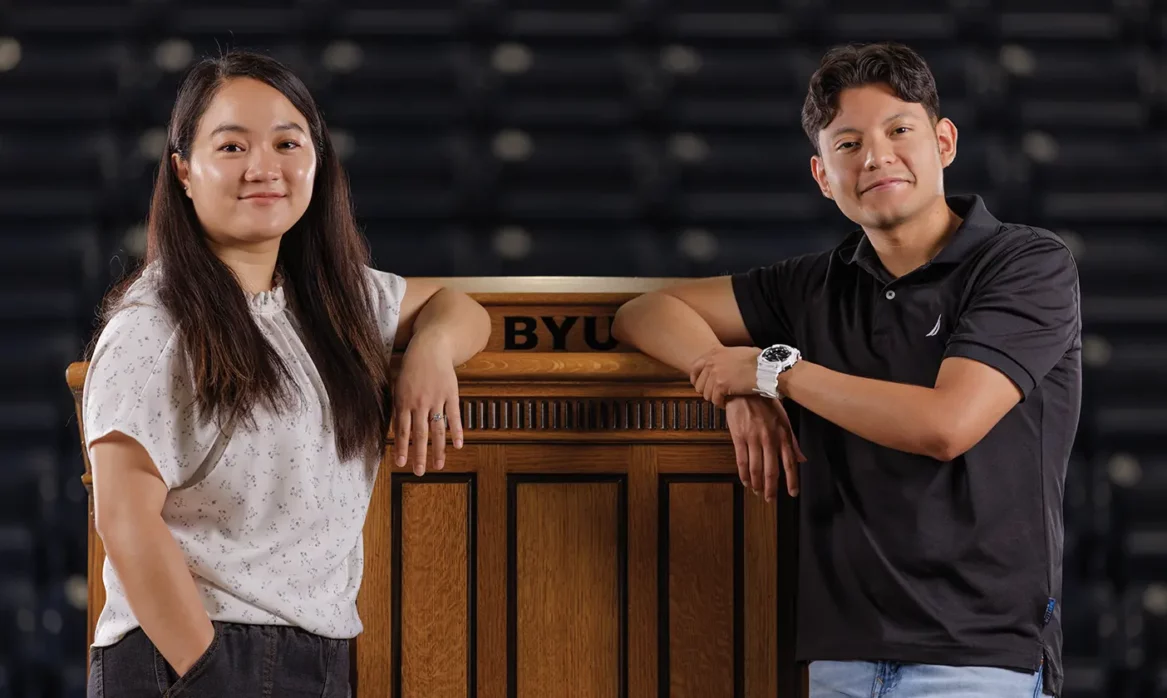 Campus
Every Nation, Kindred, and Tongue
BYU Speeches goes trilingual with Japanese and Spanish translations.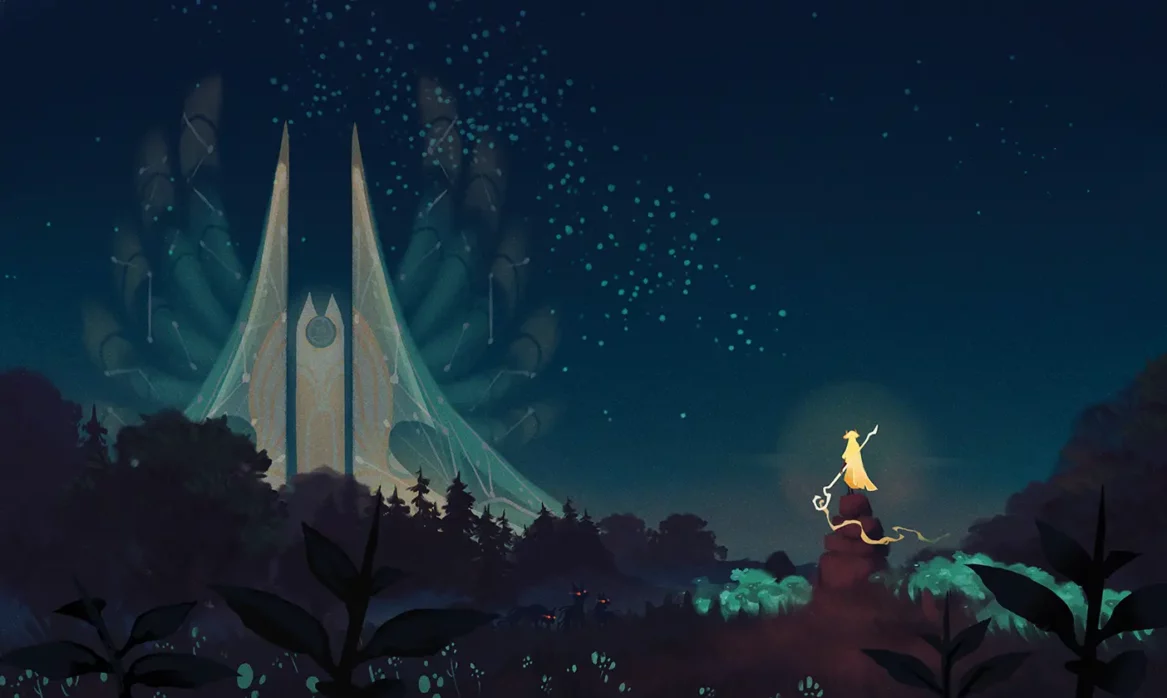 Campus
Silent Guard
BYU's animation capstone students win big awards for their latest project—a video game about herding sheep.