Clarissa M. McIntire
Featured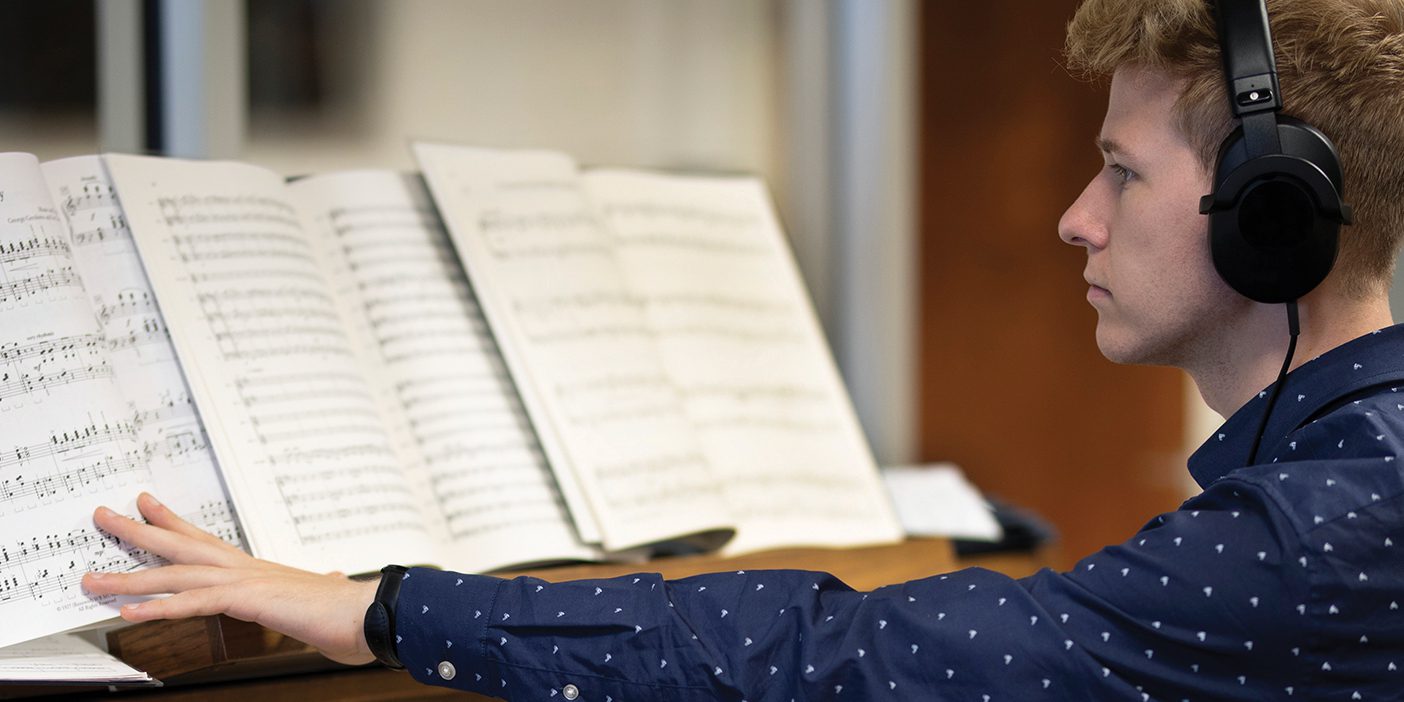 Campus
Five Little-Known HBLL Secrets
The Harold B. Lee Library isn't just for book lovers—it's for musicians, designers, and film junkies, too.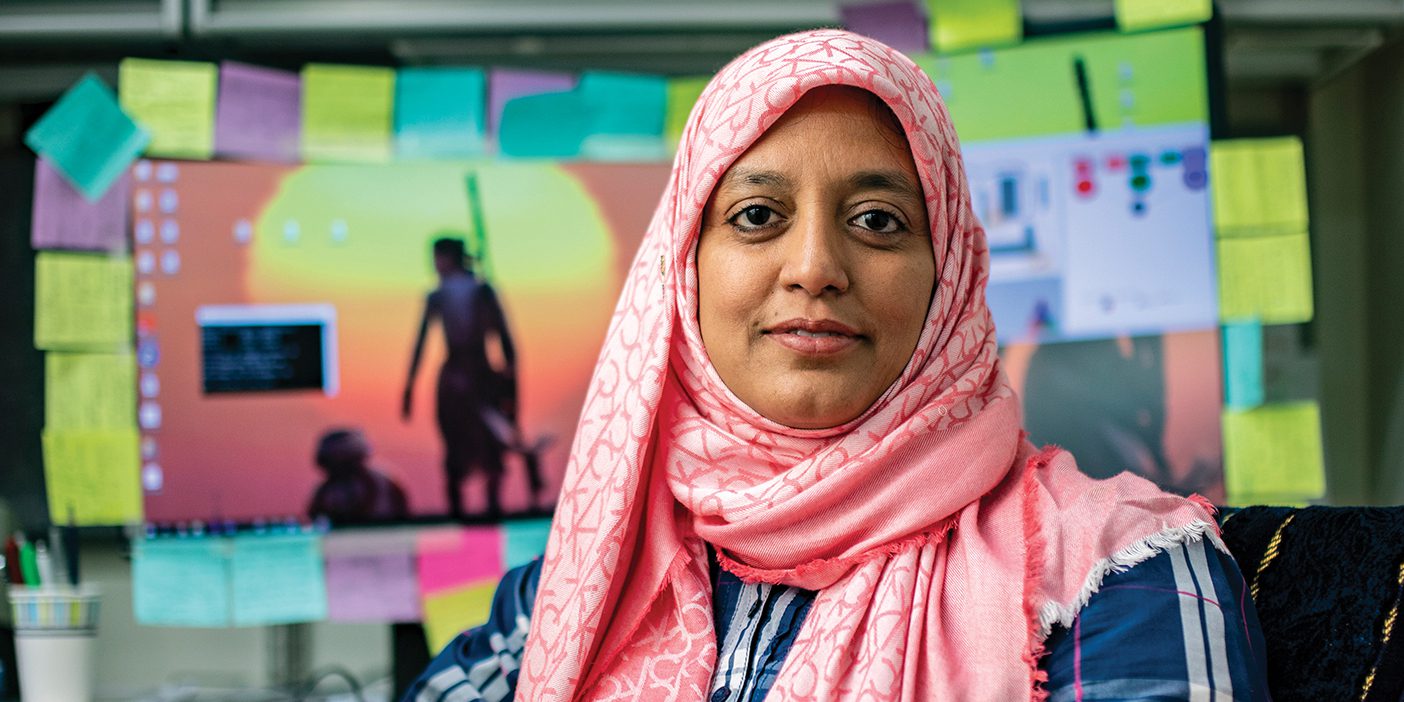 People
Anything but Traditional
Computer scientist and mother of four Meher Shaikh sees no sacrifice as too high a cost for education.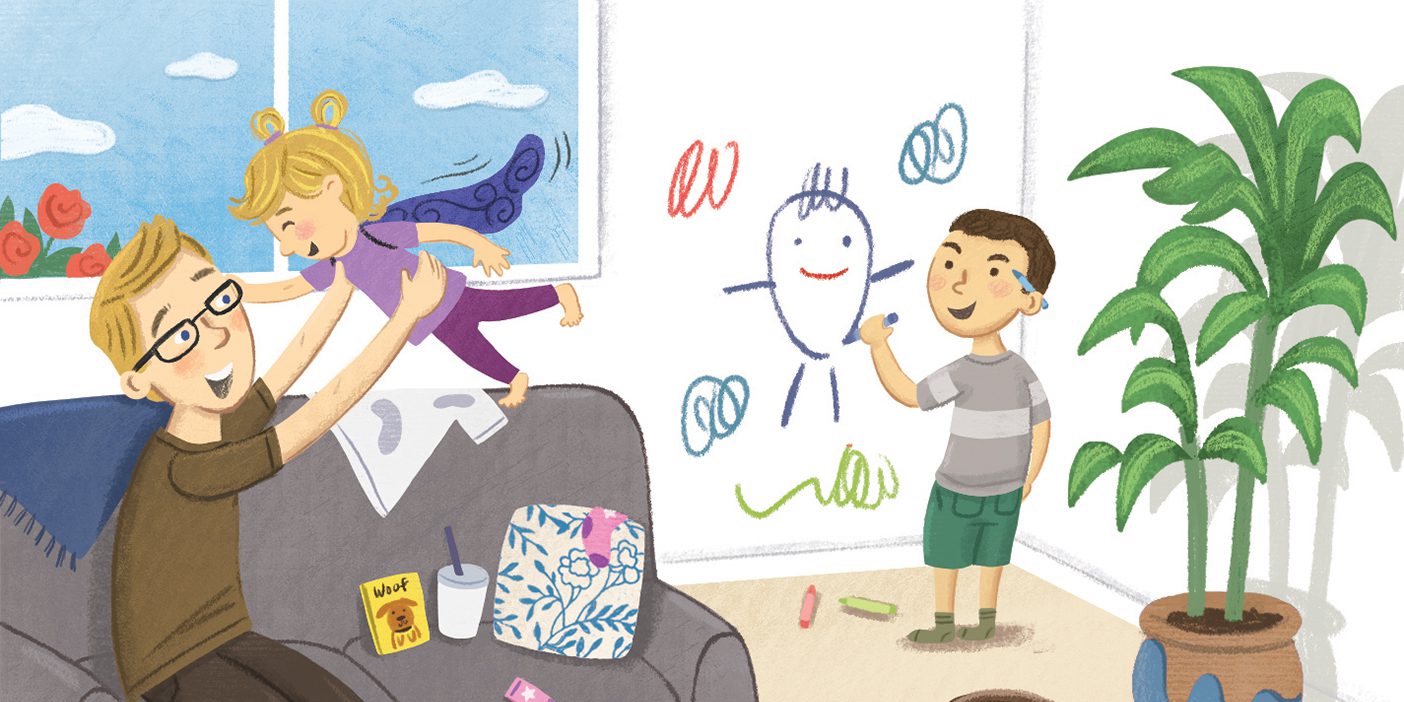 Family
Up Your Parenting
The latest BYU research reveals two ways moms and dads can up their emotional skills.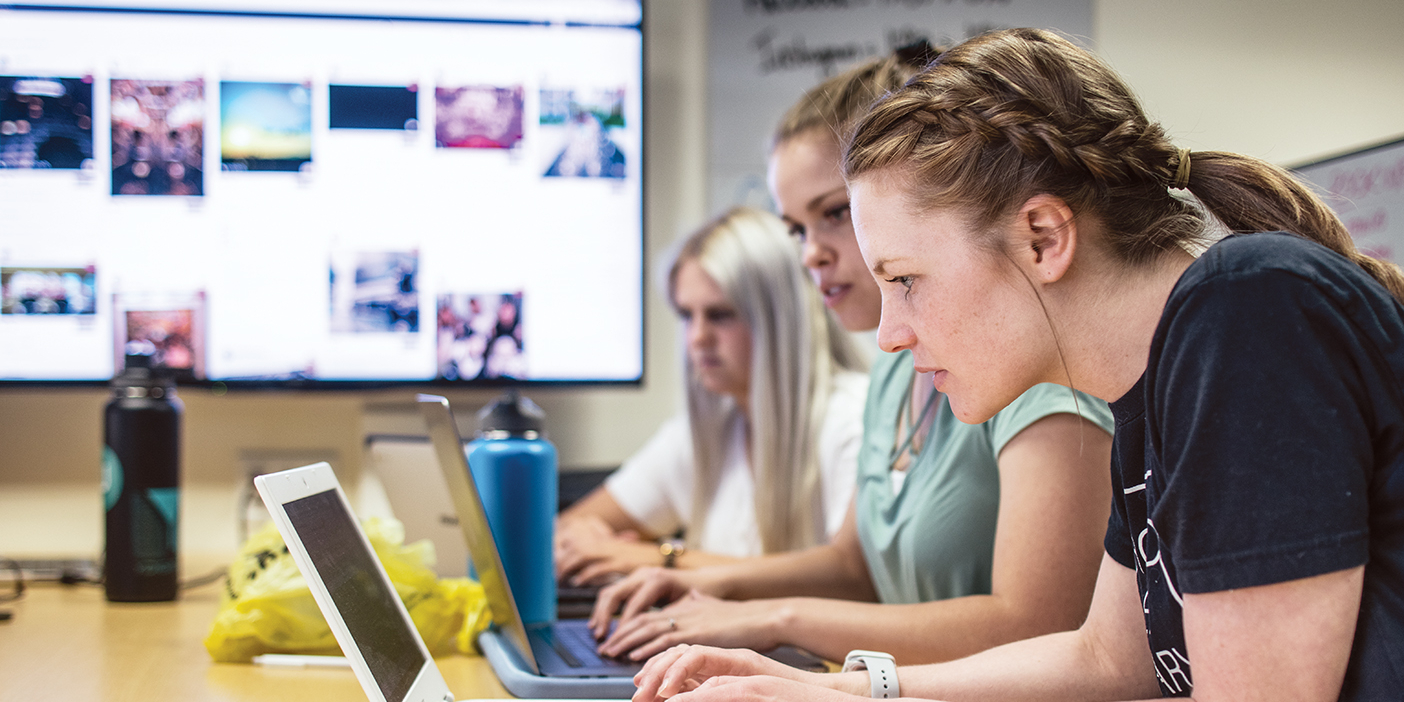 Research
Connecting Digitally
BYU's new digital communications agency helps launch students into a changing market.
Who knew? Rockfish earbones are like tree rings, and they tell a story about climate.
What's the secret to stronger economic and political communities? Chit chat.
How algal bloom forms, why it's deadly, and how a BYU professor is trying to stop it.