Carri P. Jenkins
Featured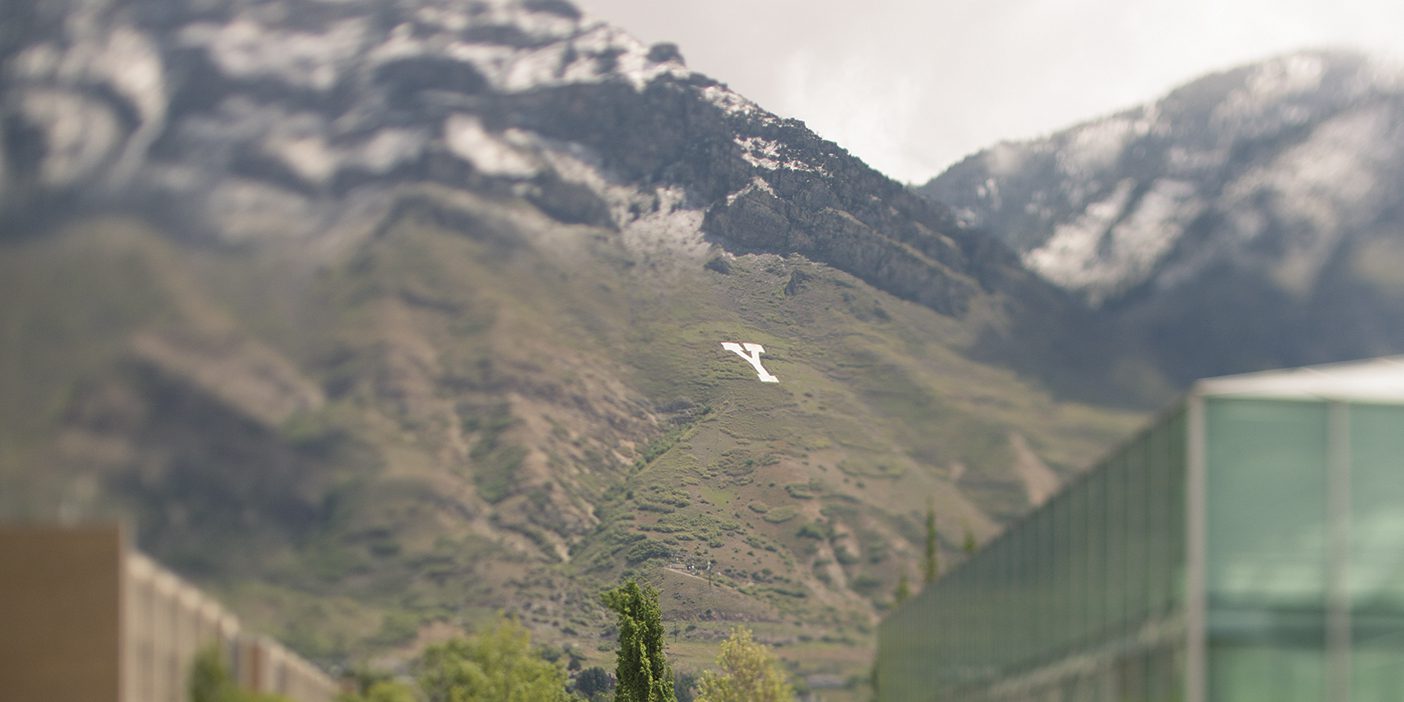 Campus
Homecoming '95 to Honor Sowers of Seeds
This year's activities will revolve around the theme, "Sowing Our Destiny."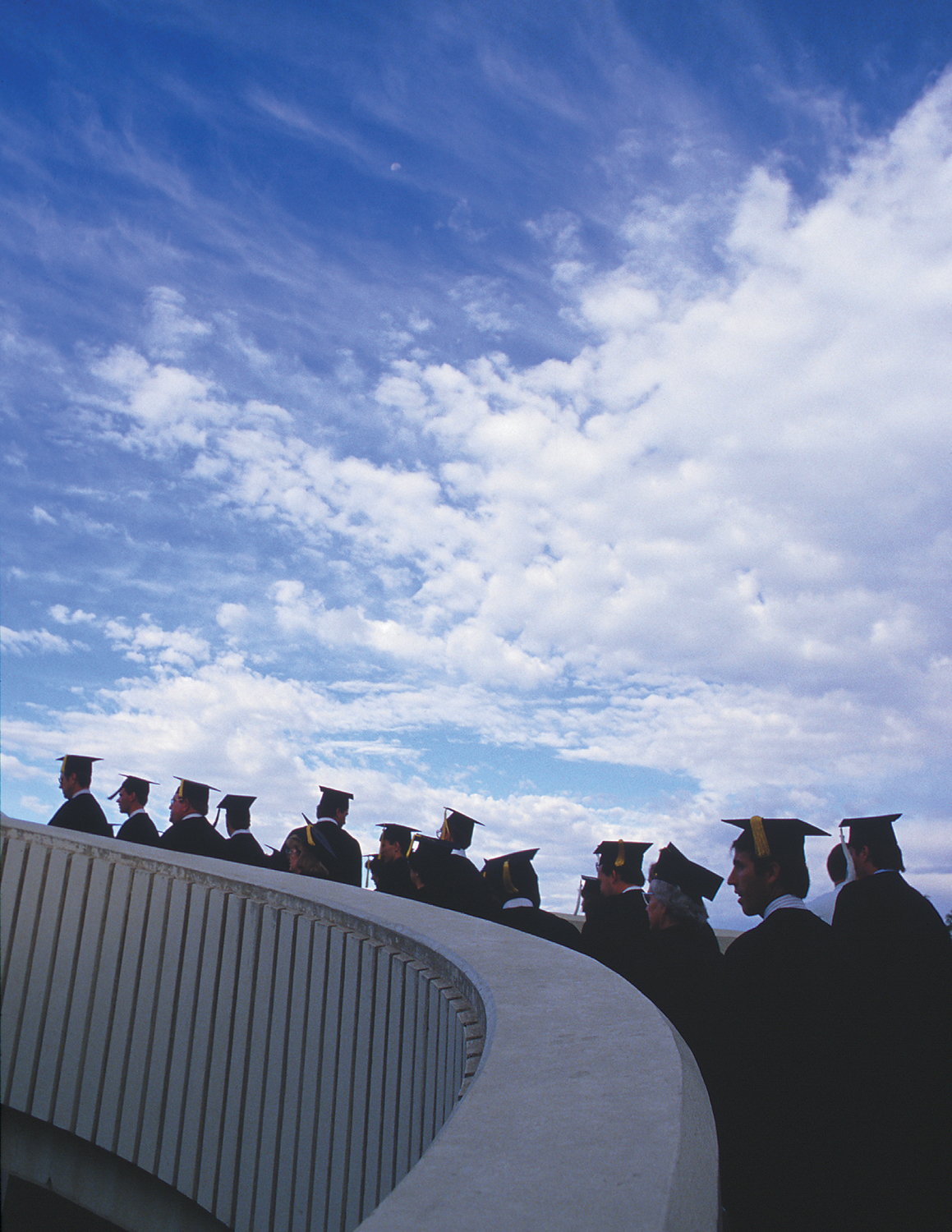 Campus
Streamlining the System
When President Lee found it was taking students an average of 6 years to graduate, he knew changes needed to be made.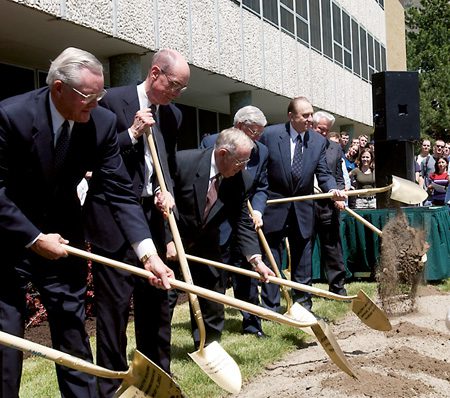 Campus
Construction Begins on New Joseph F. Smith Building
At the ground-breaking ceremony May 16, President Thomas S. Monson dedicated the site for the Joseph F. Smith building.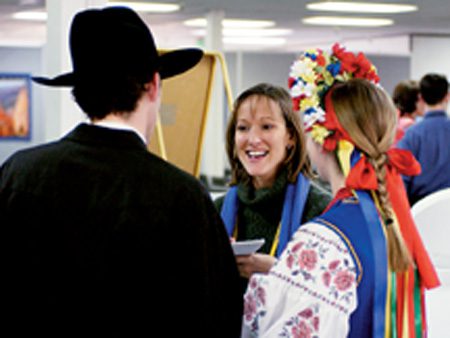 Campus
The Fruit of BYU
Students, Faculty, and alumni all helped present BYU to the world.