Alicia M. Moulton
Featured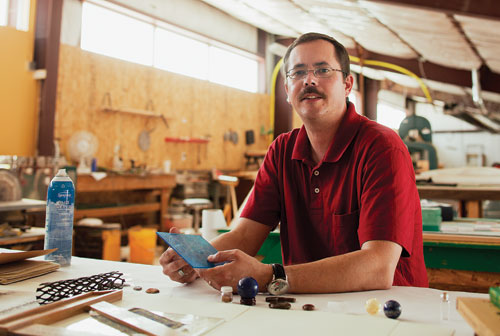 People
Reflections of Religious Understanding
Andrew Kosorok is creating 99 glass sculptures to represent the names of God found in the Qu'ran.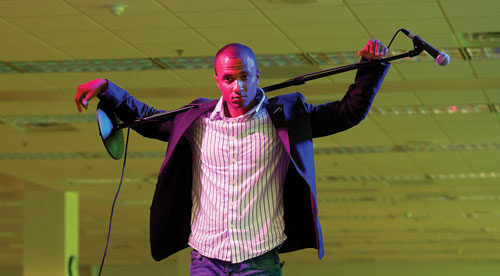 People
The New Spice Guy
A student comedian enjoys new fame as "the man your grades could be like."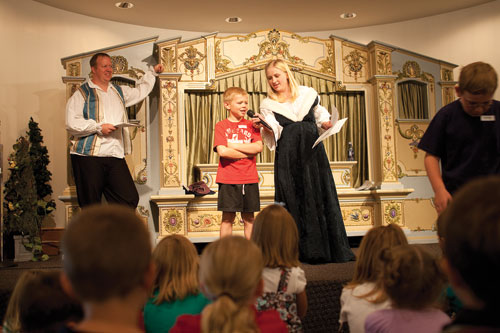 People
Sharing Shakespeare
Though a summer library program in Orem, Becky and Joel Wallin have been introducing children to Shakespeare for years.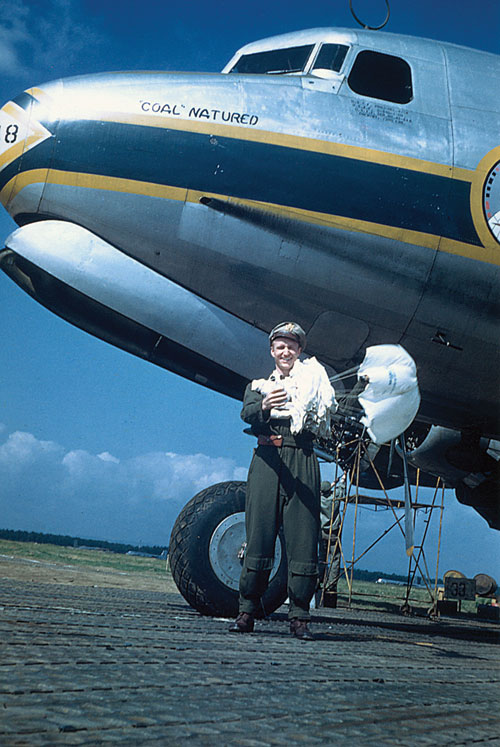 People
Sweets from the Sky
Some pilots were dropping food and supplies but one pilot was bringing candy.
General David H. Petraeus, head of the U.S. Central Command, answers BYU's questions.
In BYU's 99–69 win over Arizona, point guard Jimmer Fredette set the BYU record for most points scored by one player.