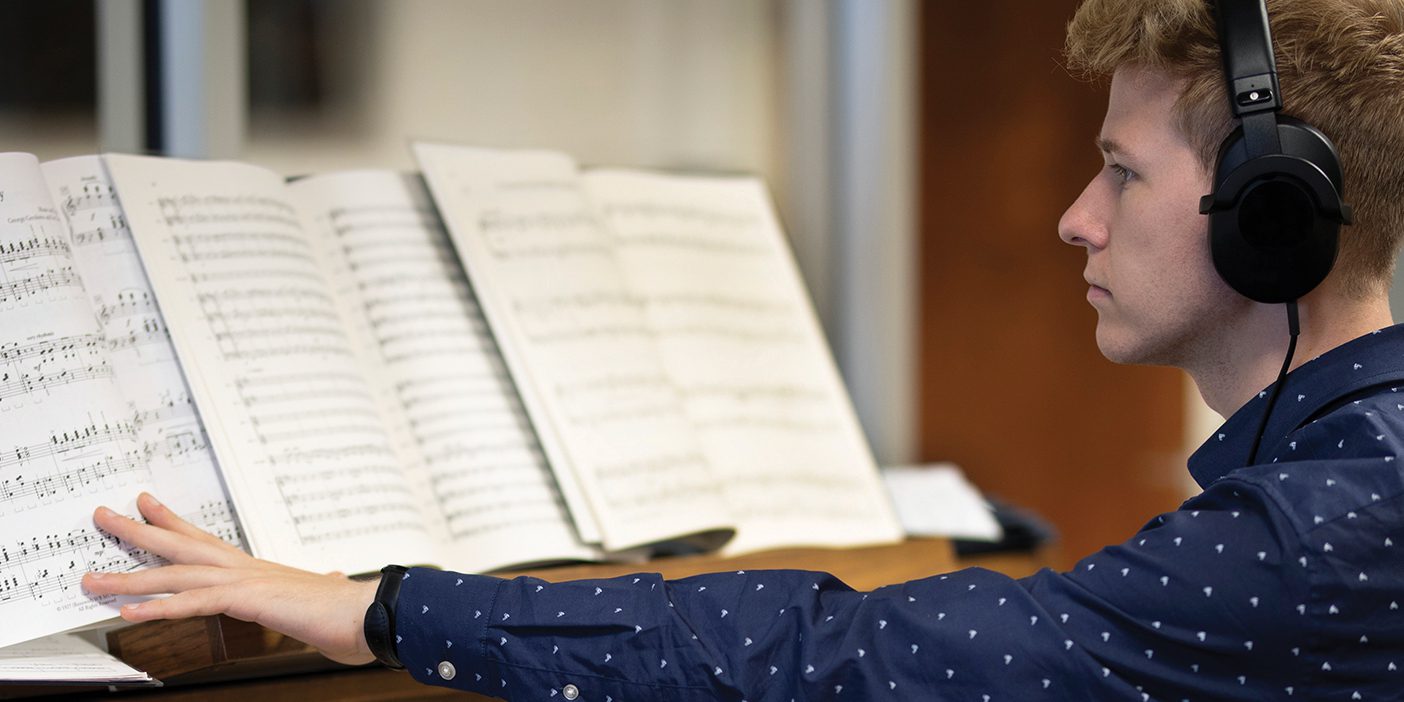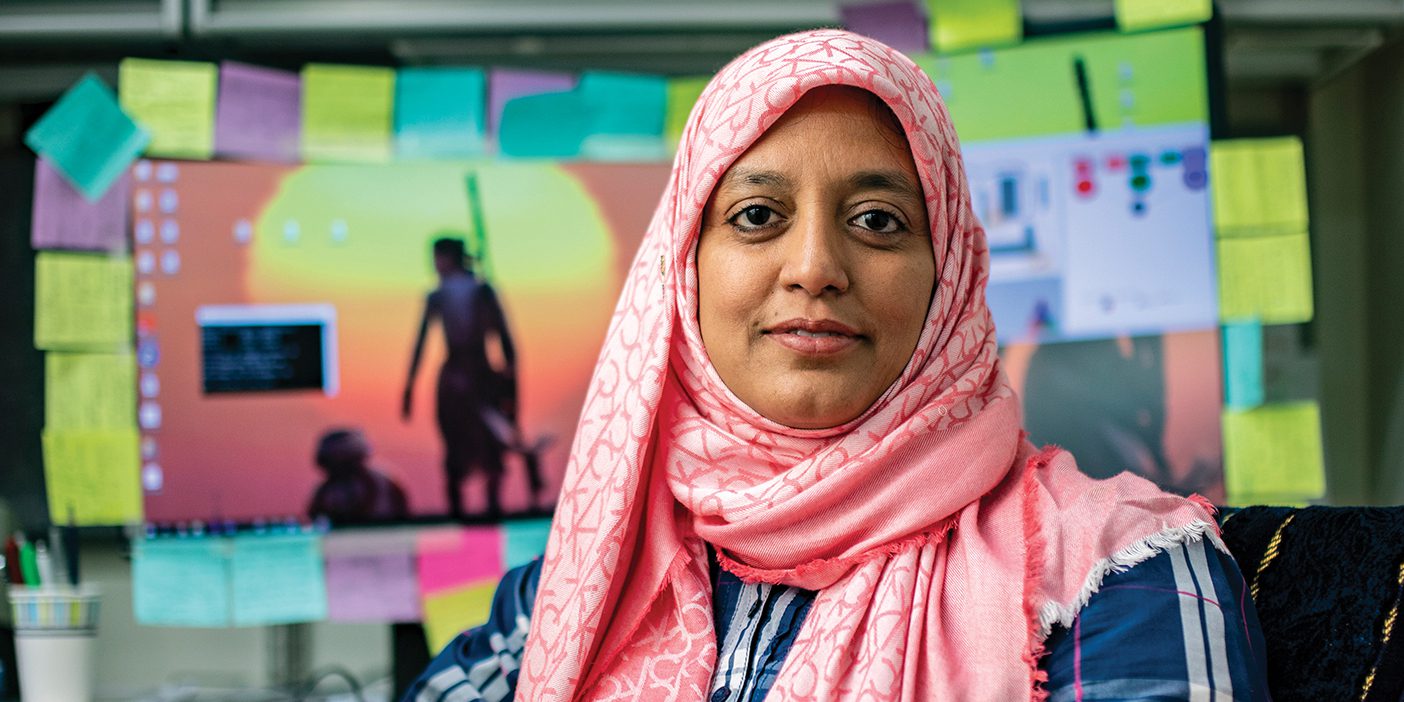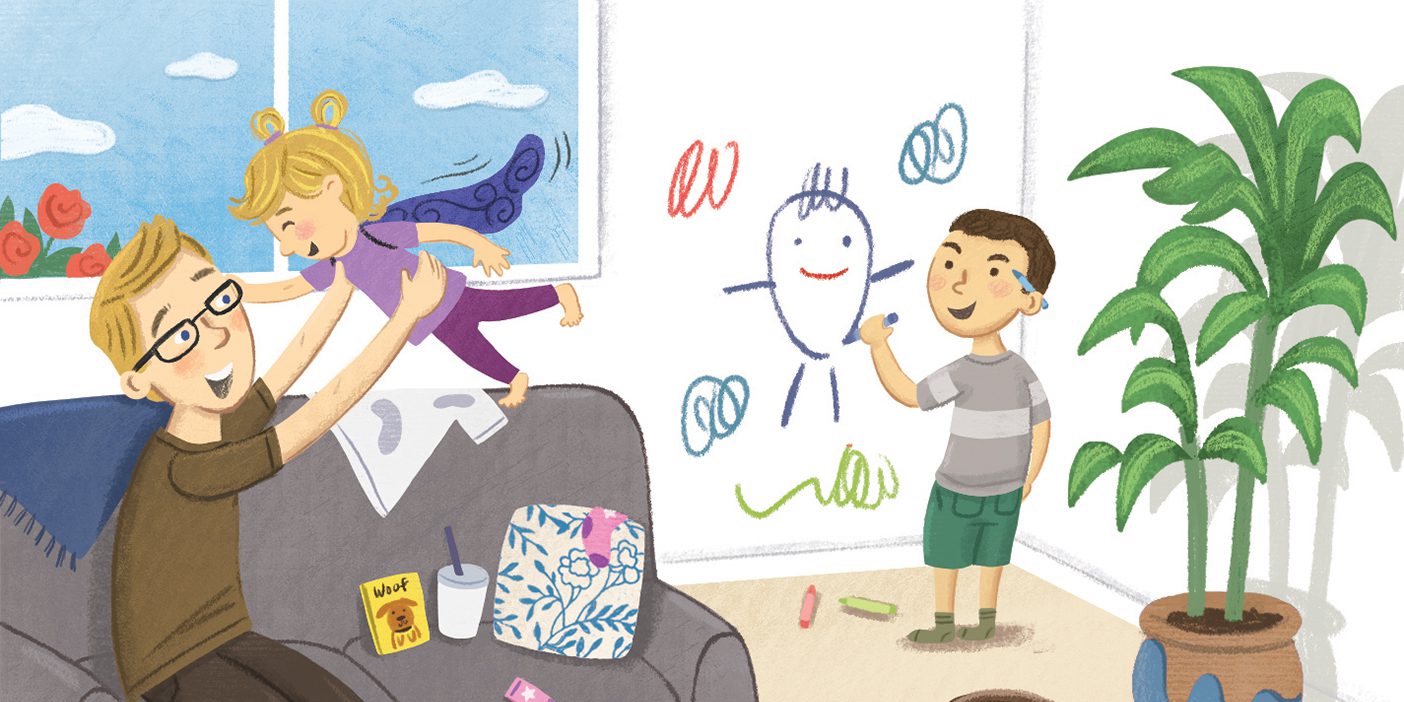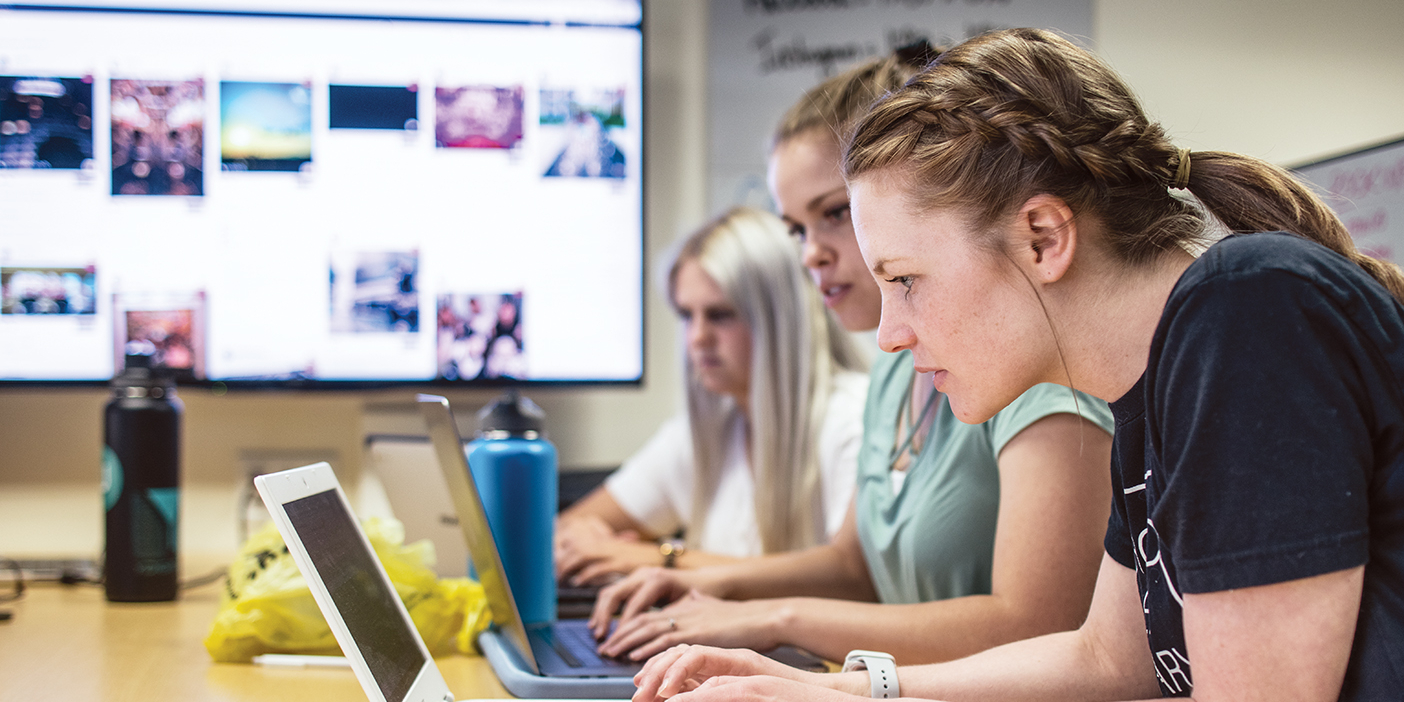 Research
Connecting Digitally
BYU's new digital communications agency helps launch students into a changing market.
Who knew? Rockfish earbones are like tree rings, and they tell a story about climate.
What's the secret to stronger economic and political communities? Chit chat.
How algal bloom forms, why it's deadly, and how a BYU professor is trying to stop it.