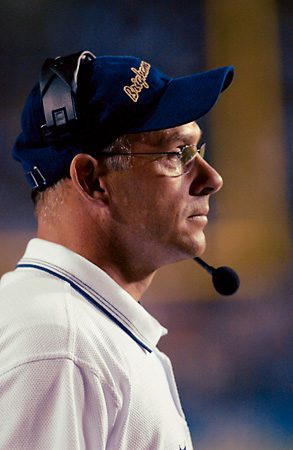 Campus
Destiny and Determination
Strategy and chemistry combined to lead the Cougar football team to a season of miracles.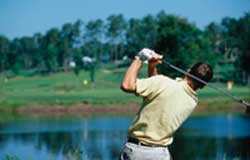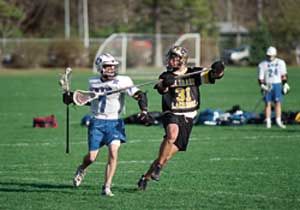 Article
BYU Club Sports: For the Love of the Game
Coaches say club sports get stronger support at BYU than at other universities.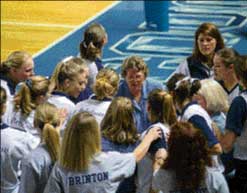 Campus
Michaelis Marks 1,000th Match
Michaelis, BYU's women's volleyball coach, possesses a fiercely competitive spirit and leads the team to success.