---
What was the most popular BYU Magazine story of the year? Kalani Sitake, Ty Detmer, and the rest of the new coaching staff were contenders, as was the tabernacle turned temple, the Cougar Olympian who took sixth in the marathon, and some of the best devotionals of the year.
Wend your way through our 10 most-read, best-liked stories of 2016 to get to no. 1.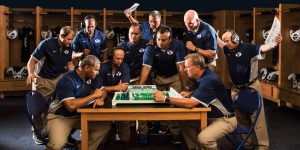 Former players and lifelong fans, the new coaching staff is embracing the challenges and opportunities of Cougar football's next chapter. Read the story.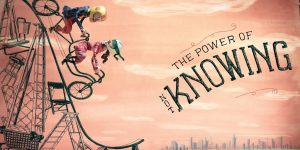 In leadership and in life, what you don't know might just help you, says alumna and New York Times bestselling author Liz Wiseman. Read the story.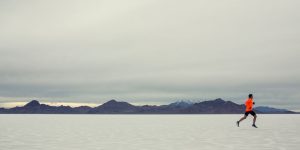 Adversity turned Jared Ward to the marathon. Smarts and grit propelled him to the finish—and to the Olympics. Read the story.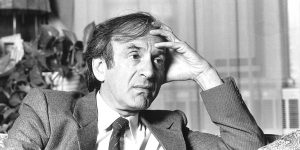 Haunted by his memories of the Holocaust, survivor Eliezer Wiesel became an outspoken defender of oppressed people everywhere. The Nobel Peace Prize and BYU honorary doctorate recipient passed away in July 2016. Read his BYU forum remarks.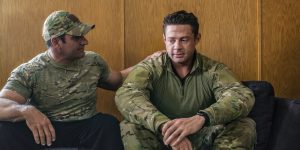 Not seeking treatment for mental-health issues is a mistake. Read the story.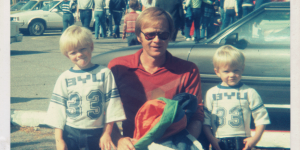 In one alum's memory, fall and football are inseparable from father. Read the essay.
4. God Will Use You, God Will Bless You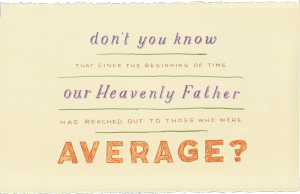 If you give your heart to God and walk in faith and compassion, He will use you in ways you cannot now imagine. Read the devotional.
3. Of Beehives, Books, and Bricks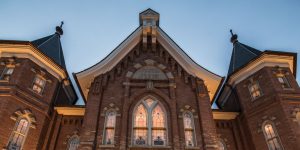 For more than 100 years, the Provo Tabernacle partnered with BYU to bring the community together for academic, cultural, and spiritual gatherings. Now, as the Provo City Center Temple, the structure has a new assignment. Read the story.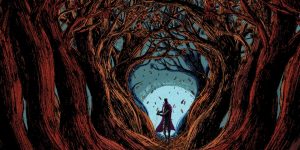 In a time of waning faith, C.S. Lewis and J.R.R. Tolkien invited readers to take courage and join in the last battle. Read the devotional.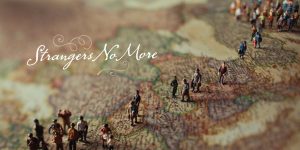 In her work with refugees in Germany, an alumna discovers that all stories connect if you follow them deep enough. Read the story.