Whitney Archibald
Featured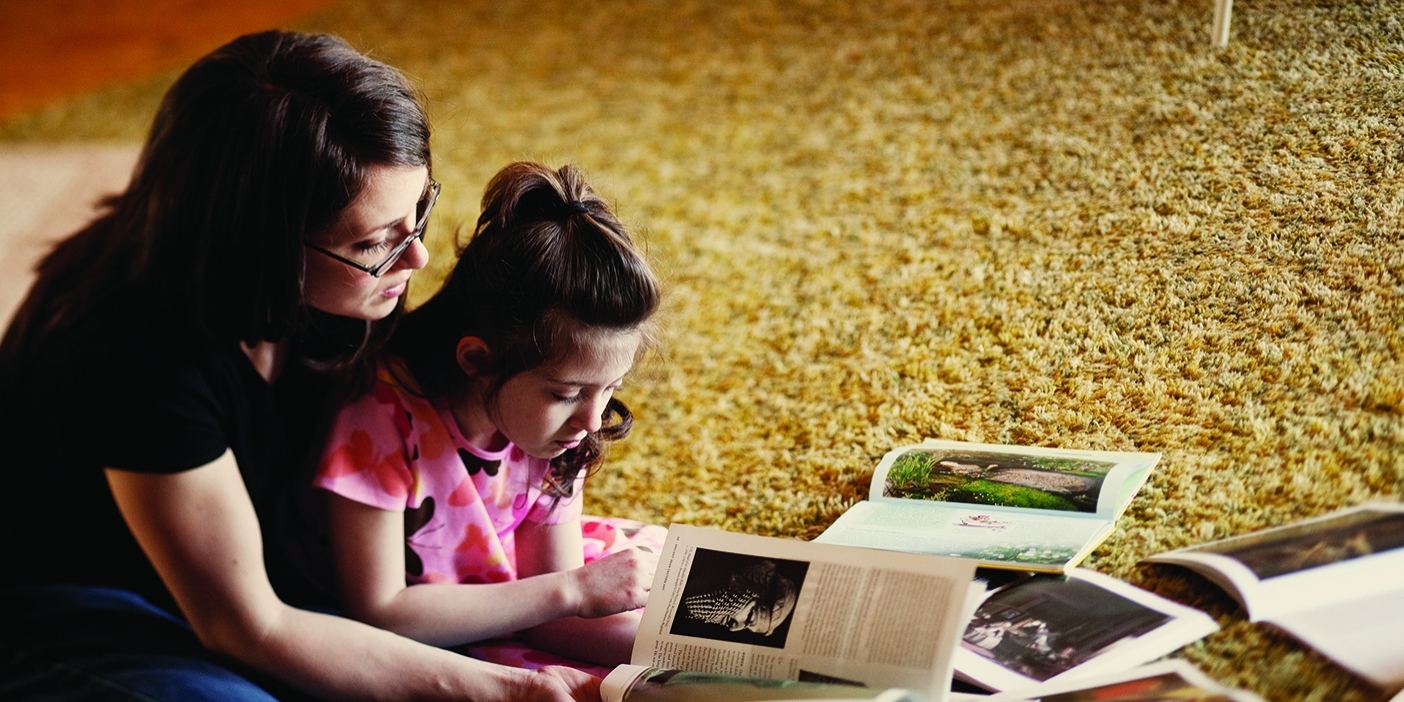 Family
Homework
Mothers share how they apply at home what they learned at BYU.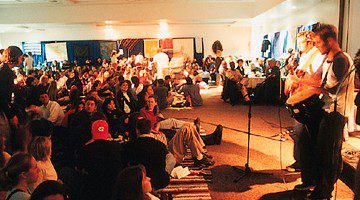 People
Hunger Banquet: Oxymoron?
This fundraiser focuses on global poverty and hunger.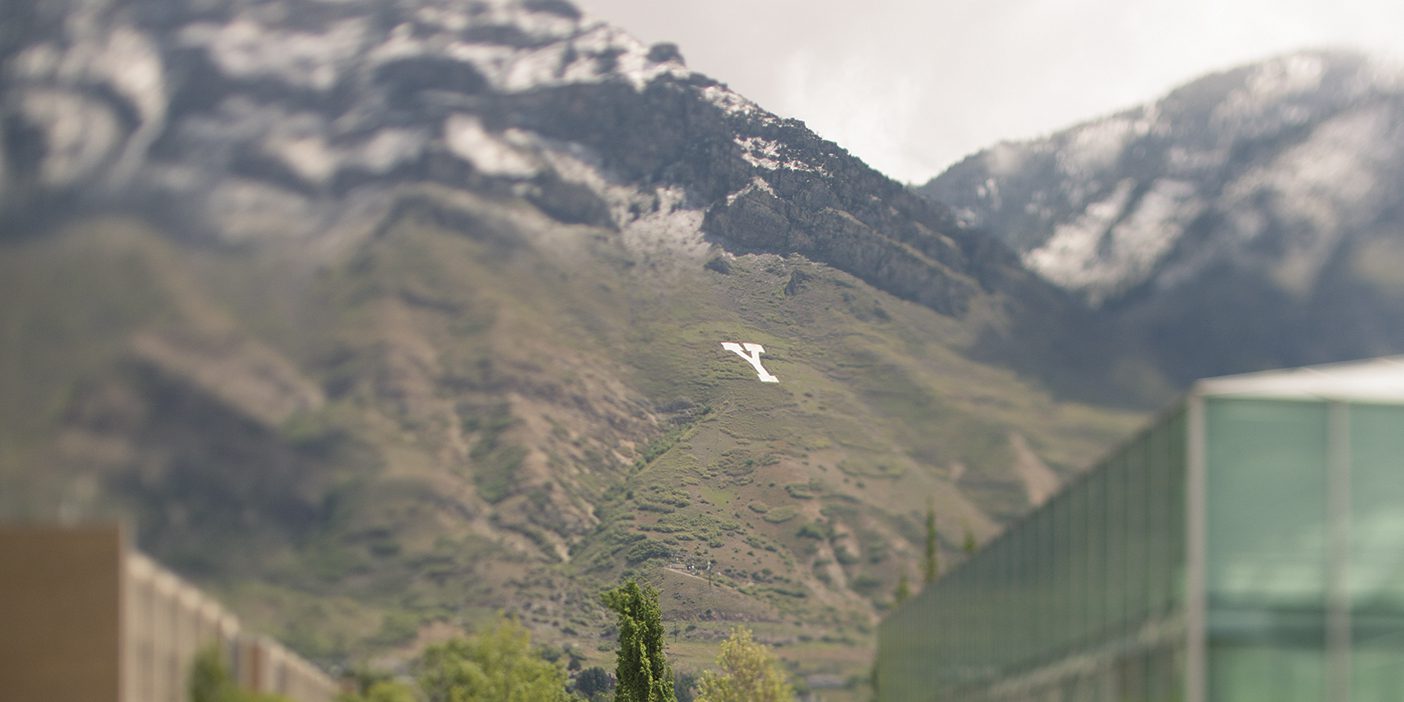 People
Students "Choose to Give"
The Choose to Give campaign is a student-oriented and student-run program that invites students to give to BYU's Fund.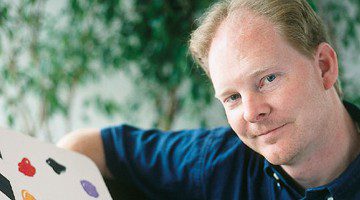 People
Quick Draw
Illustration and music major Mark Fordham hangs up his guns and picks up a palette.