Nathan N. Waite
Featured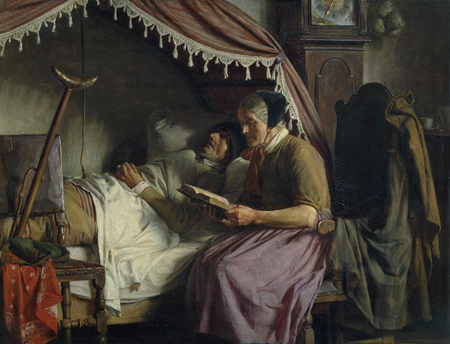 Research
The Master's Hand
Once forgotten by the art world, Carl Bloch has again risen to prominence—this time on BYU campus.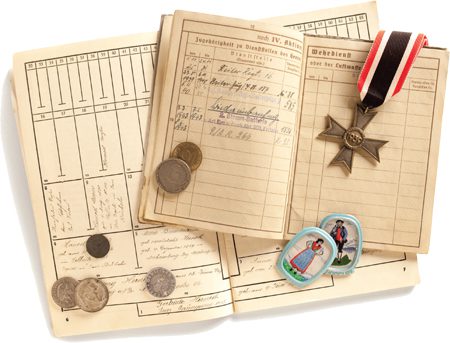 Faith
Steadfast German Saints
BYU researchers uncover the suffering and faith of steadfast German Saints in the midst of World War II.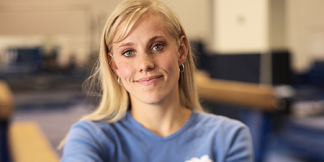 Campus
Signs of Success
This BYU gymnast deftly—and deafly—tackles the uneven bars.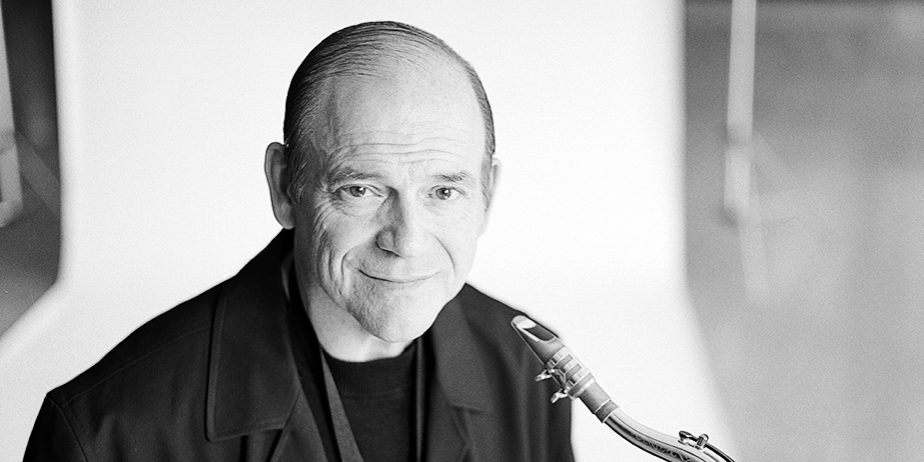 People
A Ray of Jazz
Band director and performer of dozens of instruments—Ray Smith has combined his talents to make space for jazz at BYU.