Megan Vandre
Featured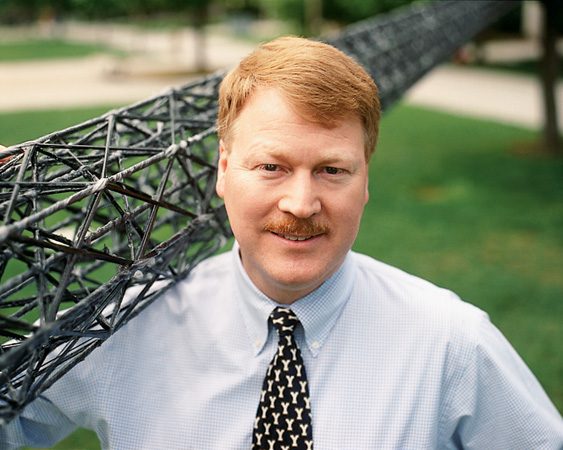 People
Supporting the Weight of the Future
A 40-foot IsoTruss beam by David Jensen hopes the innovative supports will shoulder the weight of future structures.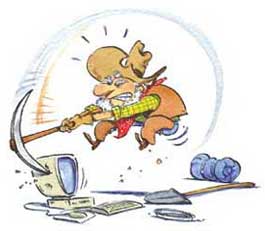 Research
Stock Market Strategies – Fortune or Fool's Gold
In their paper, Thorley and McQueen show how the Foolish Four approach is based on data mining.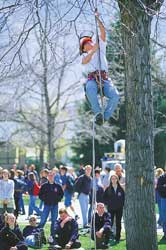 People
Landscapers Rake in National Awards
Kalyn Foster scales a campus tree, demonstrating some of the expertise that brought success in a national competition.
BYU is helping to meet the need for church organists by teaching three organ courses.