M. Todd Hollingshead
Featured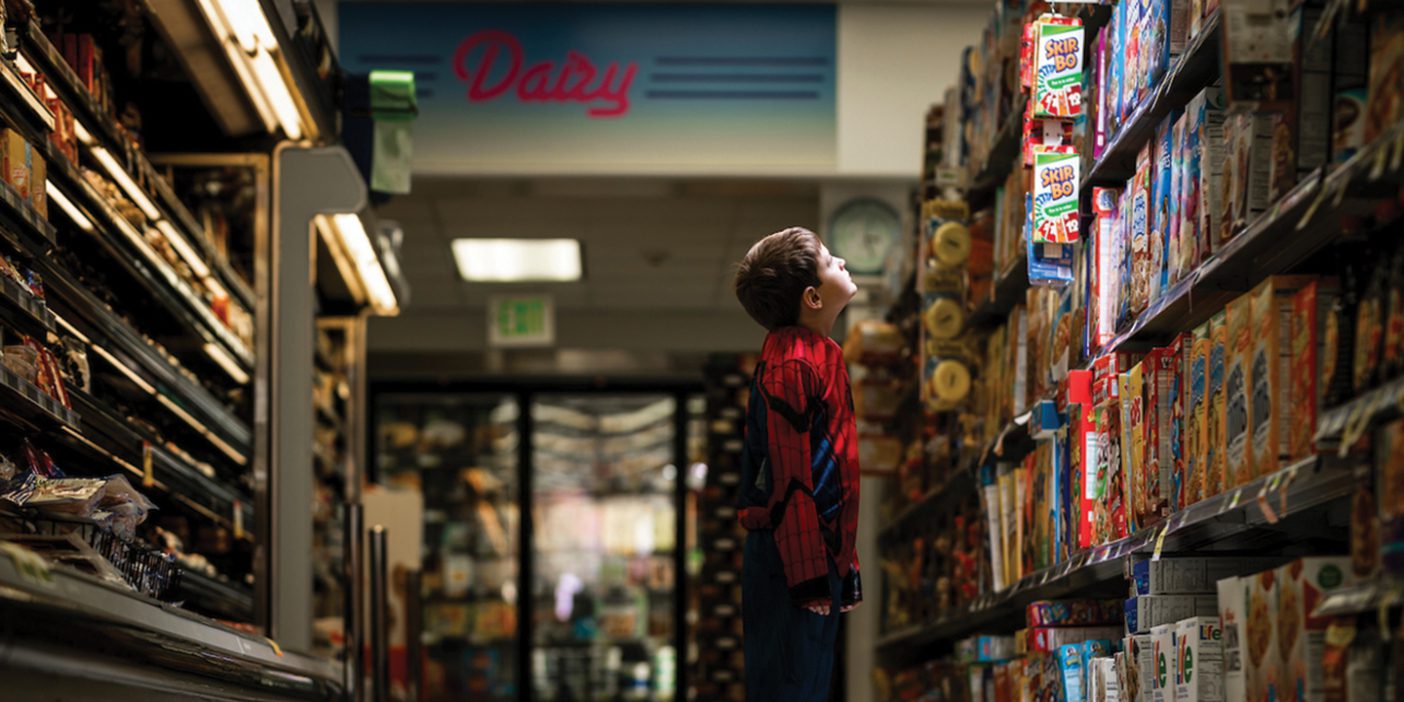 Research
Luke Skywalker Could Sell Twinkies
A BYU study shows that heroes and villains on packaging affects the types of food you buy.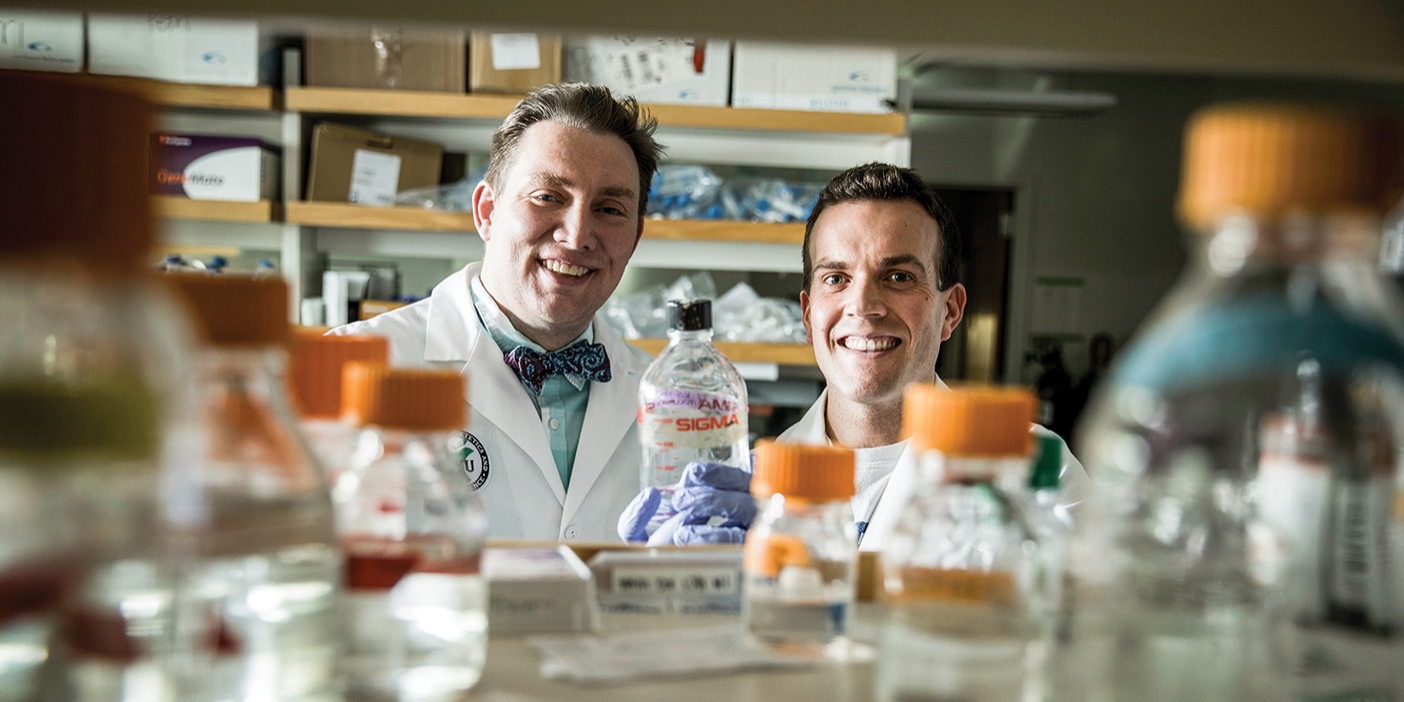 Research
Sweet Medicine
Who would have thought a compound in chocolate could help treat diabetes?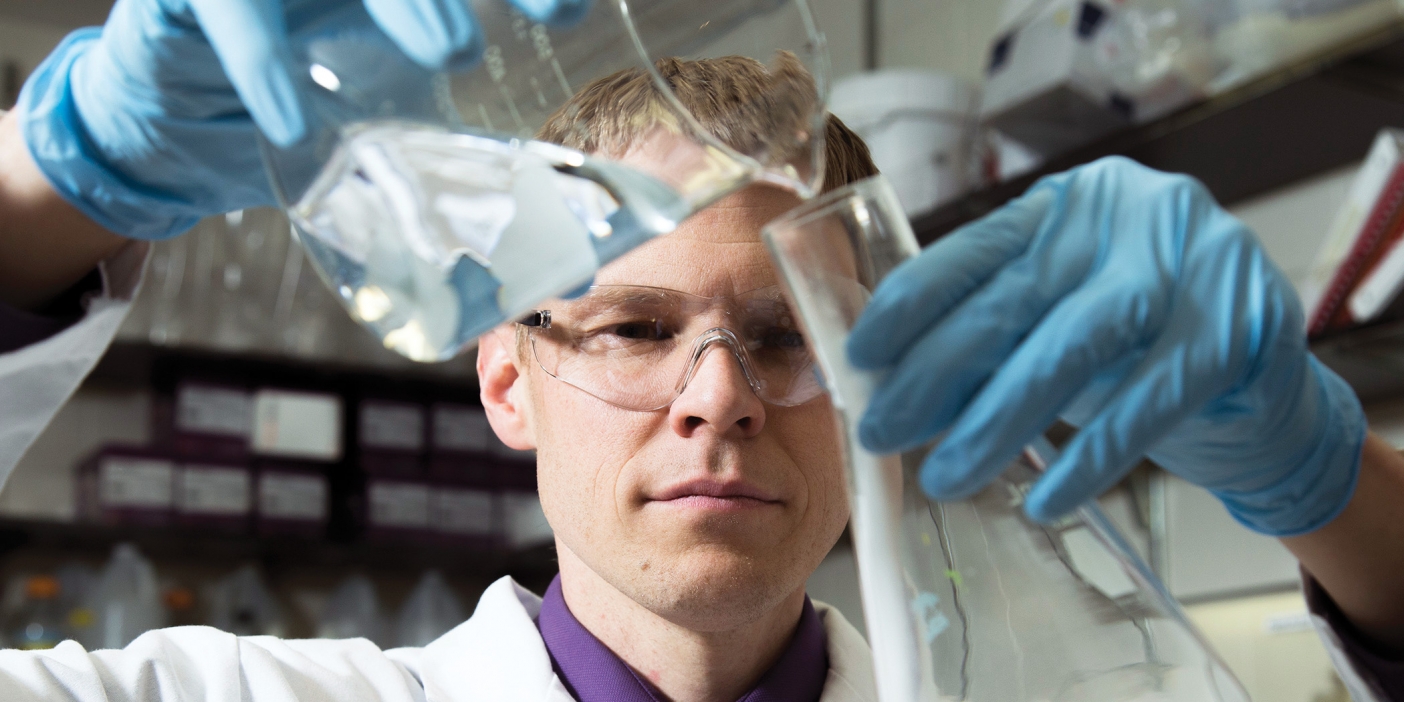 Research
Speeding Up Vaccine Production
BYU researchers hope to make vaccines more readily available internationally.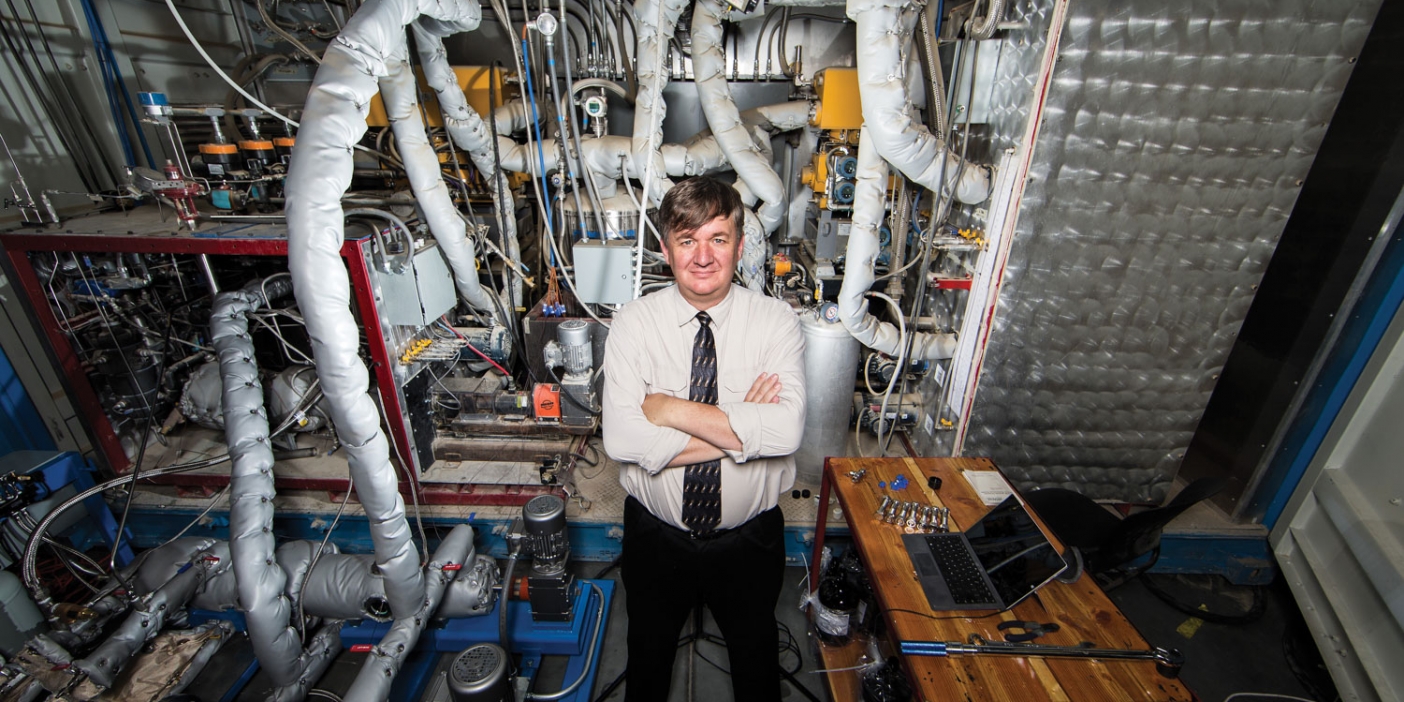 People
Stopping CO2 Cold
BYU professor's "game changer" may be the solution to CO2 emissions.