Lia Ludlam
Featured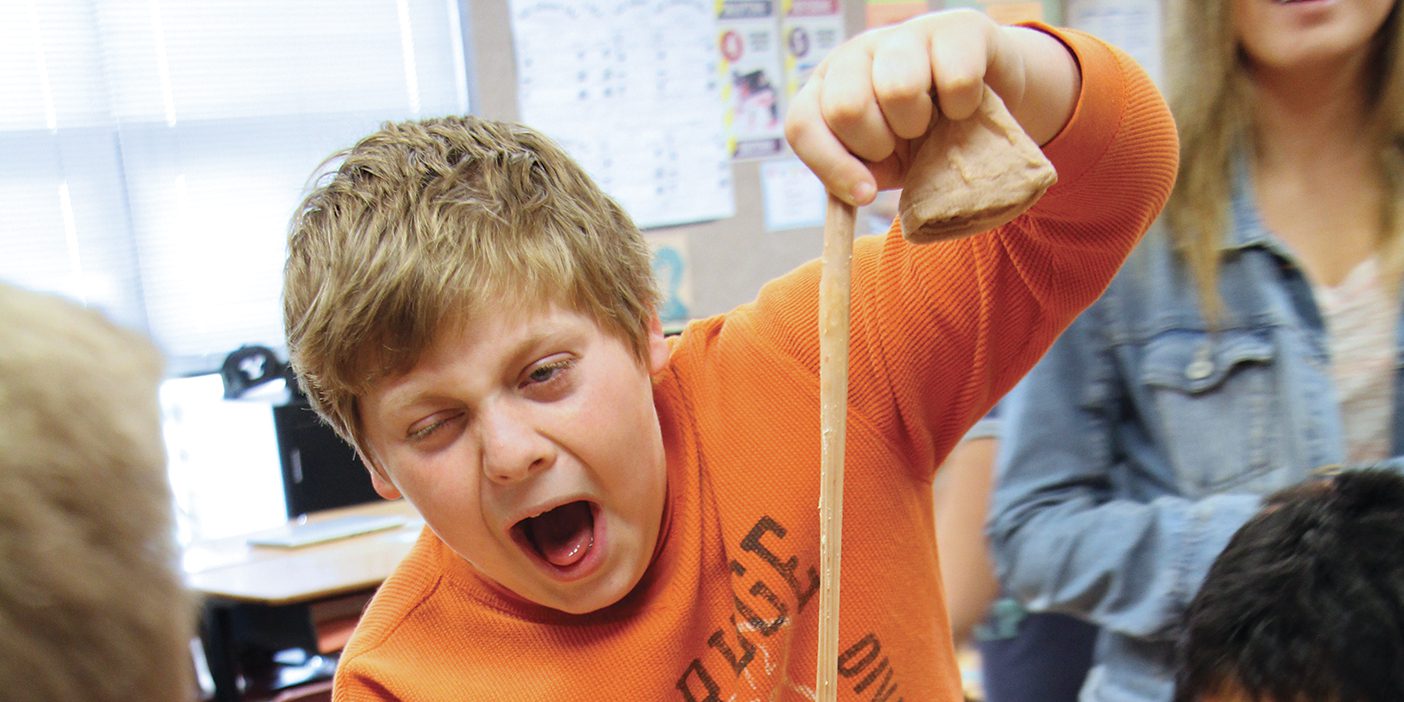 People
Squishy Service
BYU students teach elementary students how to combat obesity and live healthy lifestyles in fun, creative ways.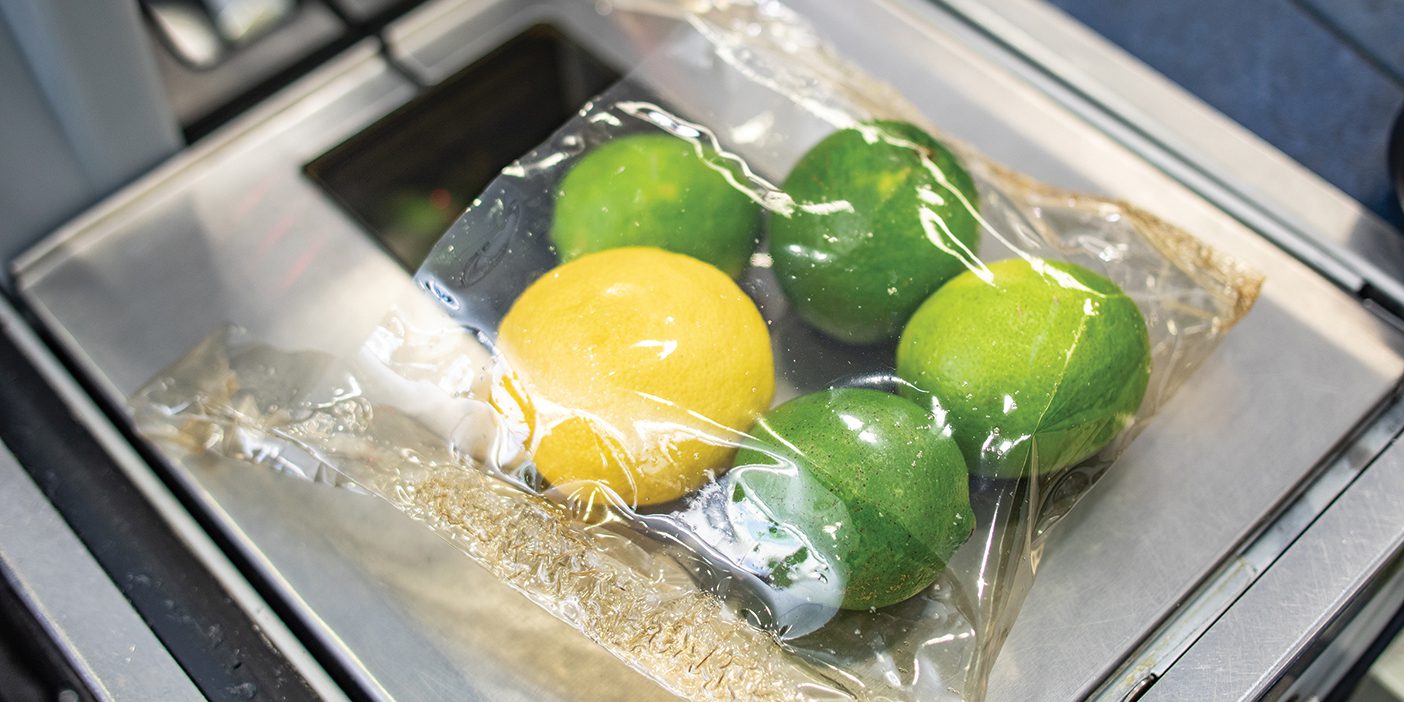 People
Biodegradable Bag
BYU students created a biodegradable plastic alternative for grocery bags made out of shrimp and fungi parts.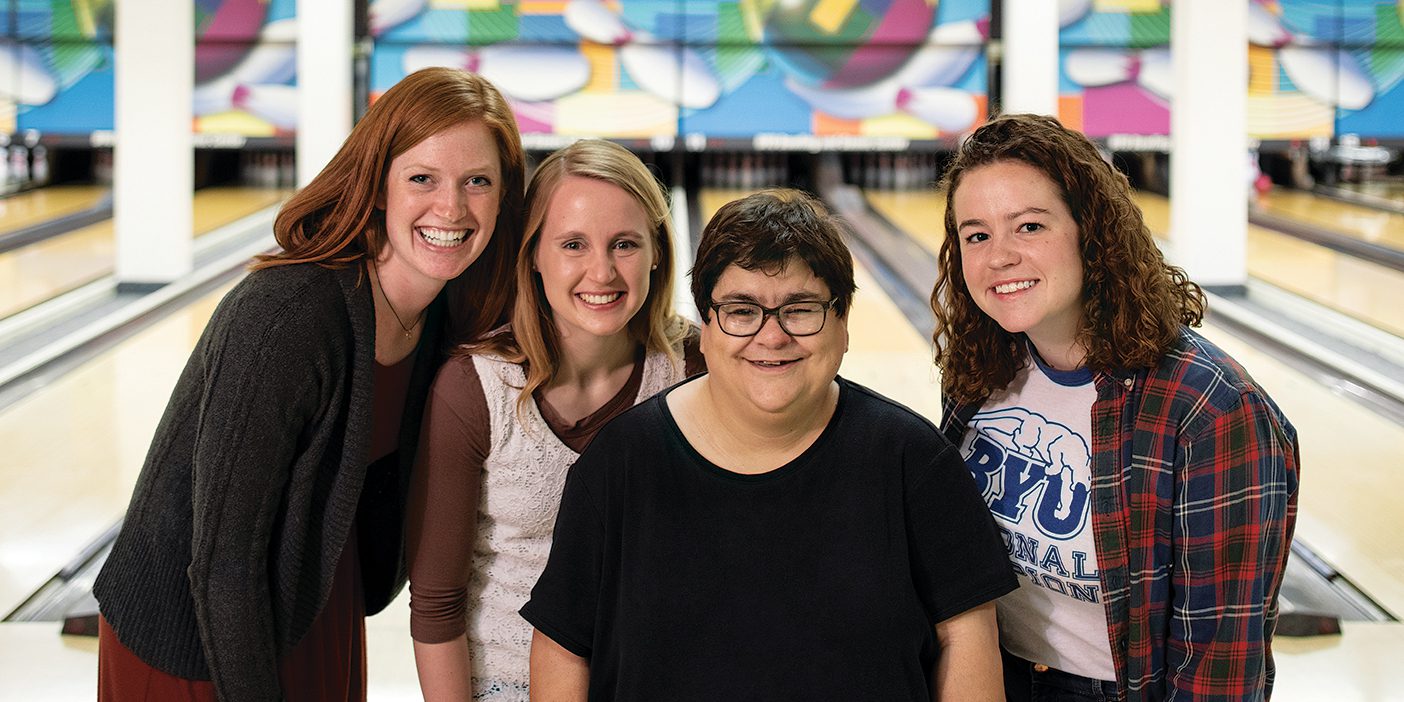 People
The Best of Buddies
Chetty Pino, the longest-standing buddy in BYU's chapter of Best Buddies International, knows how to be a real friend.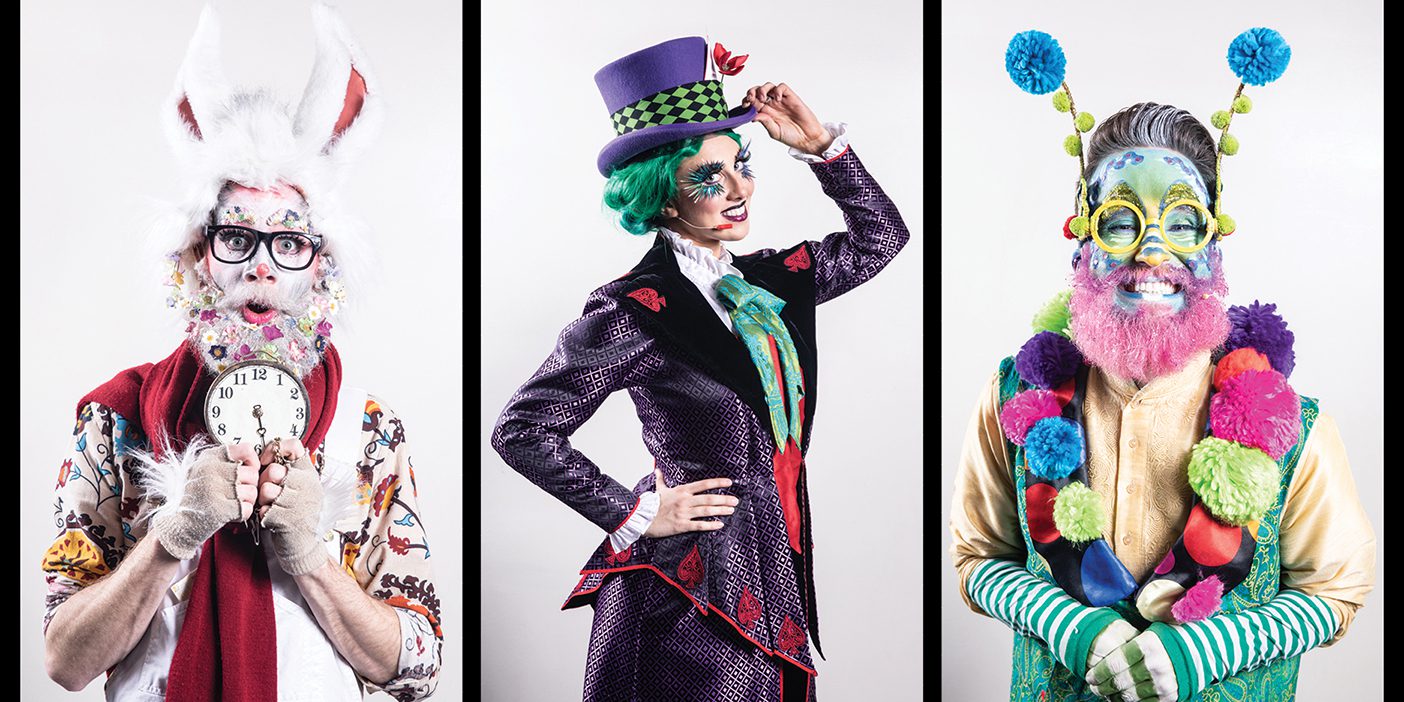 People
A Tale of Two Alices
When the lead of a play got laryngitis, she and her understudy found a way to share the role.