---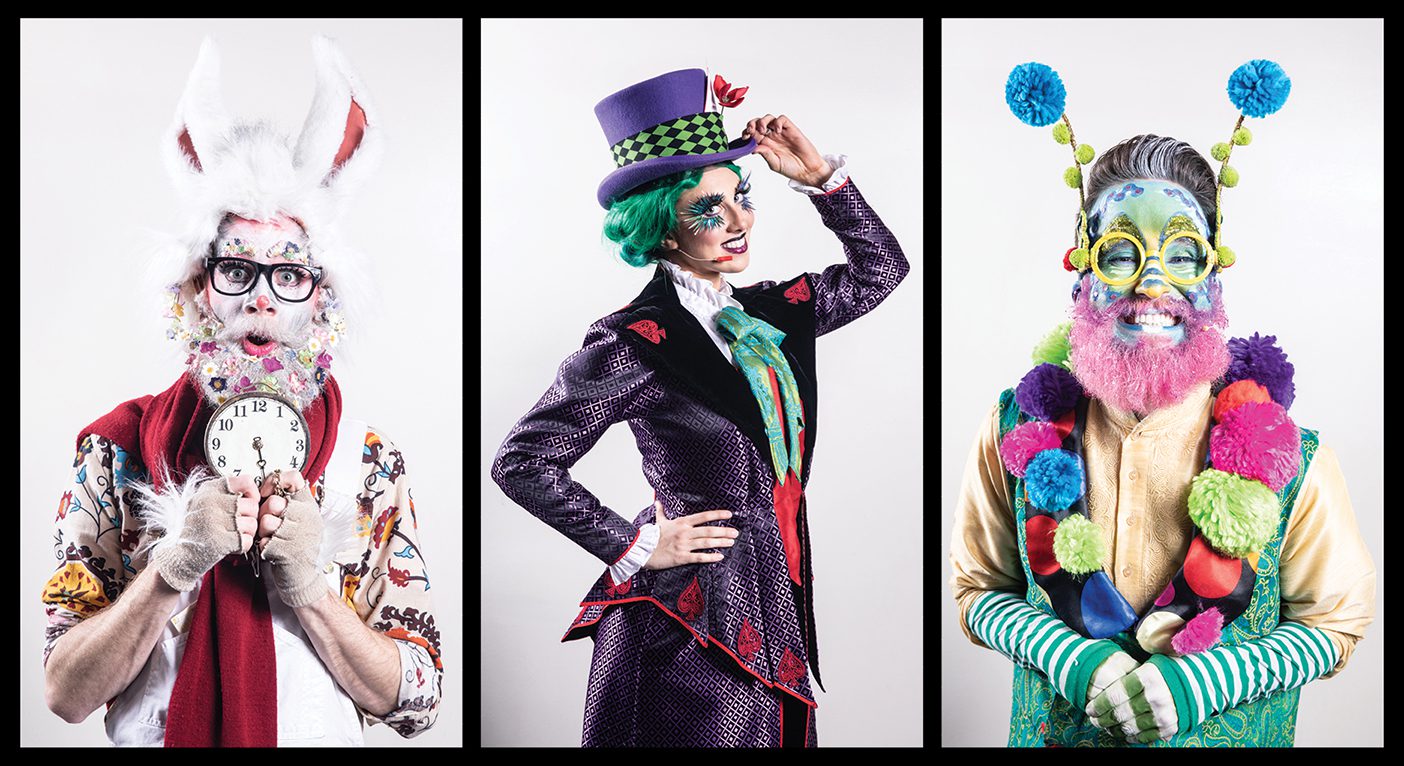 A cold turned into a sinus infection, which turned into laryngitis. And for Krista Saltmarsh Hemsley ('21), that meant losing a dream vocal lead.
She had worked for nine months cultivating her role as Alice in BYU's premiere of the Broadway play Wonderland, a fantastical modern-day retelling of Alice in Wonderland. Not only was the play written by Broadway legend Frank Wildhorn (one of only two composers to ever have three Broadway shows running simultaneously), but Wildhorn also allowed BYU cast members to personalize the script and even attended rehearsals to give feedback. It was an opportunity most theatre students could only dream of.
Understandably, Hemsley was devastated. She could still speak and dance the part, but singing was out of the question.
The rehearsal before opening night, director and theatre professor Tim A. Threlfall had an idea. With Hemsley's consent, he invited understudy Jessica G. Sundwall ('21)—"who has [an] equally terrific . . . voice," says Threlfall—to sing Hemsley's solos offstage while Hemsley lip-synced.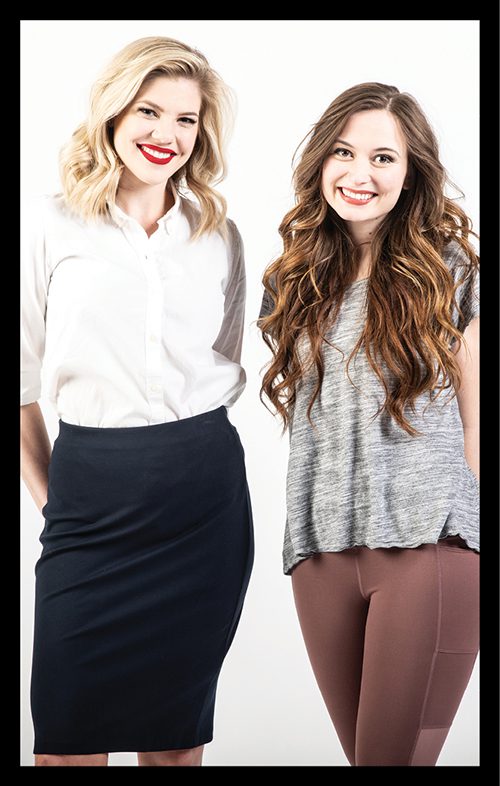 "She had been working so hard for so long, I wanted to help her," says Sundwall, a close friend of Hemsley's. Every night, a microphoned Sundwall peered through the black curtains on stage left, carefully matching Hemsley's lips with her powerful soprano. In fact, notes Threlfall, she sang the part with such precision that even Wildhorn "had no idea" it wasn't Hemsley singing. Neither did the audience each night—until Sundwall would join Hemsley onstage for final bows.
"As soon as we brought it up, [Jessica] was like, 'Yes, absolutely,' like there was no question. There was immediate trust between the two of us," says Hemsley. "It took humility on both of our parts." That and a killer sound engineer, Matthew S. Kupferer ('21), who deftly switched from mic to mic.
Sundwall sang for Hemsley in four of 10 performances; one night Sundwall played the entrie role. Both call clasping hands during bows a "spiritual experience."
"It was like this sisterhood almost," says Hemsley. "We were still able to put on this show and tell the message, and we did it together."