Kayci Kirkham Treu
Featured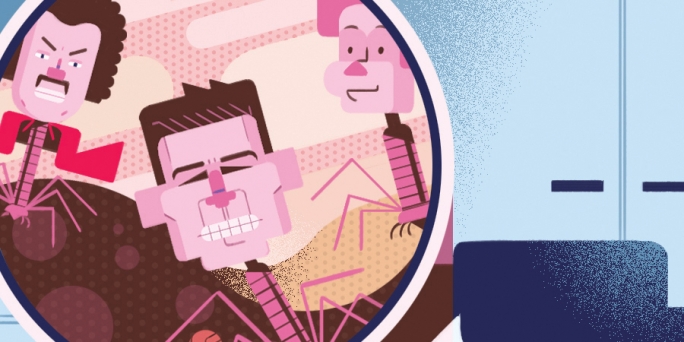 Research
All Fun and Names
Meet BYU-discovered Jimmer the virus and Bigfoot the bug.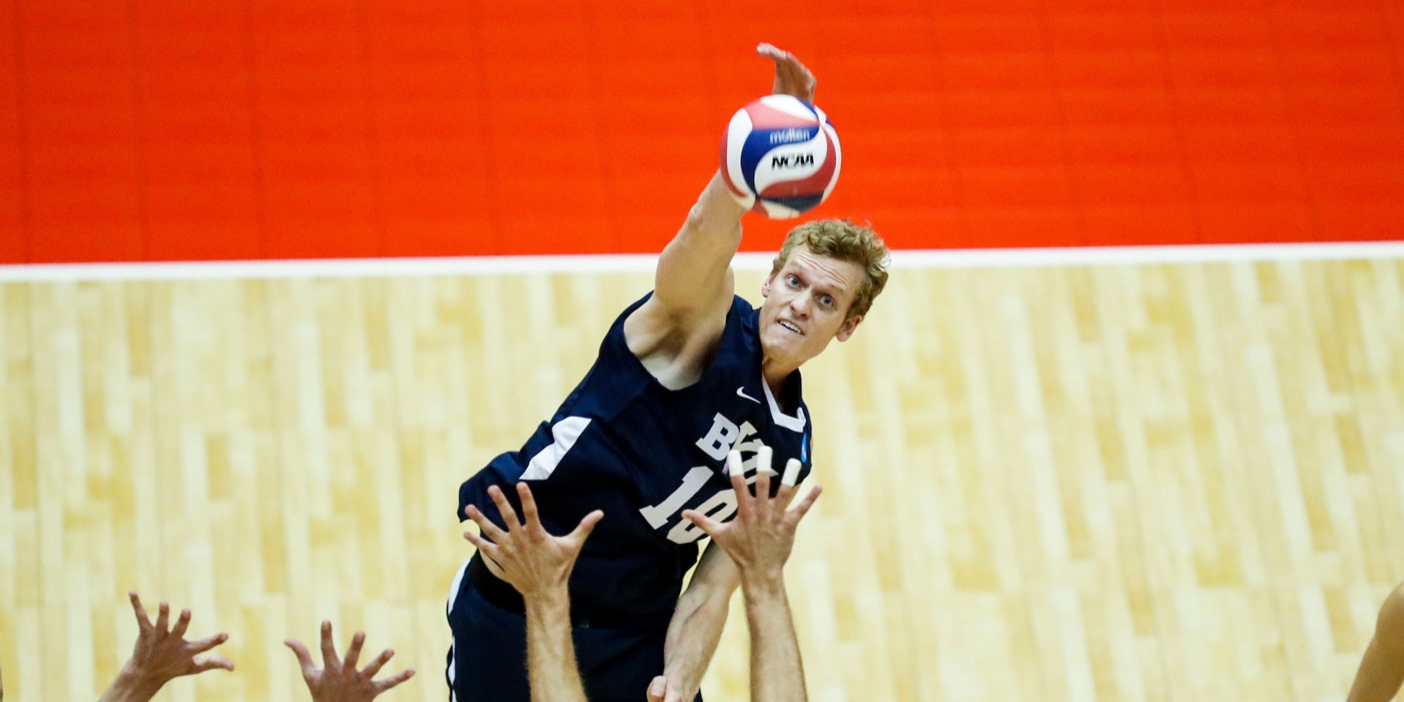 Campus
From Walk-On to All-Star
He'd never played on a team before BYU. Now he's shirting up for Team USA.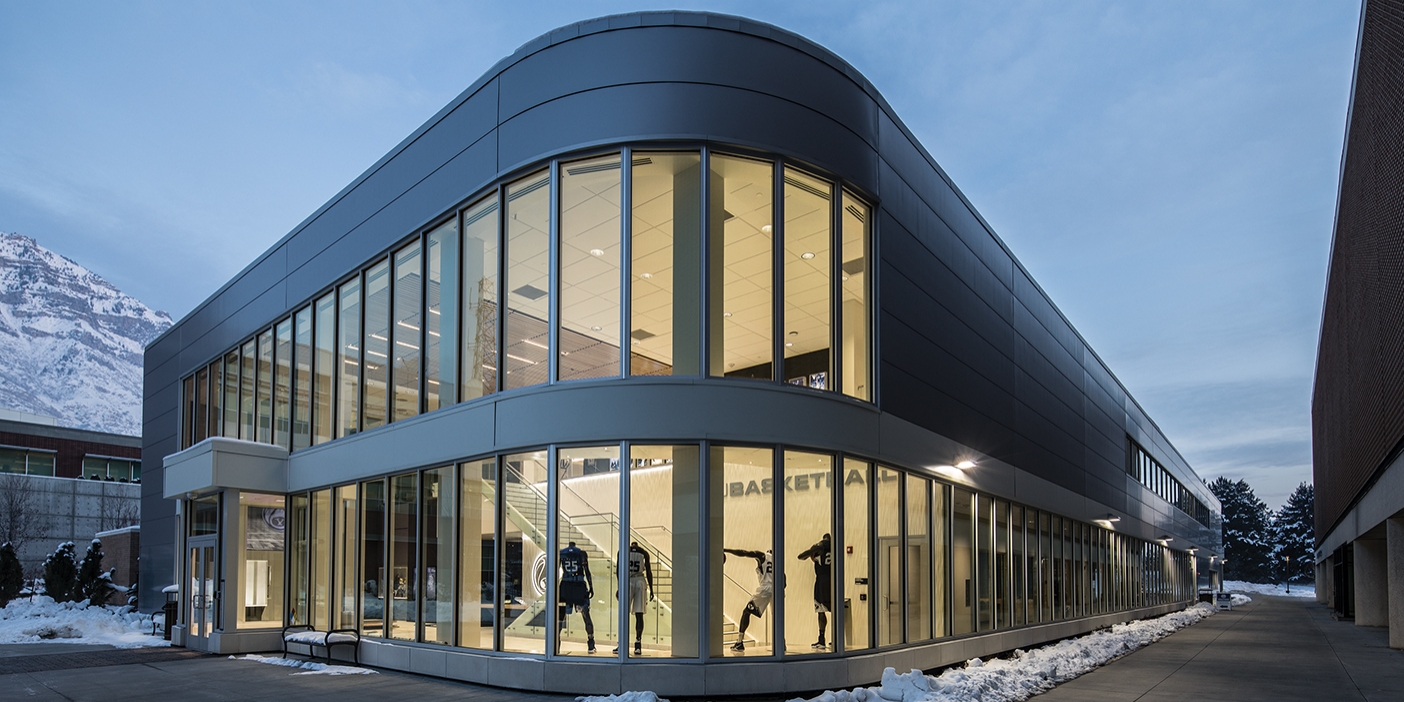 Campus
118 Years of Hoops History
The new Hall of Honor has everything Cougar fans need to relive their favorite BYU hoops memories.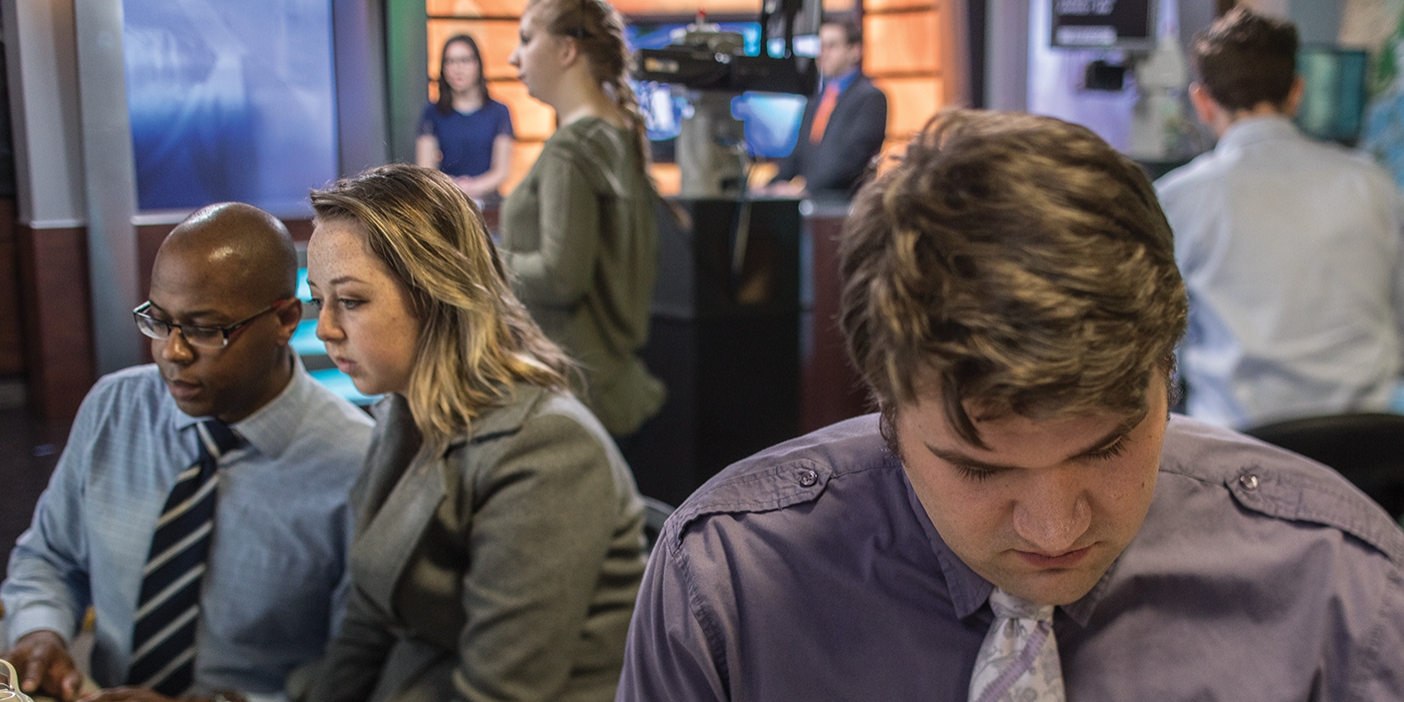 People
Twelve Dot Zero Zero
A high-pressure lab prepares journalism students for the frenetic world of broadcast journalism.
From branding a new treat to conference calls in her pj's, Alena Helzer's internship gave her real-life experience.
President Worthen has a new priority: inspiring learning. See student examples of what he means.
The MLK Walk of Life & Commemoration honors the sacrifices of Martin Luther King and others who fought for civil rights.