Kate Olsen Ensign-Lewis
Featured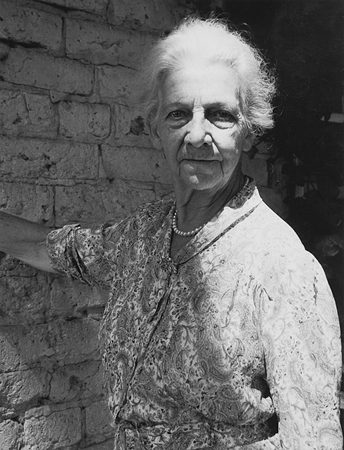 Campus
An Eye for Beauty
BYU's Museum of Art acquired 21 Lange photographs from the "Three Mormon Towns" portfolio.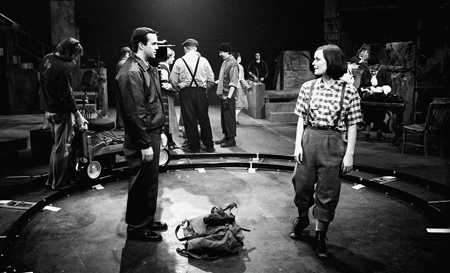 People
Staged in Perfect Harmony
Student actors perform a scene from Berlin. The filmed production will air on BYU Television this fall.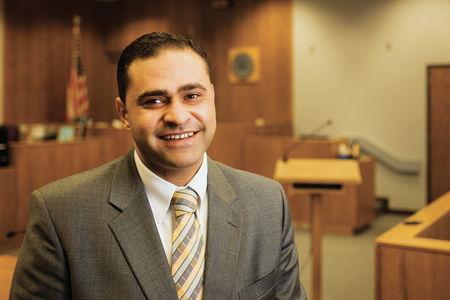 People
From Courtroom to Classroom
Asem Tarawneh isn't the first former Jordanian judge to come to study at BYU.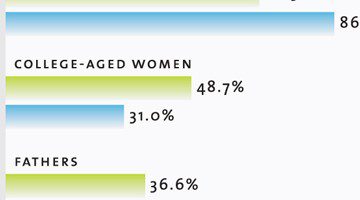 Research
Pornography Mismatch: Studying Acceptance Nationwide
Family life professor Jason S. Carroll analyzes his recent study on pornography acceptance.