Julie H. Walker
Featured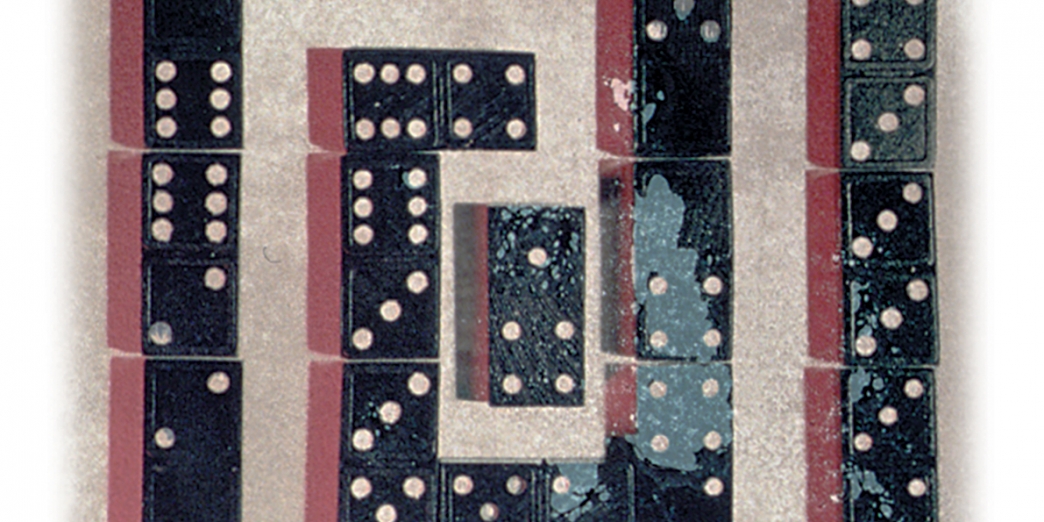 People
Molecular Biologist Presents New Findings on Genetics and Obesity
Rowe's study is the first to pinpoint genetic markers that correspond to differences in metabolic rate.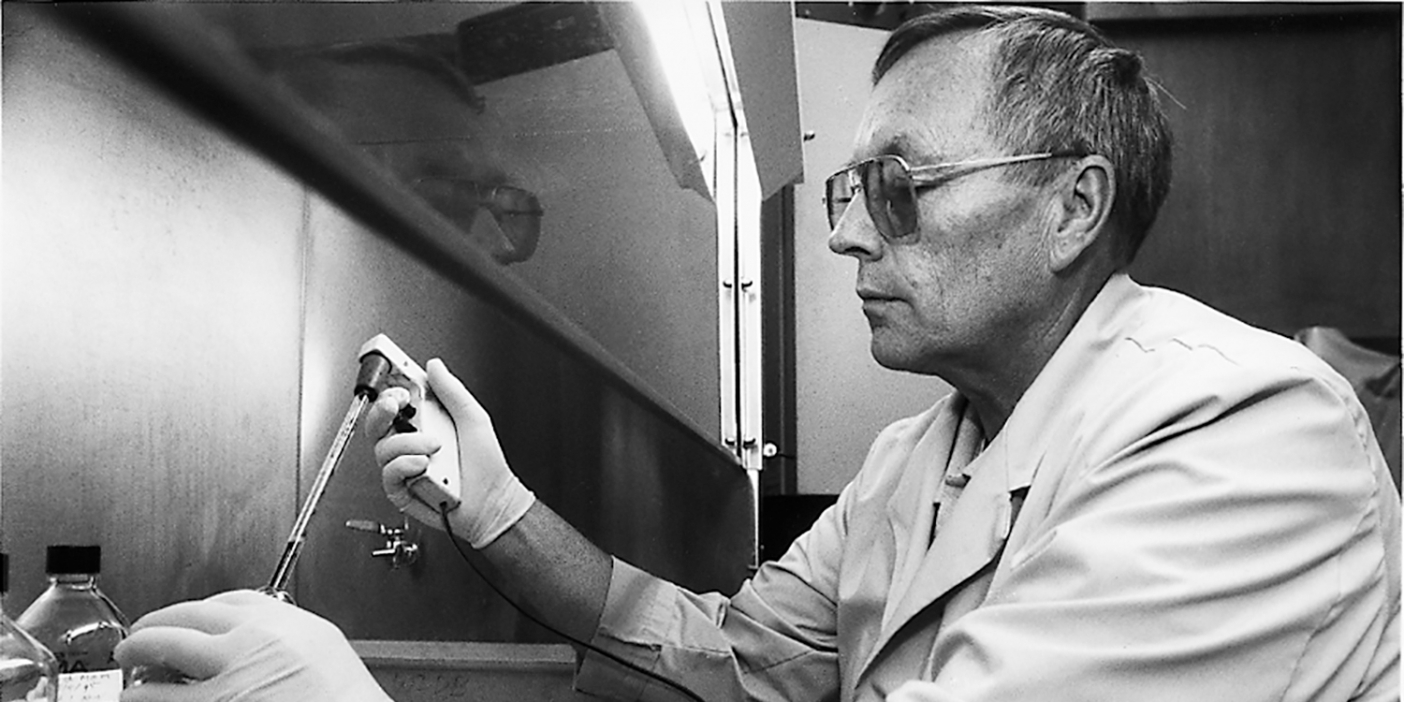 People
Disease Outbreaks Result of World Change, Researcher Says
Because of ecological and environmental change, humans are coming into contact with viruses that are new to scientists.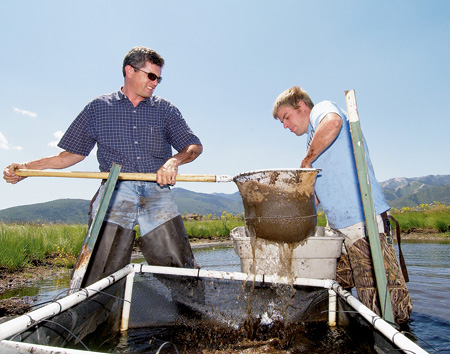 People
Hoppy Days Are Here Again
BYU researchers work to help bring a frog species back from the brink of extinction.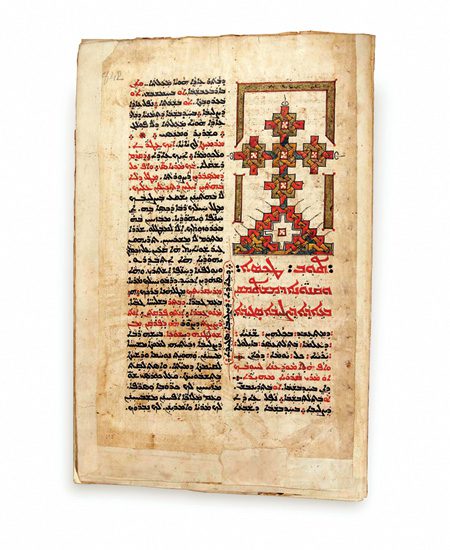 Research
BYU Digitizes Ancient Christian Texts from Vatican Library
A collection of rare Christian manuscripts will soon be accessible to scholars worldwide.