Jennifer G. Jones
Featured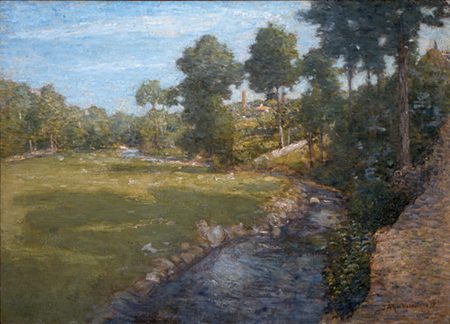 Research
Portraits of Influence
A Museum of Art exhibit examines the art of the Weir family, which expanded the traditions of American art.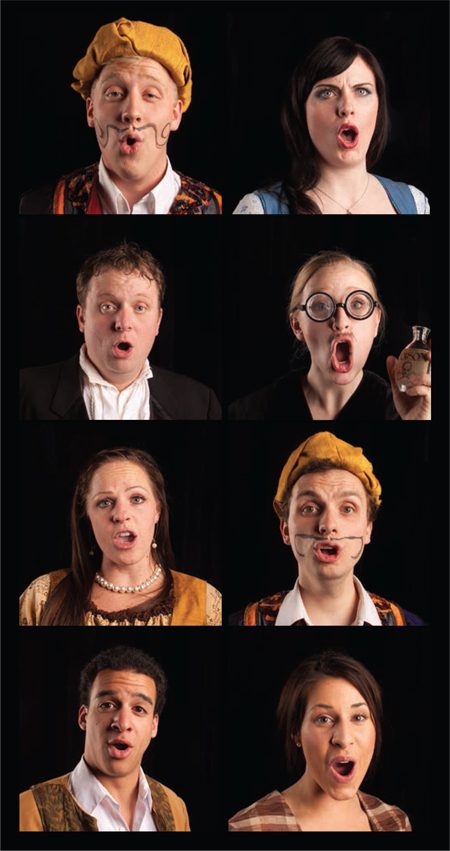 People
Opera Sundae
BYU opera students responded to their first invite to compete in a National competition by taking it all.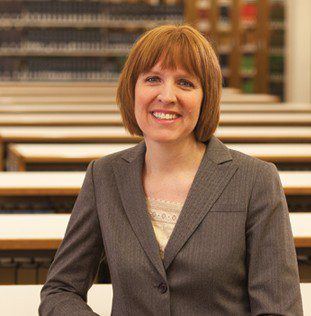 People
Law and Lunches
BYU law professor RonNell Andersen Jones passes on to her students lessons she learned at the Supreme Court.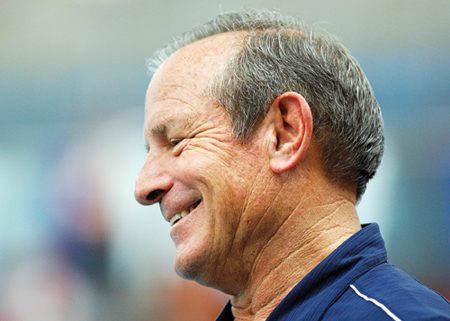 Campus
Olympic Powers
Come summer, swim coach Tim Powers will have seen 17 of his Cougars compete in the Olympics.