James P. Bell
Featured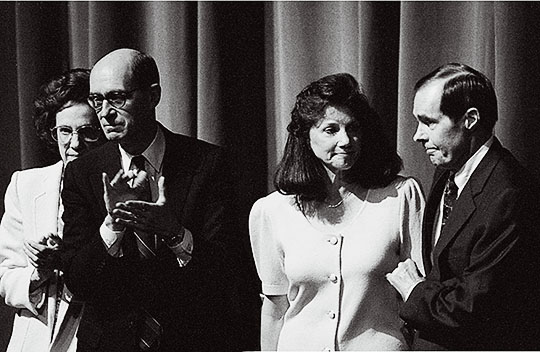 People
President Rex E. Lee Announces His Resignation
Rex E. Lee announced that he will be stepping down as president of BYU at the end of 1995.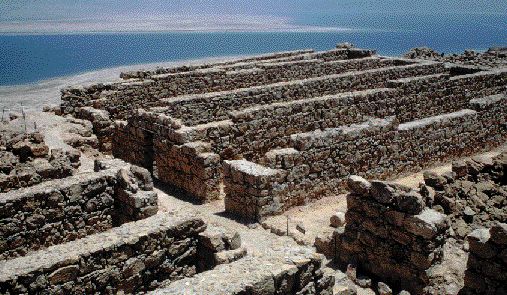 Faith
Masada: Whispers from the Dust
Objects from the ruins of Masada help piece together the storied history of Roman Israel.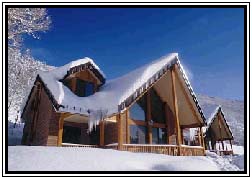 People
Aspen Grove Family Camp: Progressive Perfection
One alumni reflects on his experience at Aspen Grove.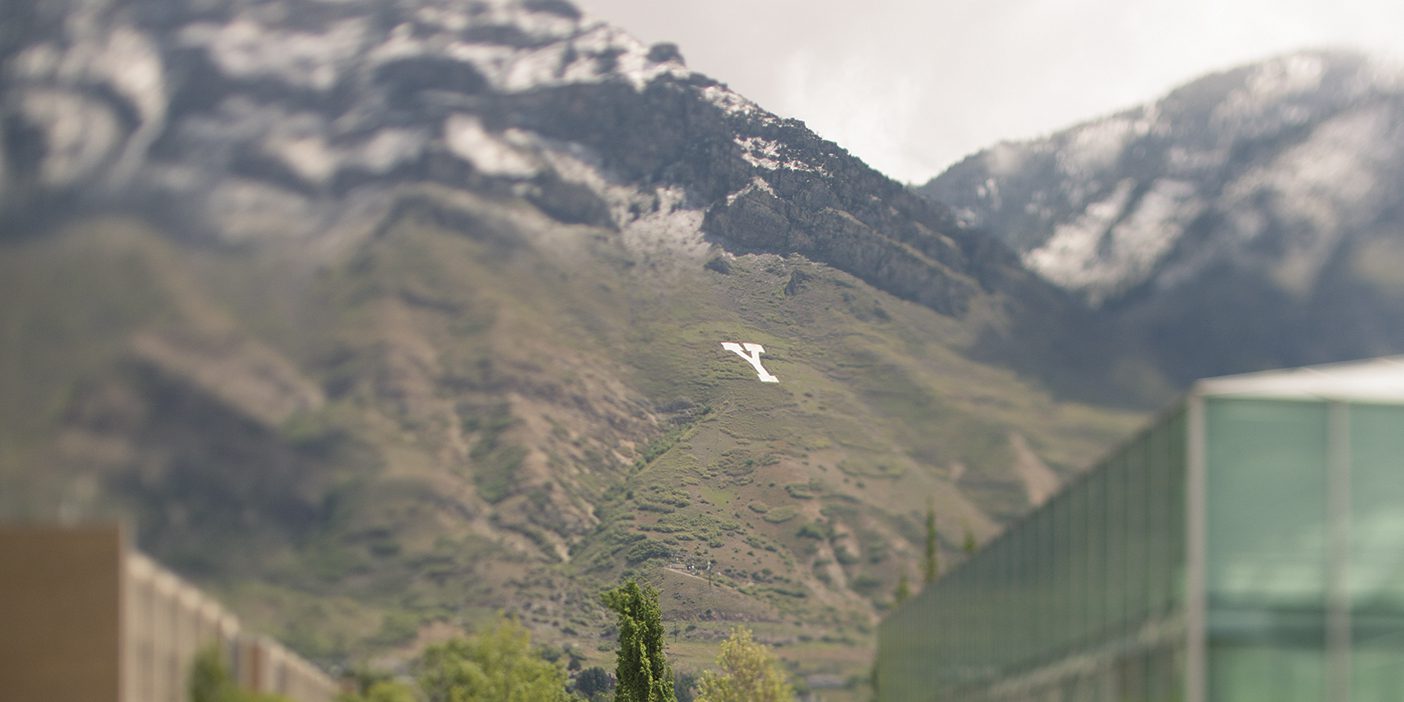 Campus
Selecting A President: An Interview With Elder L. Tom Perry
Learn how the search committee picks a new BYU president.
Read these cool facts about President Bateman.
Join us as we reflect on the life of President Bateman.