Heather M. Danforth
Featured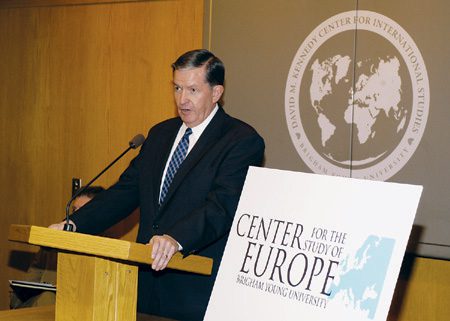 Campus
$1.2 Million Grant Funds Study of Europe at BYU
Christensen's fellowship is 1 of 7 awarded to BYU grad students to help them expand their understanding of Europe.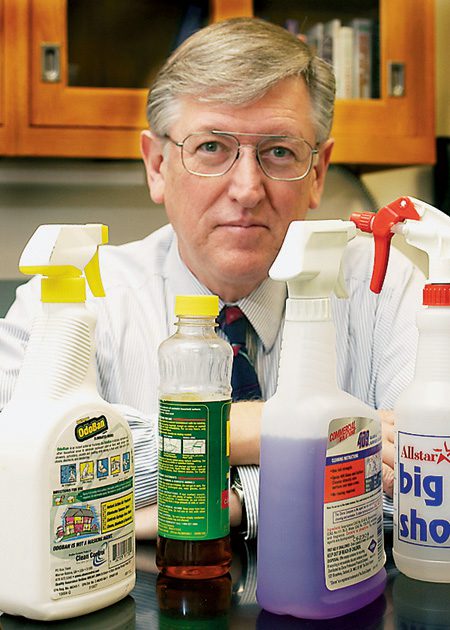 Research
Killing a Bacterial Myth
BYU Professor's study showed that homes that used antibacterial products tended to have fewer disease-causing bacteria.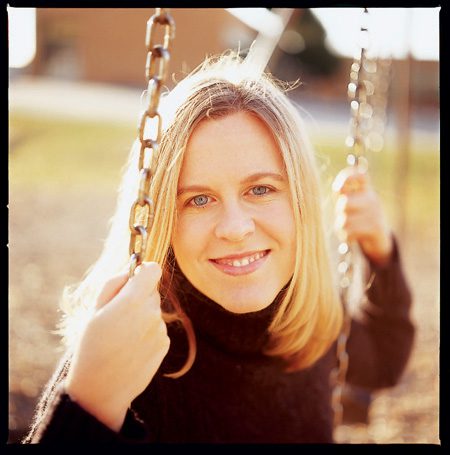 People
Hands-On Learning
Graduate student Jenny Ricks builds bridges of communication through involvement on campus and around the world.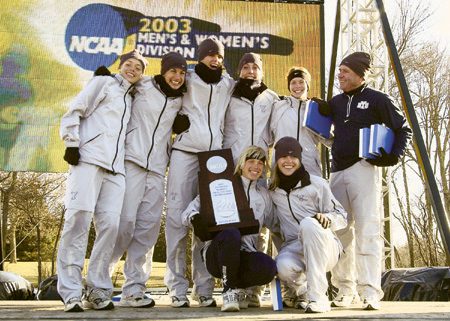 Campus
Women Finished Second, Men 19th at NCAA Championships
Four seconds were all that separated the BYU women's cross country team from their third consecutive NCAA championship.
Physics, animation, DNA, and grammar--it's all in a day's work for BYU's five supercomputers named Mary Lou.