Erick Carlson
Featured

People
Microfossils Reveal Ancient Botany, Plant Use
Microscopic fossils, called phytoliths, form inside wheat plants. BYU's Terry B. Ball is an expert on classification.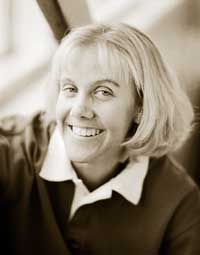 People
Maren Hendershot: Crowd Pleaser
Henderhorse, as her teammates call her, is full of unbridled enthusiasm.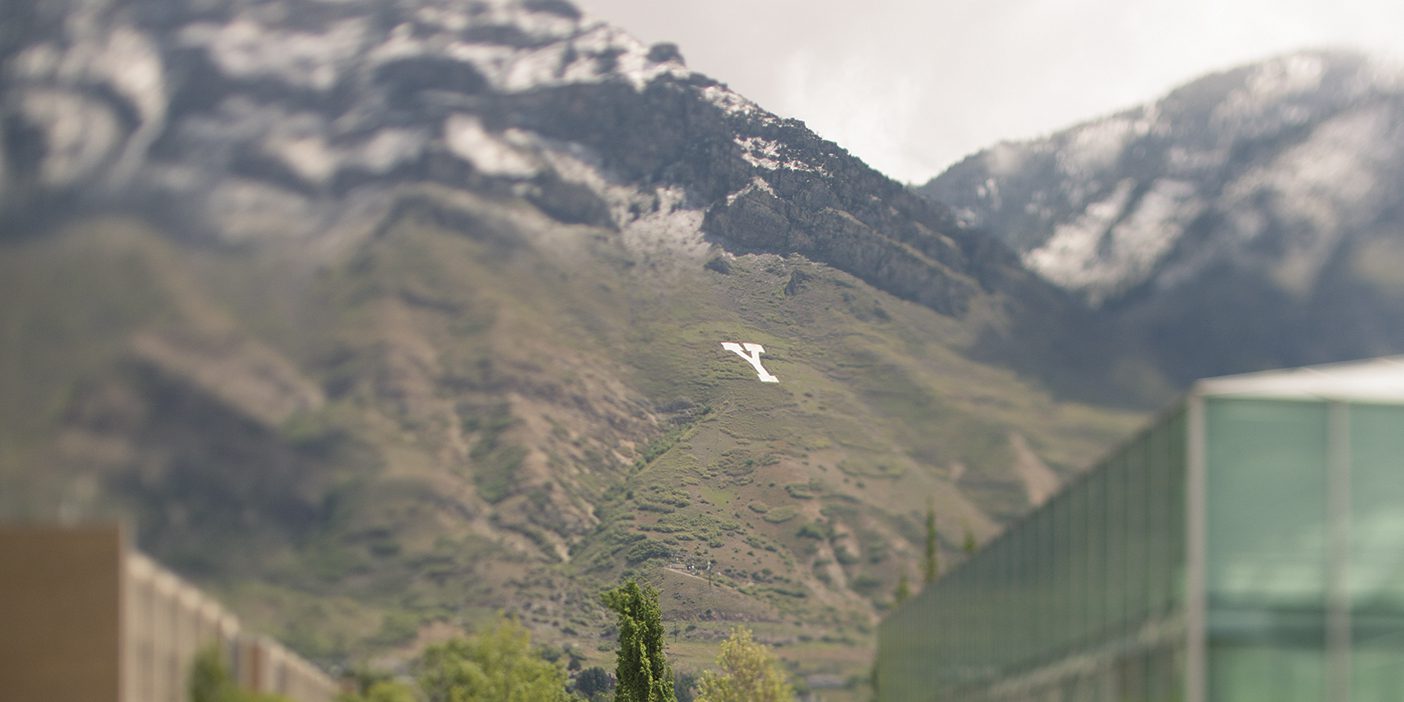 Article
Room 27
The efforts of student employees often go unnoticed in the grand scheme of making BYU tick.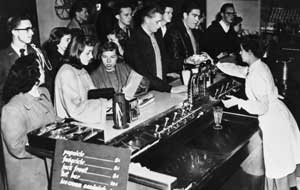 People
Helping Hands: A Century of Industrious Students at BYU
Students have provided much of the effort necessary to keep the BYU machine running.
Within the walls of great structures, the spirit of BYU can be felt by all.
Sommerfeldt, an associate professor of physics, is at the forefront of active noise control research.
The 42-member choir is BYU's elite choral group spreading the joy of music all over the world.