Emma J. Ebert
Featured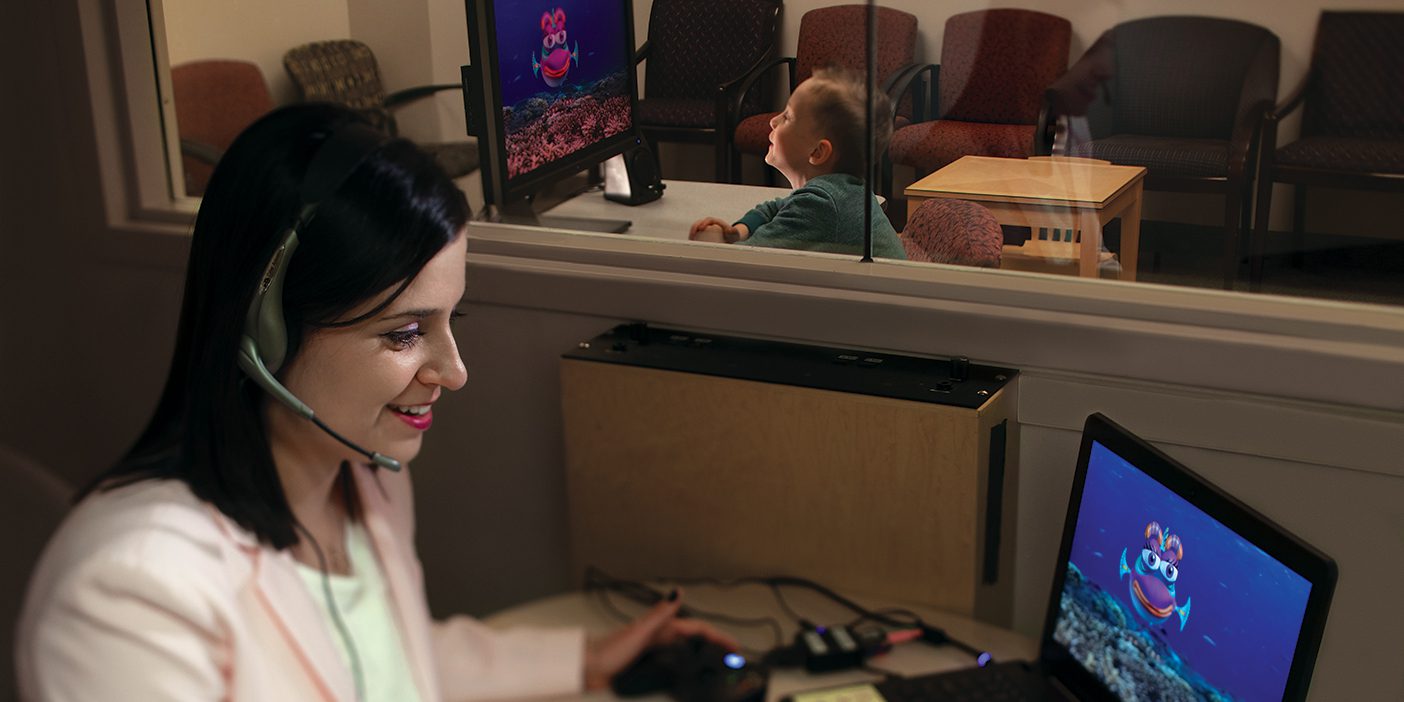 Research
Scales and Talking Skills
Professors and students at BYU are working to help kids with autism learn social skills . . . through a fish.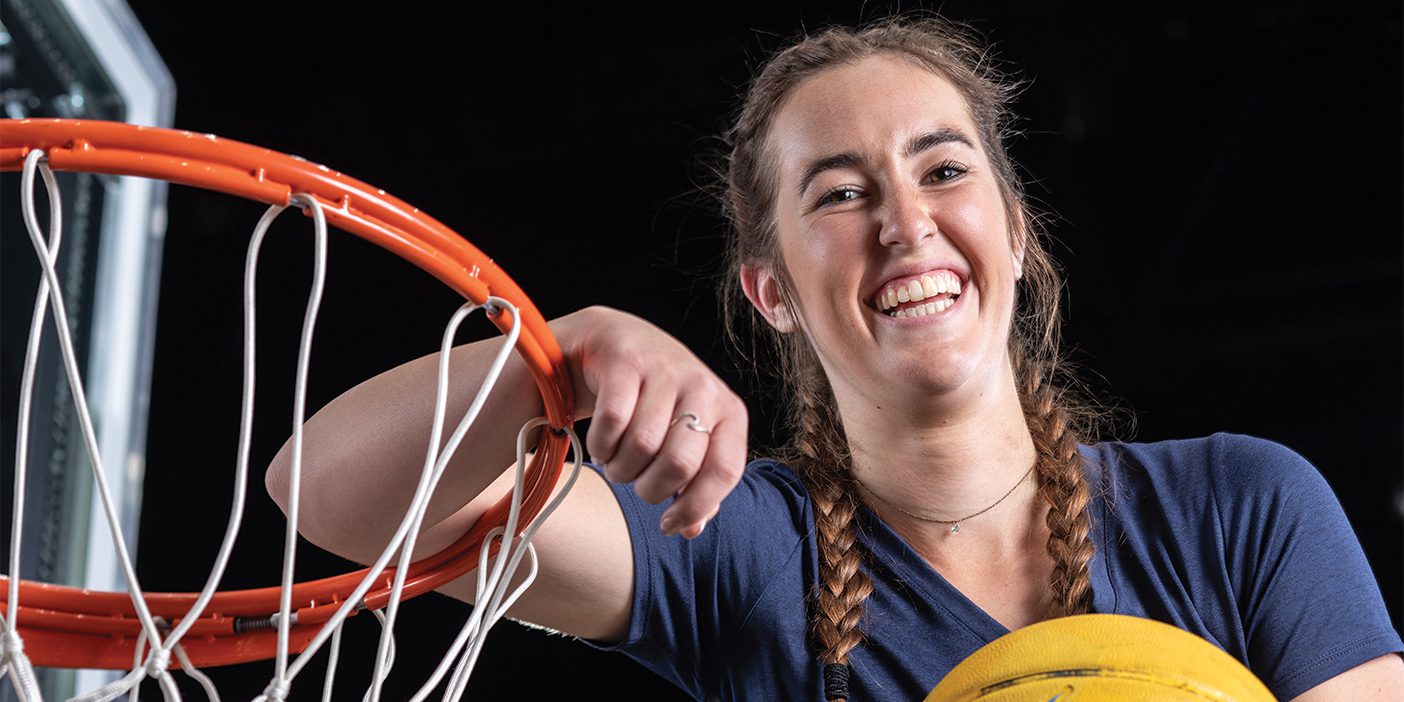 Campus
Dunking Queen
Camdyn Roberts makes history by becoming the BYU dunk team's first female member.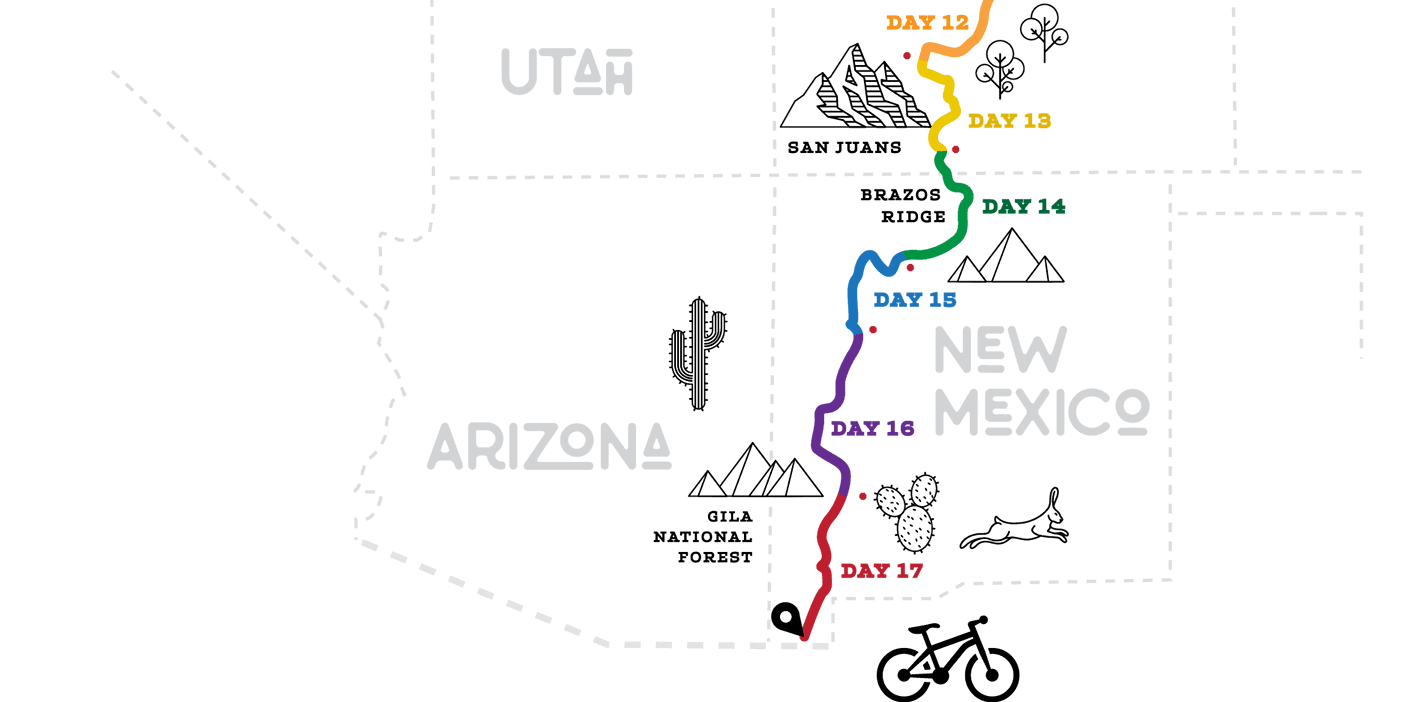 People
16 Days in the Saddle
Exercise-science professor Ty Hopkins finished the Tour Divide bike race in 16 days, biking 2,725 miles.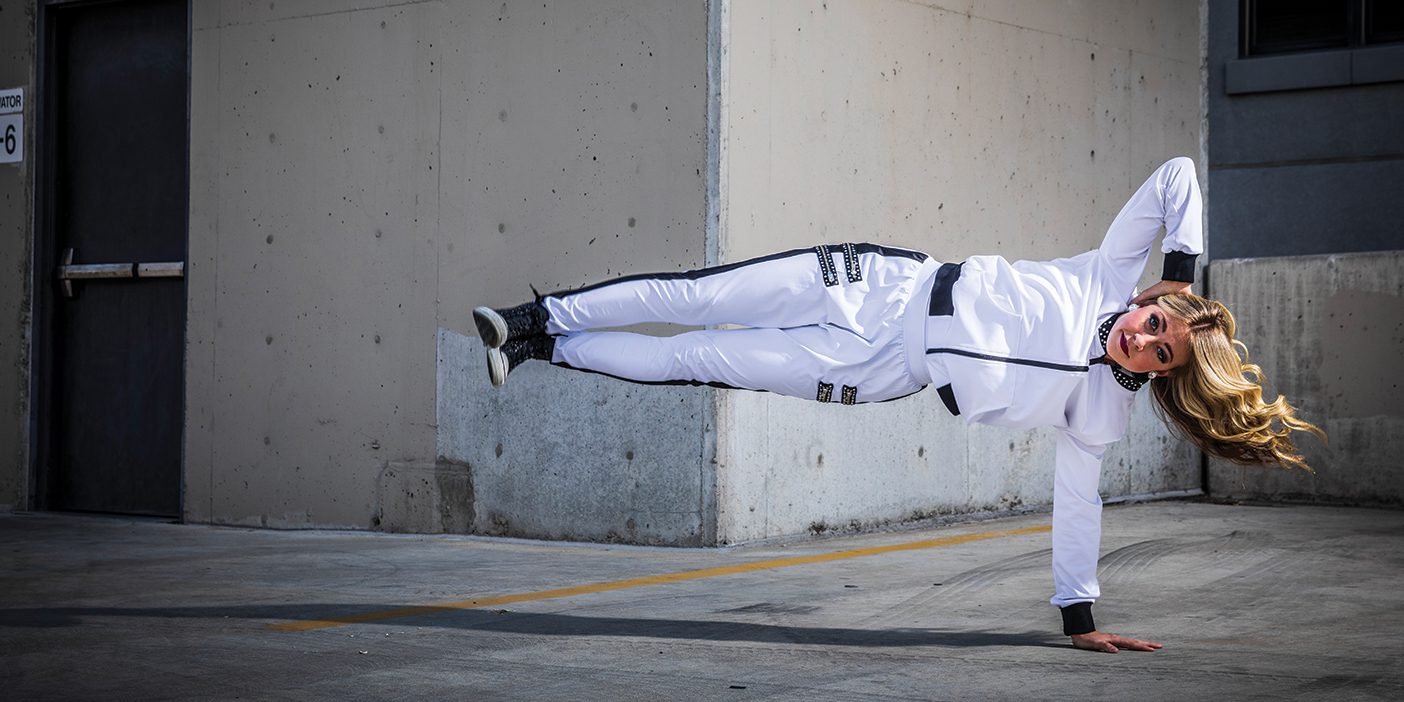 Campus
Reppin' the USA
The Cougarettes represented the USA in hip-hop at the World Cheerleading Championships.