---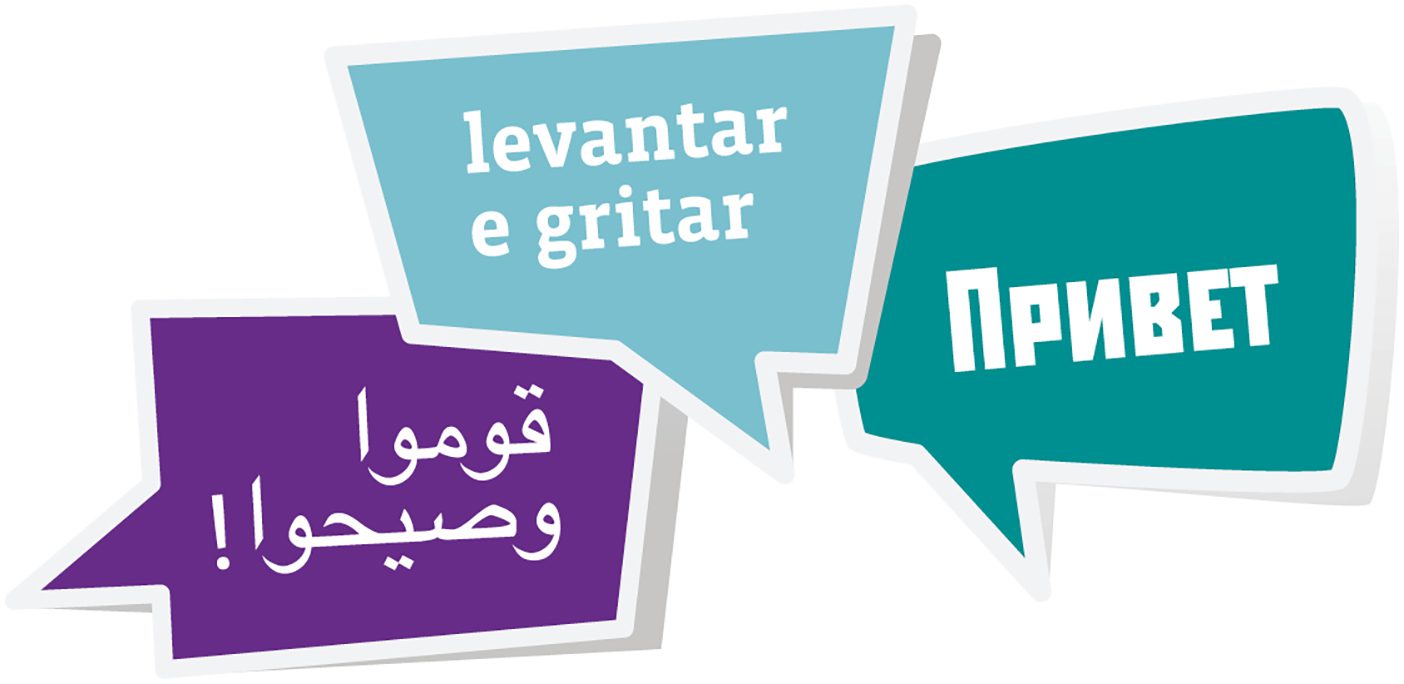 BYU is No. 3 in the nation for producing graduates with foreign-language degrees, according to a new analysis from the Chronicle of Higher Education. BYU is the only private institution that made the top 10.
Per the report, BYU is the nation's top producer of degrees in Arabic, Russian, and Portuguese. BYU also ranked No. 4 for Korean and No. 6 for French.
There are currently 63 foreign languages taught regularly at BYU. Another 30 are available when there's enough interest. (Fun fact: Kiribati is being taught for the first time ever at the Y this year.) But a whopping 128 languages are spoken at BYU, where nearly 65 percent of students speak a foreign language—thanks in no small part to students returning from missionary service. "It's no wonder that BYU is known as the 'Language University,'" says Ray T. Clifford (BA '68, MA '70), director of the BYU Center for Language Studies.