---
Each year at its annual University Conference, BYU honors campus employees for their outstanding service, scholarship, and abilities. Here are the top three awardees for the 2018–19 school year:
Karl G. Maeser Distinguished Faculty Lecturer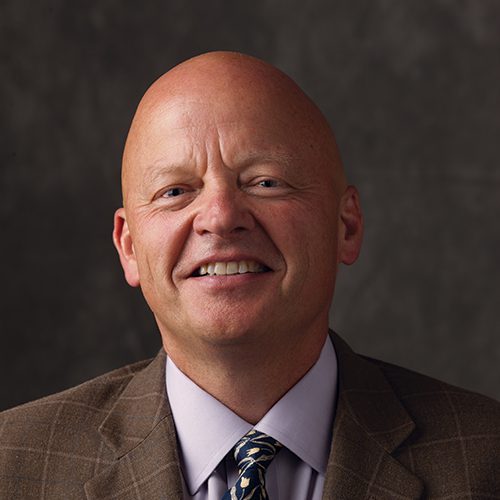 Gary M. Burlingame, chair of the BYU Psychology Department, is known internationally for his contributions to group-therapy treatments for mental and medical illnesses. He helped develop tools to monitor mental health outcomes that are now used worldwide and has served as a consultant to more than 20 federal, state, and private entities. "He has a very calming and nurturing disposition that helps bring people together and promotes unity among those who work with him, whether it's in the department or students in his lab," according to fellow psychology professor Derin J. Cobia (BS '03).
Ben E. Lewis Management Award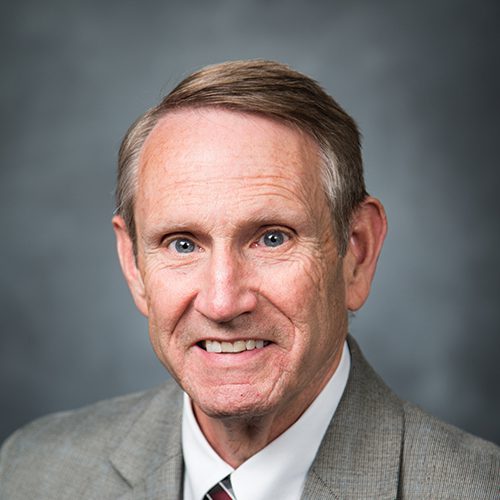 As university controller, Douglas G. Belliston (BS '80, MBA '97) has helped develop and implement state-of-the-art accounting processes and procedures. Belliston also works as a buffer and translator between the university's software engineers and Financial Services staff members. His colleague, J. Duff Gardner (BS '88, MBA '03), director of financial accounting and reporting, notes Belliston's "dedication to the university and to the gospel. He is very conscious of what we do, how it is perceived, and how it can protect and help make the best use of the university's resources."
Fred A. Schwendiman Performance Award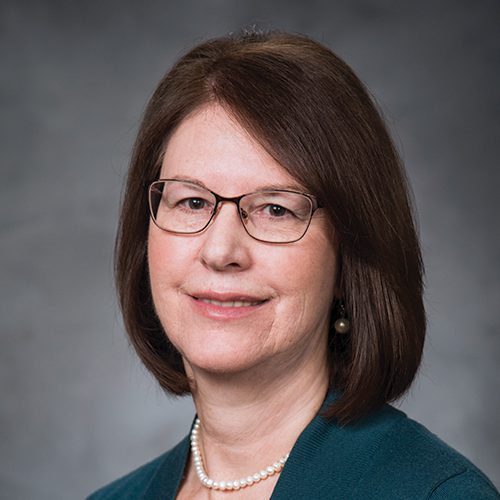 Karla J. Schmidt (BS '73) has served BYU for more than 40 years as the Performing Arts Management office supervisor. Among other responsibilities, Schmidt oversees student hiring and management, works with directors and presenters, and obtains international visas for tours of BYU's performing groups. Performing Arts Management director Rex L. Barrington (BS '79, MS '88) says Schmidt is "thorough in making sure we don't miss a beat" and that her easygoing personality keeps the entire office happy. "She's got the temperament such that nothing really frazzles her, and she'll stick with something and work through it until the end."